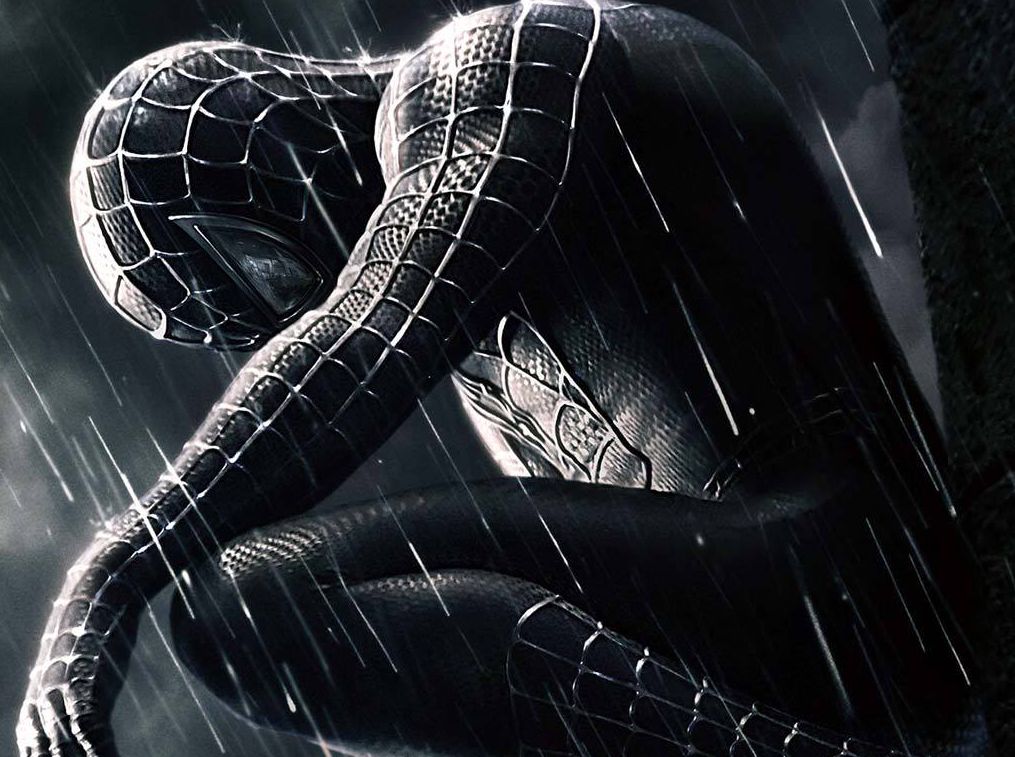 Sony Reviving Spider-Man Venom Spin-Off Film

HaydnSpurrell Sony intends to revive its scrapped plans for a spin-off film based on the character Venom, in a franchise set to stand apart from the upcoming Tom Holland-led Spider-Man film.
The character is seen often as a villain but very much plays an anti-heroic role in the Marvel comic book world, even recently being a member of the Guardians of the Galaxy. The character was created back in 1988.
Venom appeared in Spider-Man 3 to less than stellar reception, and Sony tried to spin the character off from that a number of times. There were at times talks of Gary Ross and Josh Trank directing, and the Deadpool writing duo Paul Wernick and Rhett Reese even had a script in the works.
Dante Harper is on board to write the script for what Sony hopes is a potential franchise. The film(s) will not have the backing or participation of Marvel Studios, though that wouldn't guarantee any good or bad. Sony has had more success with its Marvel properties than it has failed, though Fantastic Four is still fresh in everyone's memory.
Source: Comicbook