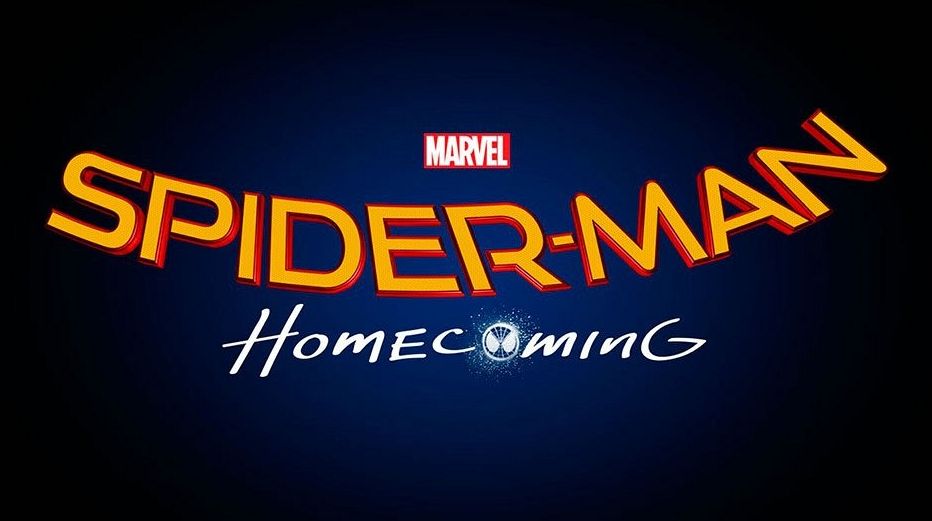 Sony Teasing 'Spider-Man' Spin-Off News Coming Soon, Possible 'Venom' Solo Pic

HaydnSpurrell Sony Pictures Entertainment's Motion Picture Group Chairman Tom Rothman is teasing news coming soon regarding the previously scrapped Spider-Man spin-off projects, which have seemingly been revived via the rebooted Spidey film courtesy of their Marvel collaboration.
"We're working on a lot of that stuff," he said. "There's a concerted effort, so I think there will be real news as opposed to speculated news before too long." Rothman is openly excited about Homecoming, and what it means to work with Marvel.
"It's fabulous. We're really excited about it. "We wrapped filming the new Spider-Man about a week ago. There's a little pick-up shooting being done now but [it's] pretty much done. It's fantastic."
Speculation has been rampant regarding a Venom solo film for some time, with THR reporting earlier this year that the villain would be getting his own film. It's believed the film will standalone separate from the upcoming Spider-Man film.
Source: Comicbook