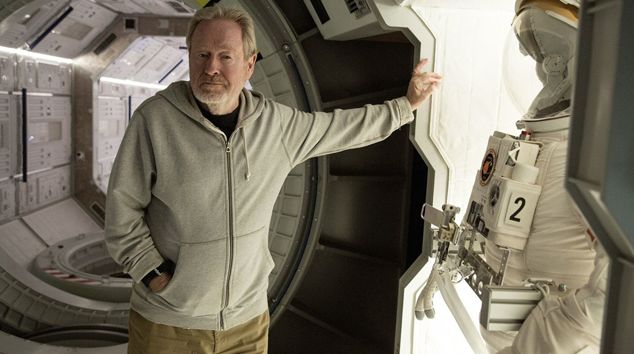 Spectre Writer Joins 'Alien: Paradise Lost' Project

NadiaA71 After finishing The Martian, filmmaker Ridley Scott is currently working on the Prometheus sequel, and is now colaborating with Spectre and Gladiator screenwriter John Logan.

According to Variety, "He and scribe John Logan are revising the script for an as-yet-untitled Prometheus sequel — inspired, he says, by Milton's epic poem Paradise Lost — set to start rolling in February."
Scott, however, had announced last September that the Prometheus sequel will be titled Alien: Paradise Lost.

The script for this movie was previously written by Jack Paglen and then re-written by Michael Green. It's interesting to hear that John Logan has been brought in this late into the project, just a few months before filming begins.
Logan is a well-known screenwriter who has written for Skyfall, Spectre and The Aviator. He is also the creator of horror TV series Penny Dreadful.
Prometheus is expected to be released in 2017.
src: comicbook.com and Variety