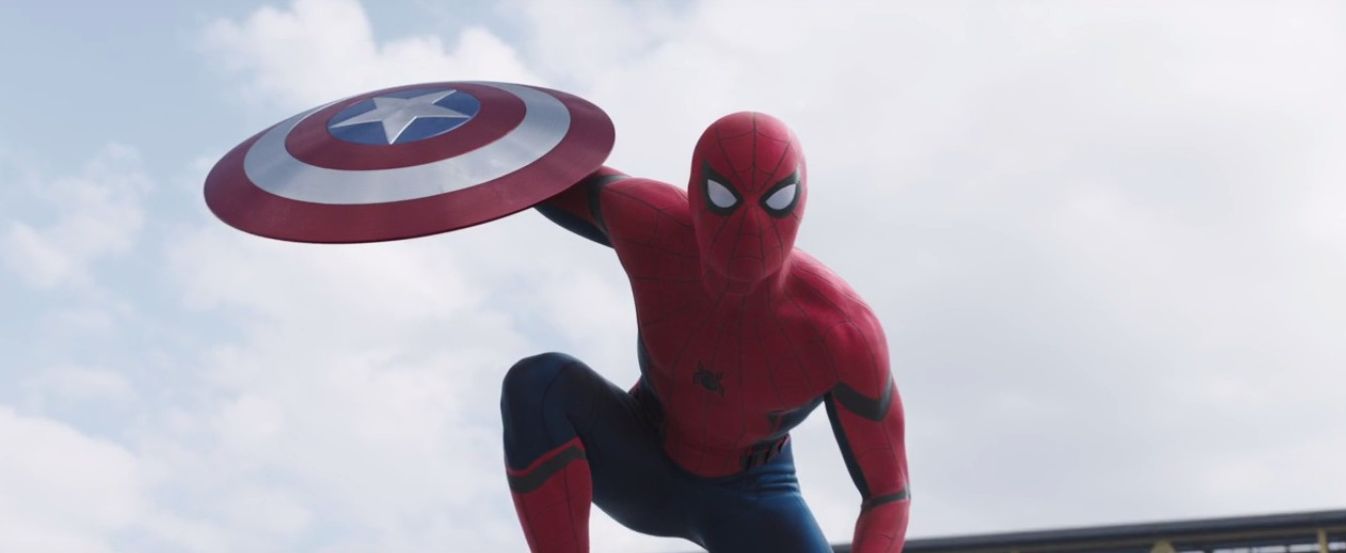 'Spider-Man' Franchise May Follow the 'Harry Potter' Format

HaydnSpurrell With Spider-Man: Homecoming, Marvel is de-aging the superhero back to high school years. Tom Holland stars as the young Peter Parker, and Marvel president Kevin Feige has fronted franchise questions at SDCC.
"The first step was reintroduce a new Spider-Man into the Marvel Cinematic Universe in Civil War and have people leave the theater saying, 'I love that Spider-Man. I wanna see more of him.' I think that's happened.
"The next step is making a great Spider-Man: Homecoming and a great film that showcases Spider-Man in the Marvel Cinematic Universe and makes everybody fall in love with him all over again.
"Should we be able to make more after that? Sure. This is sophomore year, is the next one junior year? Is the next one senior year? Is there a summer break between each of those? I don't know what, but it was sort of how do we do a journey for Peter not dissimilar for what the students of Hogwarts would go through each of their years, which was one of the early ideas we had for the movies."
The idea seems pretty solid and very different from what we've seen of the webslinger, which is a good thing given how near we are to over-saturation of the character.
Homecoming arrives July 7, 2017.
Source: Collider