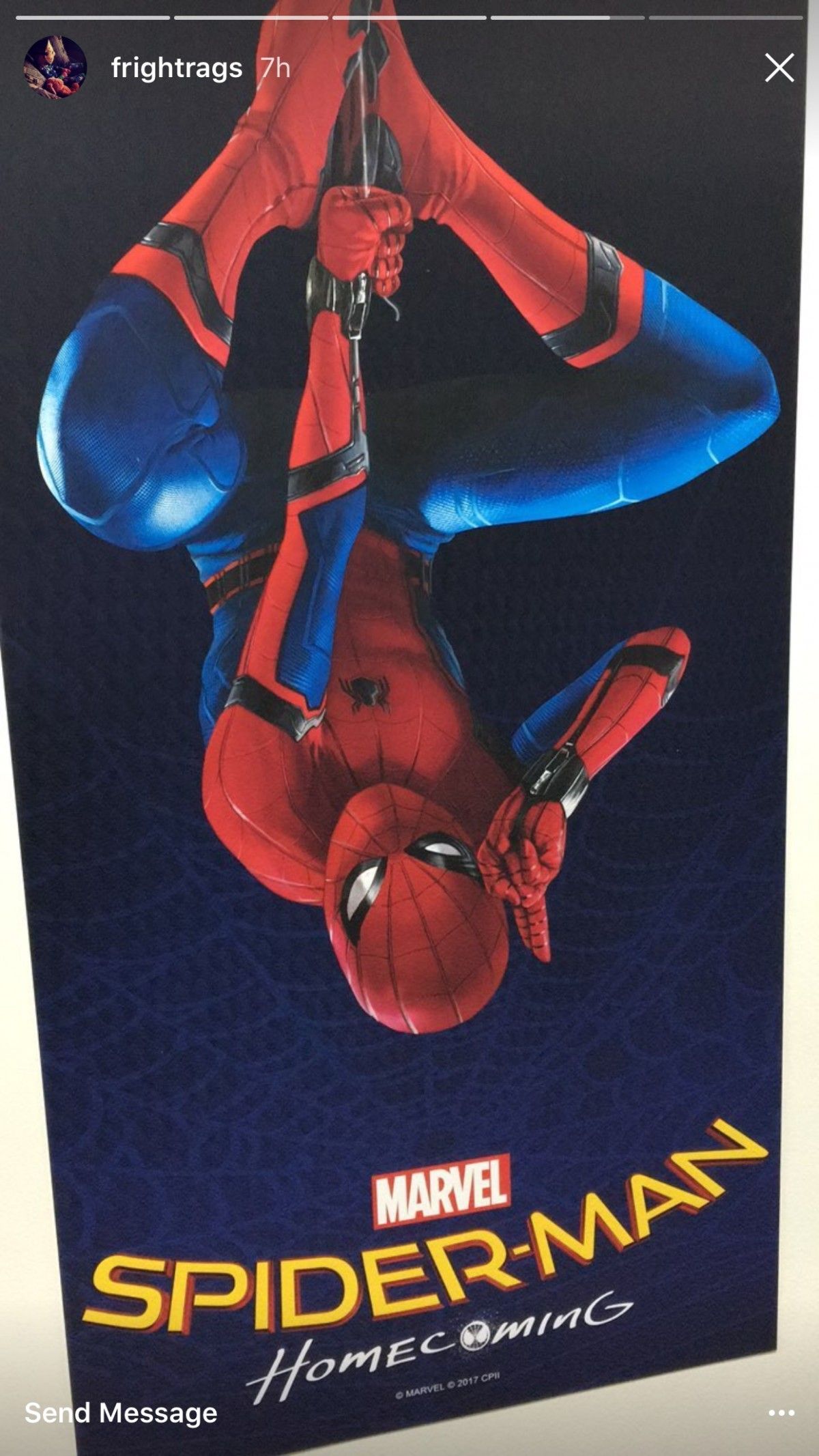 'Spider-Man: Homecoming' Could be the Best Spidey Picture Yet, Says Anthony Russo

HaydnSpurrell There's plenty of hype surrounding the upcoming Spider-Man reboot, with the character now sitting under the Marvel web. The film is out July next year, and Anthony Russo is just as excited as the rest of us about what's to come.
Speaking with ComicBook.com, Anthony said that he and his brother Joe worked closely with director Jon Watts during the process of bringing Spider-Man into Civil War. "We think he's an incredibly talented filmmaker, super bright guy."
"I think the tone and the direction that he's heading in that movie are fantastic," Anthony Russo says. "I think it has the potential to be the best Spider-Man yet, and I know that's saying a lot because perhaps my favorite comic book movie of all time is Raimi's Spider-Man 2.
"From a process standpoint, it's like it is with all other Marvel directors," Anthony Russo explains. "Everybody runs into each other in the hallways, we're passing off story information between each other. I don't necessarily know how much it influenced me yet because we're not involved in it on a day-to-day project, a process, and we've seen as much as everybody else has seen, meaning if you were at Comic-Con and you saw the Comic-Con trailer, that's what we've seen of it."
Anthony concluded his appraisal and insight with his belief that Watts is "crazy talented, the script is amazing, and we have really high expectations for the movie."
Source: Comicbook