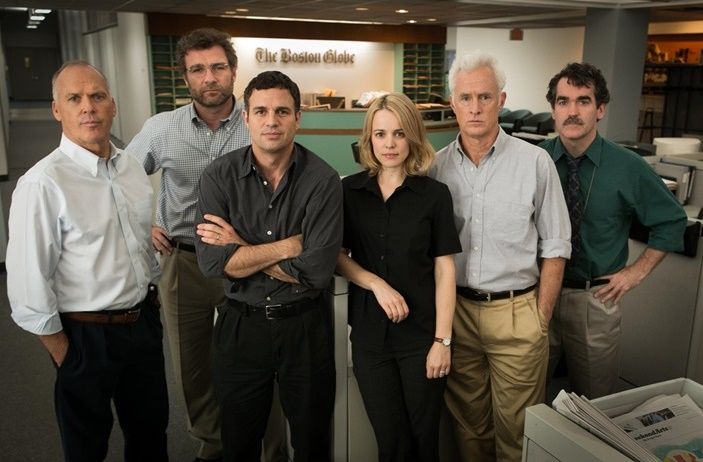 Spotlight Film Review

AmandaGee Spotlight. Project Spotlight. Spotlight. Private Sector Spotlight. The only thing I found quite repetitive was the use of the title numerous times.
The film started off at a very quick pace, the dialogue and the tracking within the office reminded me of being in a newspaper's office. The journalists were all quick on their feet and all of them had great dialogue that was quick and choppy. The feel of the office, the atmosphere of the office they had on point. I think that is the most important thing in films about journalists or reporters it is the quick pace within the office. The ability to find stories or clippings quick enough, the ability to know what you're talking about when you're pitching a story or assembling information.
That is what made this movie great, the atmosphere. The office acted as a character itself and that is another layer added to the already wonderful performances from the Spotlight crew beginning with Mark Ruffalo who completely stole the "spotlight" (pun intended) from the rest of the cast. Rachel McAdams had the most to work with because of the subject matter that the story was, she had to take on a bit more and she really did a great job.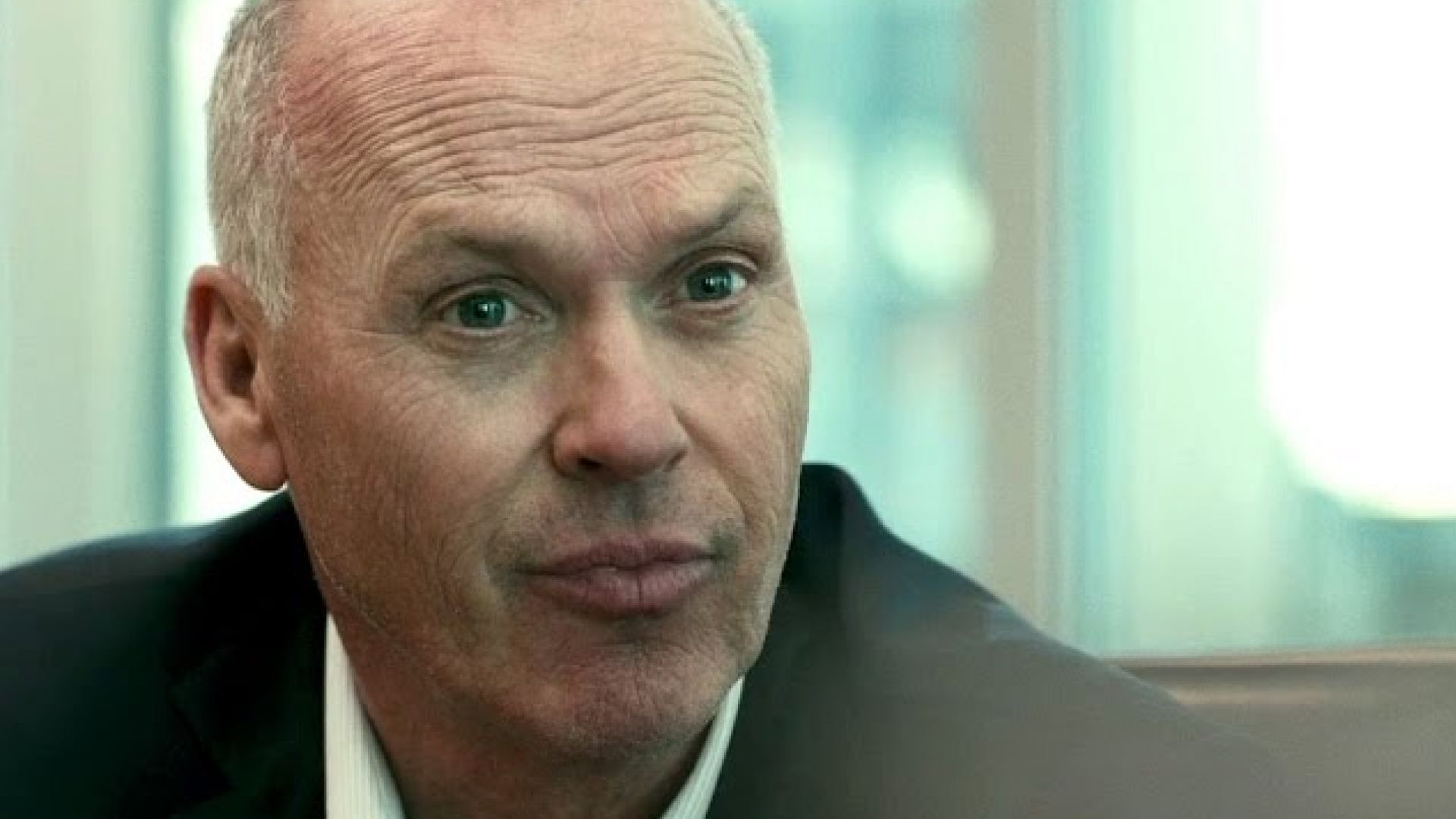 The movie reminded me of the film "Network" which was the best newspaper/journalism film ever created. Spotlight has the same feel to it even though it was different subject matter. It was a very long film but it was effective, it was needed in order to find out the information along with the rest of the characters.