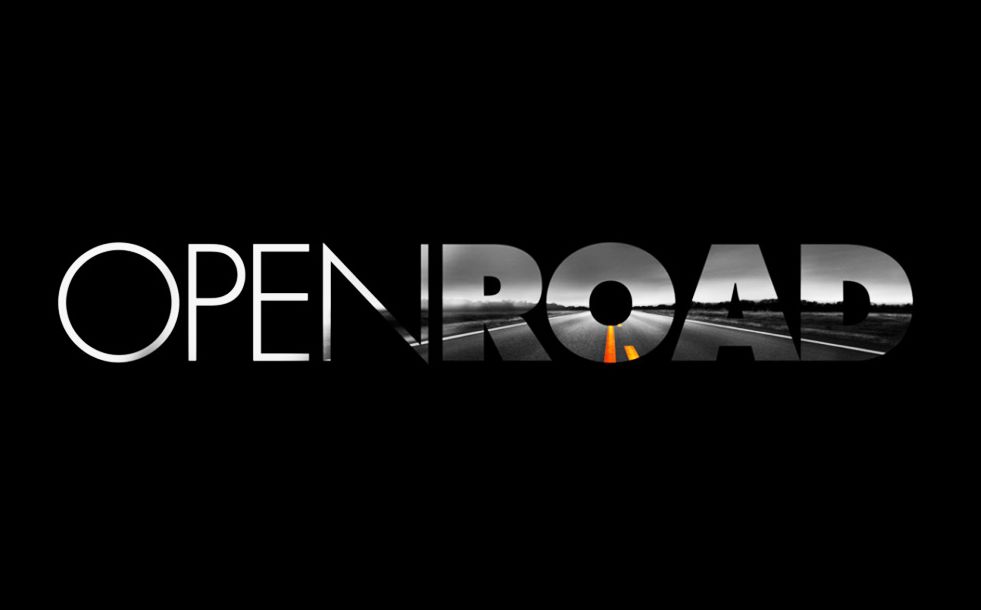 'Spotlight' Producer Open Road Joins with MadRiver

HaydnSpurrell Open Road Films and MadRiver Pictures have revealed a non-exclusive production alliance for all of Open Road's own productions over the years to come.
This comes following Open Road's latest release, Spotlight, which was co-produced with Participant Media. Other Open Road releases that are particularly notable are Nightcrawler, Triple 9, and Oliver Stone's upcoming biopic Snowden.
MadRiver will work with Open Road's team to source and oversee production of Open Road's in-house productions. Two to four films a year are expected production under the deal, with each getting a wide domestic release through Open Road.
Open Road will have first-look on acquiring U.S. distribution rights on MadRiver films, while foreign sales will be handled by MadRiver's new international sales team. OpenRoad's in-house productions will continue to be handled by Open Road International as well as partner FilmNation.
Source: Variety