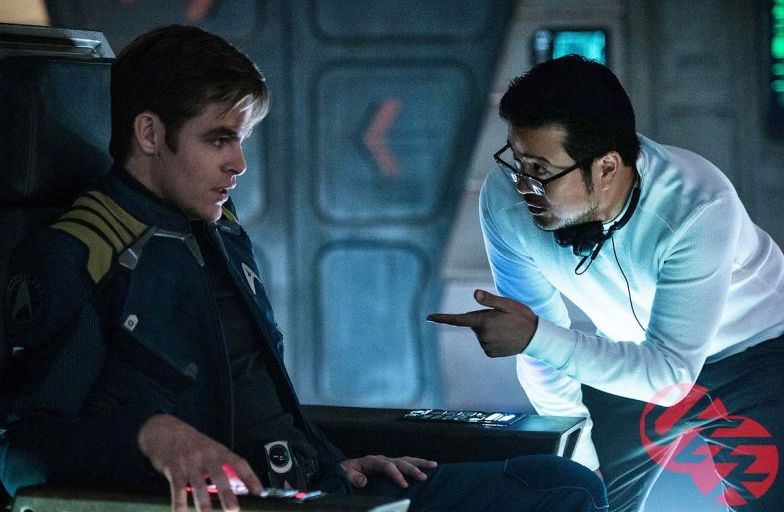 'Star Trek Beyond' Director on his Process and How it Differs from J.J. Abrams

HaydnSpurrell Justin Lin spoke with Collider last year while the film was on set in Vancouver, during which the director was asked how his film differed to J.J. Abrams' films before it.
" I felt like I've had years and years as a fan, as a kid kinda growing up watching the TV show, I wanted to really kind of explore the five-year journey, and also to kind of explore all the relationships. I think what J.J. did was great in setting the world up, and I was able to kind of come in and…
"At the same time, it's 50th anniversary coming up, and I feel like it's important to maybe try to deconstruct why Federation, Starfleet, and why Star Trek is special. And, hopefully, at the end of it we reaffirm why it's been around that long. And hopefully we can help keep it going."
Whether the film will share a similarly bright aesthetic in the same way that Abrams' films were flashy and over the top, Lin says his approach will be different.
"It's different. It's kind of my sensibility. I think a lot of it…Again, the journey of making this film, it's so compact, in a way, when I signed up. Coming up with an idea and then also jumping in with Simon and Doug and the whole crew and building this world in five months, it's unprecedented. It's never been done before.
"And I think to really embrace that, I felt like the way to do it is to really kind of just trust your gut. You know, trust my gut in what I think, you know, why I love Star Trek. So by doing that, a lot of it was just about, tonally…And it is very different than the other two. But it reflects kind of my chapter or my turn as a gatekeeper for this one."
Lin commends Abrams for his work setting up the new film universe, but described an integral part of the old shows was the traveling and exploring of new worlds. "So that was one of the things I felt like was important to have."
From what Lin has had to say in the lead up, as well as Simon Pegg, the franchise seems in good hands for fans of the Star Trek world.
Source: Collider