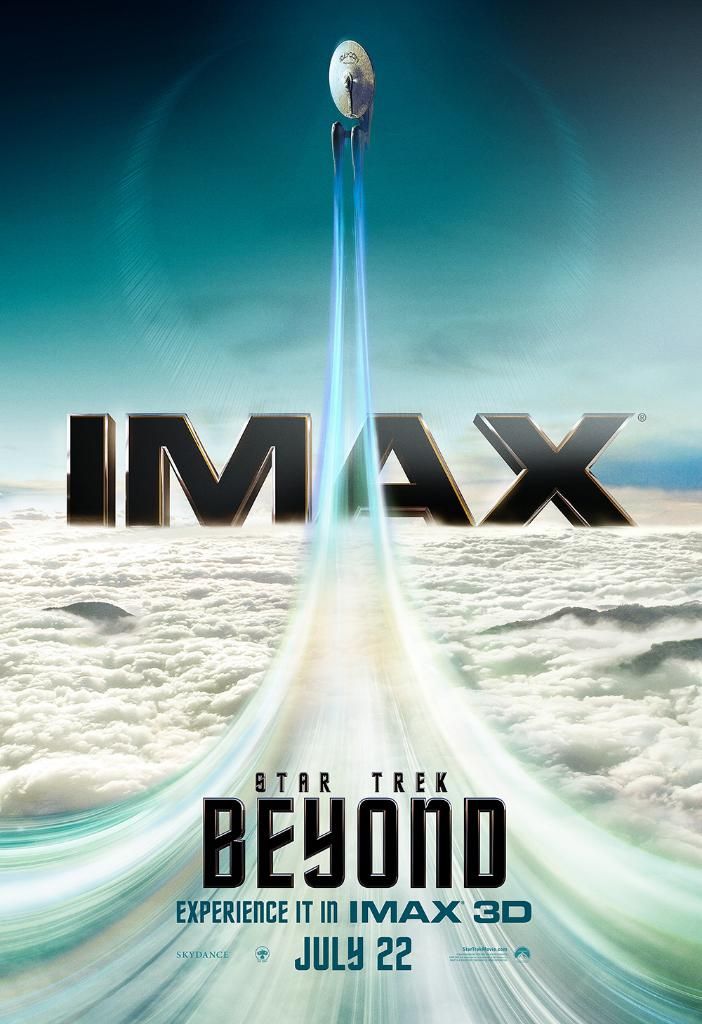 "Star Trek Beyond" Review

LightsCameraJackson Critic After a successful "Star Trek" reboot in 2009 and an even stronger 2013 sequel, J.J. Abrams handed control of the Starship Enterprise over to "Fast & Furious" director Justin Lin - who has now destroyed it, in more ways than one. Literally, the Enterprise gets demolished early in "Star Trek Beyond" - which features dazzling visuals and elaborate action scenes, but also, 50 years after the iconic TV series began, the big screen franchise has become, well, ordinary.
Captain Kirk, Mr. Spock and the rest of the crew are back. While on year three of their five-year mission, the gang runs into some trouble and a new foe in Krall (played by an unrecognizable Idris Elba). He and his army separate the Starfleet members, who must work their way back together throughout much of the movie if they have any hope of saving mankind. Simon Pegg, who returns as Scotty, co-wrote the script, and he infuses some quirky humor that's hit and miss.
Kirk (played again by Chris Pine) remarks at the start of the film that he's tired of the same ol' routine - that the voyages are getting "episodic". The "Star Trek" TV series really was episodic, with a good vs. evil, rescue mission plot every week, garnished with new aliens and situations to keep things interesting and fun. But what really kept millions of viewers coming back to the show and turning it into a cultural phenomenon? The core characters.
Abrams' first two films took us deeper, with a serious, character-study approach, and some real drama and emotion. "Star Trek Beyond", on the other hand, has the blatant feel of an extended TV episode. It's also the most "commercial" entry of the new incarnation. This isn't just an action movie, it's an all-action movie, with Lin hardly making any effort to take it "beyond" the level of his "Fast & Furious" style.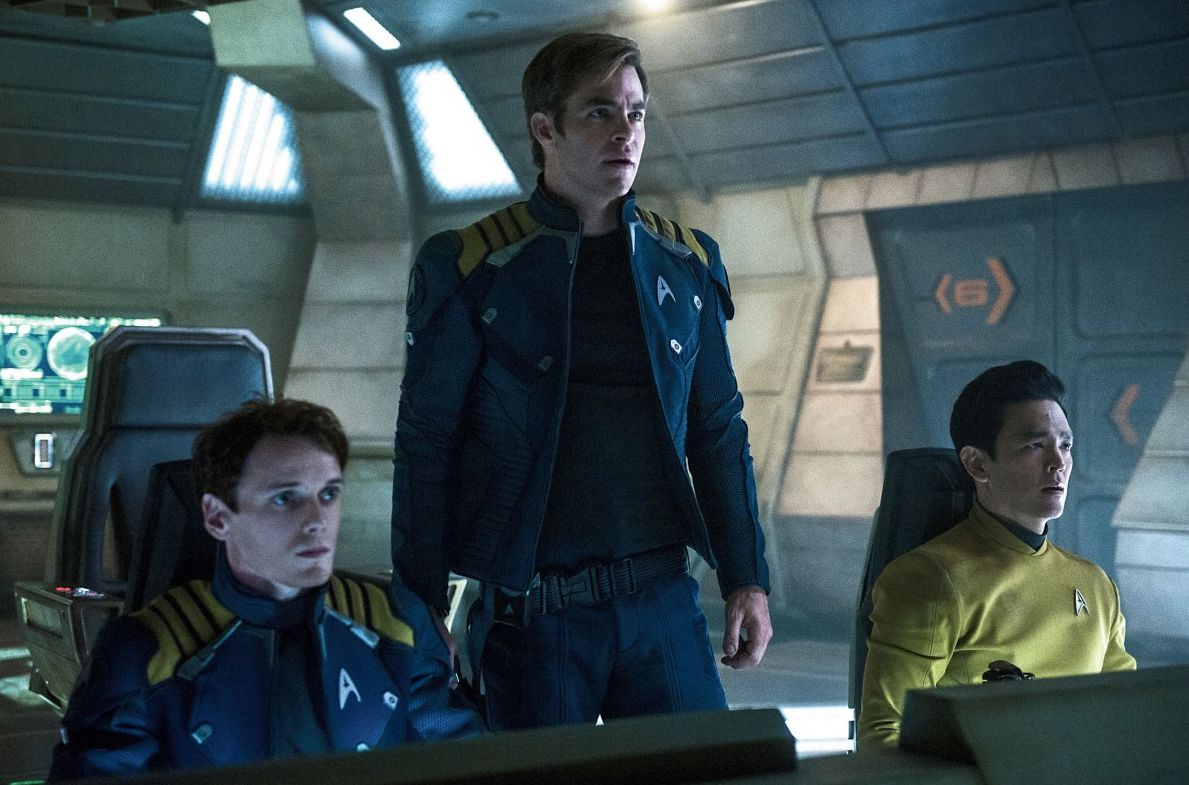 Trekkies will no-doubt enjoy the non-stop action. And, don't get me wrong, "Beyond" is far from a bad movie. The likable cast members bring their A-games, the makeup is spectacular and the effects are worthy. And there are some nice references to the Star Trek legacy, along with appropriate acknowledgements to the late Leonard Nimoy and Anton Yelchin in the closing credits.
But what hooked me about this new vision of "Star Trek" was that it didn't need to succumb to the formalities of other blockbusters in this genre in order to prosper. It was the hip, cool outcast in the galaxy. "Star Trek Beyond" diminishes the franchise by boldly going where practically every other sci-fi series has gone before.