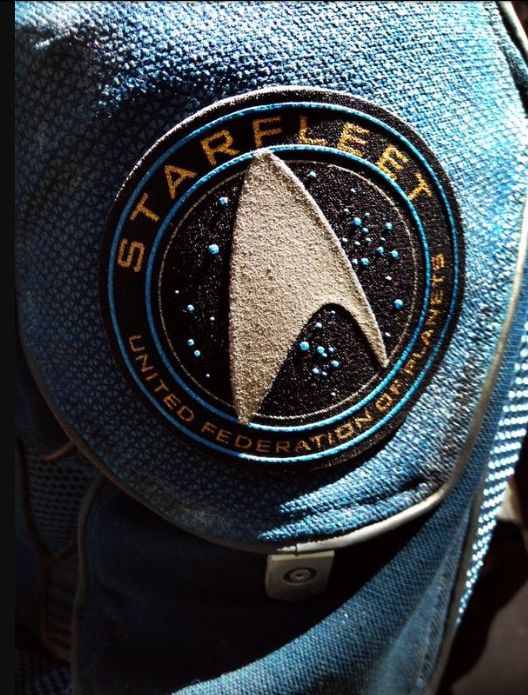 Star Trek Beyond Trailer Will Debut with Star Wars: The Force Awakens

NadiaA71 It seems that a lot of next year's movies are vying to get their trailer in front of JJ Abram's Star Wars: The Force Awakens. Hollywood Reporter however reports that Star Trek Beyond has secured a trailer slot before the highly-anticipated 7th episode of the Star Wars franchise.
This should come as no surprise, since JJ Abrams is involved in both movies. Abrams, who directed the last two of Paramount's Star Trek movies, is the producer of Star Trek Beyond. Moreover, his production company, Bad Robot, is based out of Paramount, perhaps making it easier for the studio to clinch this trailer spot.
It has been previously announced that Star Trek Beyond release date is July 22, 2016.
Other movies that might also showcase its trailer with Star Wars: The Force Awakens are Batman v. Superman: Dawn of Justice, X-Men: Apocalypse and Independence Day: Resurgence. Furthermore, Disney may or may not showcase its own trailers, such as Jungle Book, Captain America: Civil War and Finding Dory.
src: hollywoodreporter.com, comicbook.com