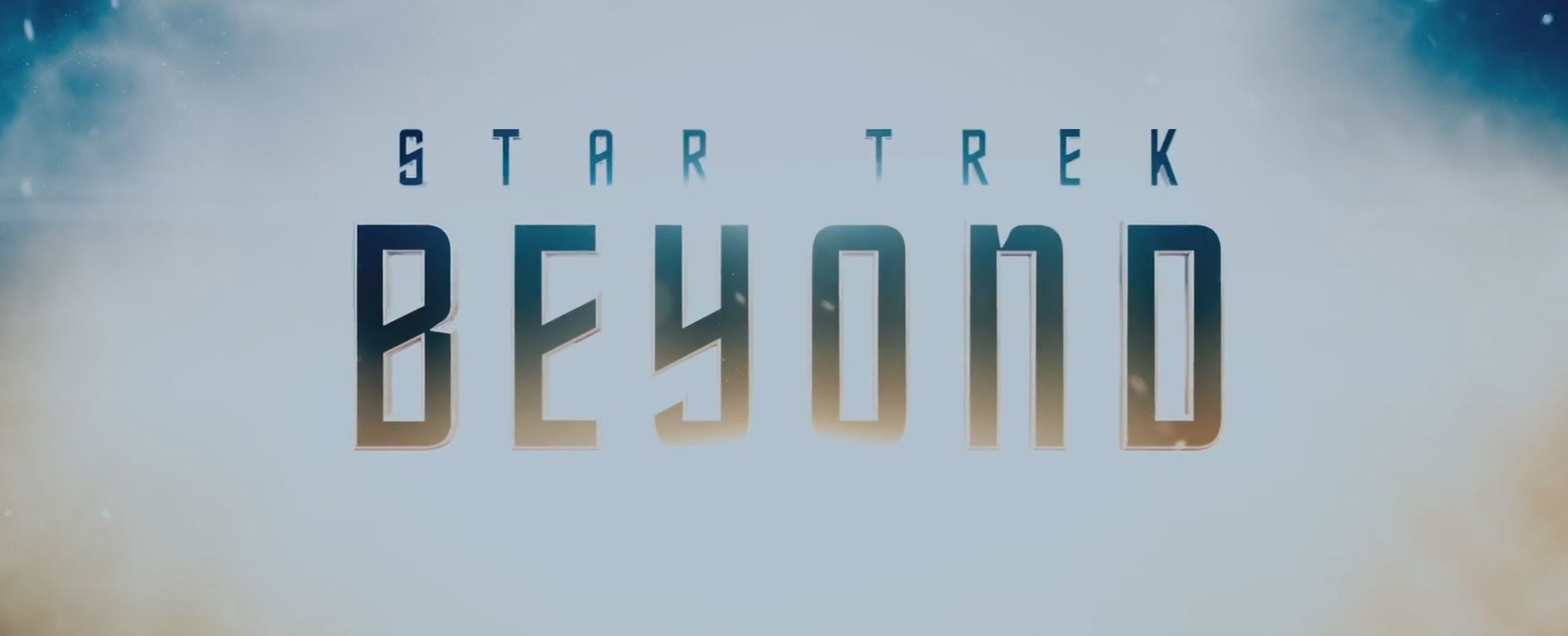 Star Trek TV Series Can't Start Until 6 Months After 'Star Trek Beyond' Opens

HaydnSpurrell Last November it was announced that Hannibal Bryan Fuller would be bringing Star Trek back to the small screen, and it won't air until January 2017. But there's a reason for the wait time.
A decade ago CBS and Paramount parted ways, and each held onto TV and film rights respectively. In a modern world where film and TV properties crossover, the two companies had to ensure mistakes aren't made, and people don't see the two as existing in the same shared universe.
IGN reports that CBS president Les Moonves spoke about the rights-sharing during a teleconference. With the same producer, Alex Kurtzman, behind the two most recent Star Trek films being involved in the TV show, Moonves confirms that there is no connection between the series and the new film.
Contractually, that means six months have to pass before CBS can begin pumping out episodes of their disconnected series. Moonves described it as follows:
"When [CBS] split from Viacom ten years ago, January 1, 2006, one of the big sticking points, as you can imagine, was "Star Trek." You know, we both wanted it. [Paramount] said "It's a movie!" and I said, "No, no, no, it's a TV show." Actually, we're both right. So they kept the feature film rights, we kept the television rights; they have [Star Trek Beyond] coming out July 22. Our deal with them is that we had to wait six months after their film is launched so there wouldn't be a confusion in the marketplace."
Source: Collider