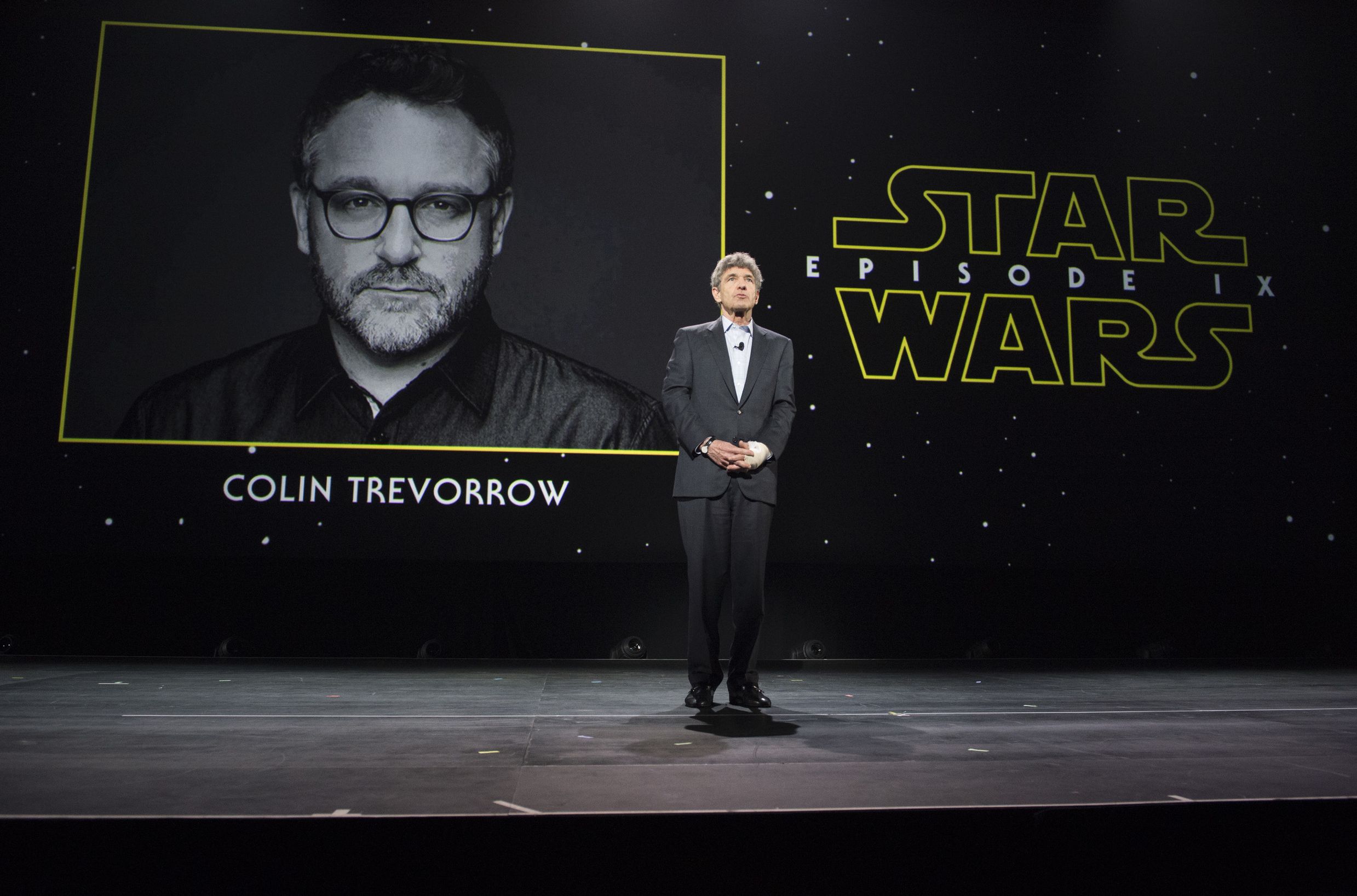 'Star Wars: Episode IX' to Be Shot on 65mm

HaydnSpurrell Recent announcements by Kodak have confirmed that its UK facilities are now 65mm compatible, and Star Wars: Episode IX is taking advantage of that. Colin Trevorrow's Star Wars film, which follows Rian Johnson's release (out next year) will use this format in what promises to guarantee Disney's goal of presenting multiple visions in its ongoing saga.
Rian Johnson, conversely, is shooting on 35mm film, which raises some curious questions.
Nevertheless, Rogue One: A Star Wars Story is next up, out December 16, while Episode VIII will be out December 15, 2017. Han Solo follows that up on May 25, 2018, while Episode IX will release May 23, 2019. It will be interesting to see whether the third chapter in Rey's story gets pushed to fit in with the December release wave.
Source: Comicbook