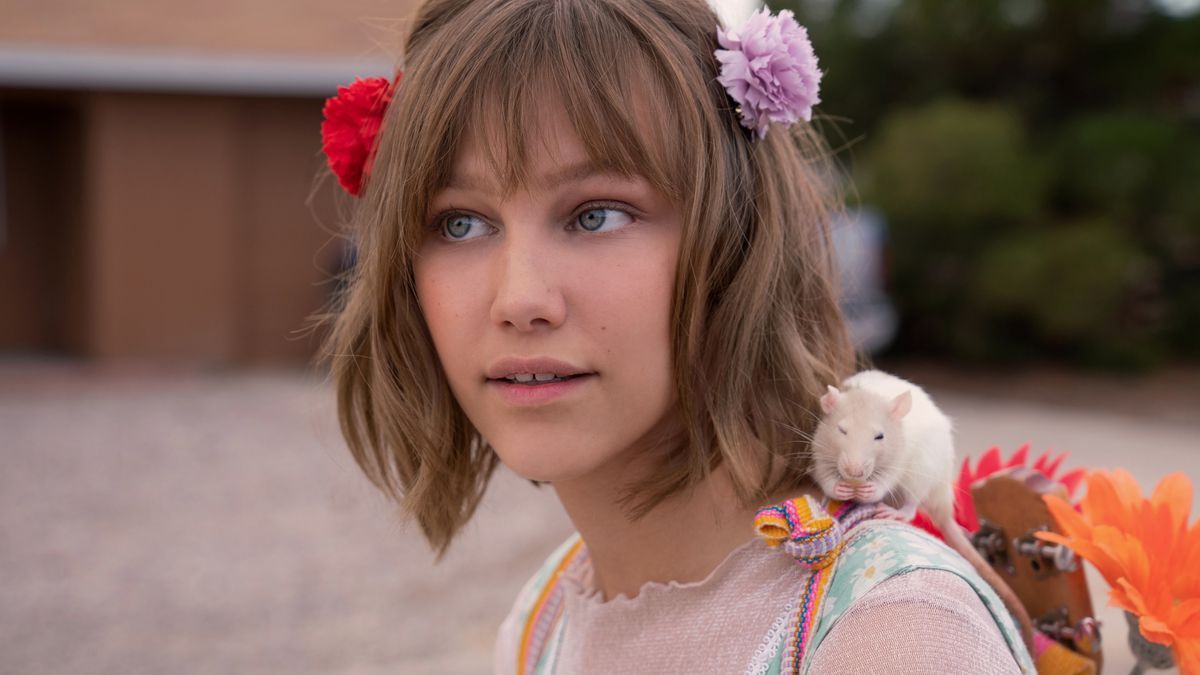 'Stargirl' Review

LightsCameraJackson Critic Looking for something to watch at home with the family during this crazy time? Enter: 'Stargirl'.
The fifth new Walt Disney Pictures film to debut on Disney+ since its launch in November is the best yet. 'Stargirl' is an adaptation of a 2000 novel by Jerry Spinelli about high school love.
Leo, the shy, reserved Junior who plays trumpet on the marching band, soon gets a twinkle in his eye. The new girl, simply known as Stargirl, is quirky, colorful and different than everyone else.
Grace VanderWaal, who won 'America's Got Talent' in 2016, is fantastic as Stargirl. Her strong chemistry with Graham Verchere, who plays Leo, is the backbone of this movie.
VanderWaal is known for playing the ukelele, and she gets to do that in some performance scenes that are well shot and choreographed. This film has a delicate story. It's surprisingly grounded and avoids many high school romantic dramedy cliches. By the end, themes of acceptance, generosity and the bittersweetness of life shine brightly.
'Stargirl' isn't a perfect film. But it comes closest to reaching that status out of any movie - theatrical or streaming - so far in 2020.