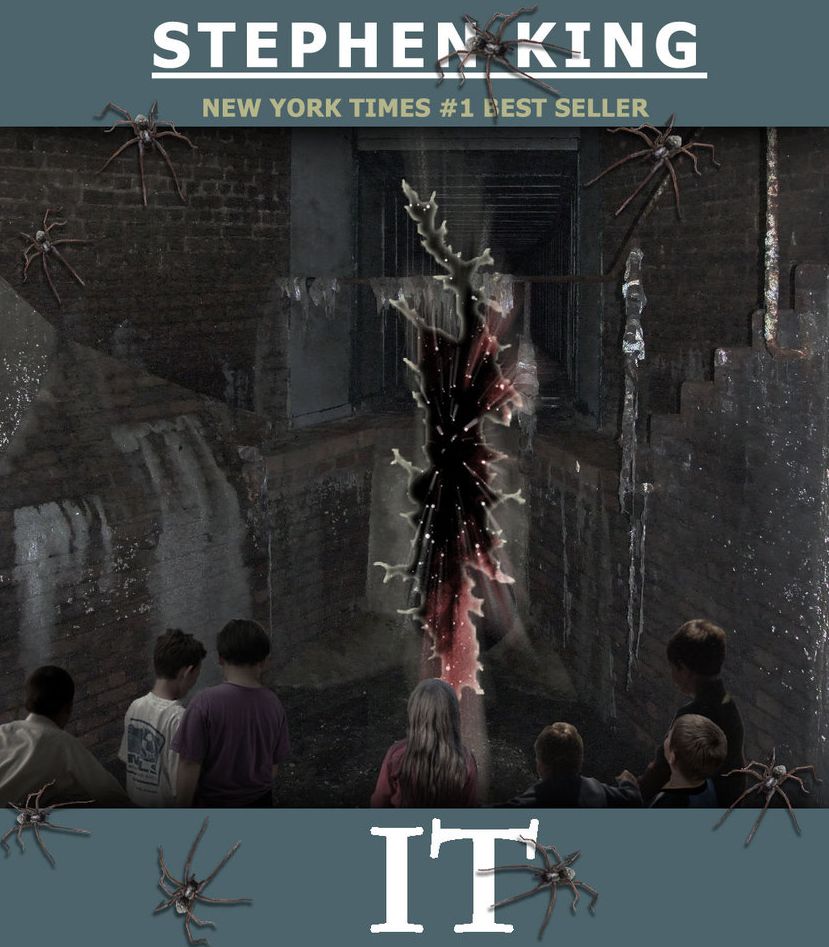 Stephen King's 'It' to be R-Rated, Begin Filming this Year

HaydnSpurrell A new script is being written by Gary Doberman for Stephen King's It, while Andy Muscietti is set to direct following True Detective's Cary Fukunaga dropped out last May due to "creative differences."
New Line intends to split the film into two films due to King's classic taking place in two separate time periods. Filming is expected to begin filming later this year.
"It will hopefully be shooting later this year," It producer, Roy Lee, told Collider. "We just go the California tax credit... Gary Doberman wrote the most recent draft working with Andy Muscetti, so it's being envisioned as two movies. We're taking it and making the movie from the point of view of the kids, and then making another movie from the point of view of the adults."
Following those comments, Lee confirmed that the film will be R-rated and that the next step is to ensure the script matches the budget. "We are very close to turning in the final draft of the script. It's mainly working on it for budgeting purposes to make it fit within the budget that we have."
Source: Comicbook