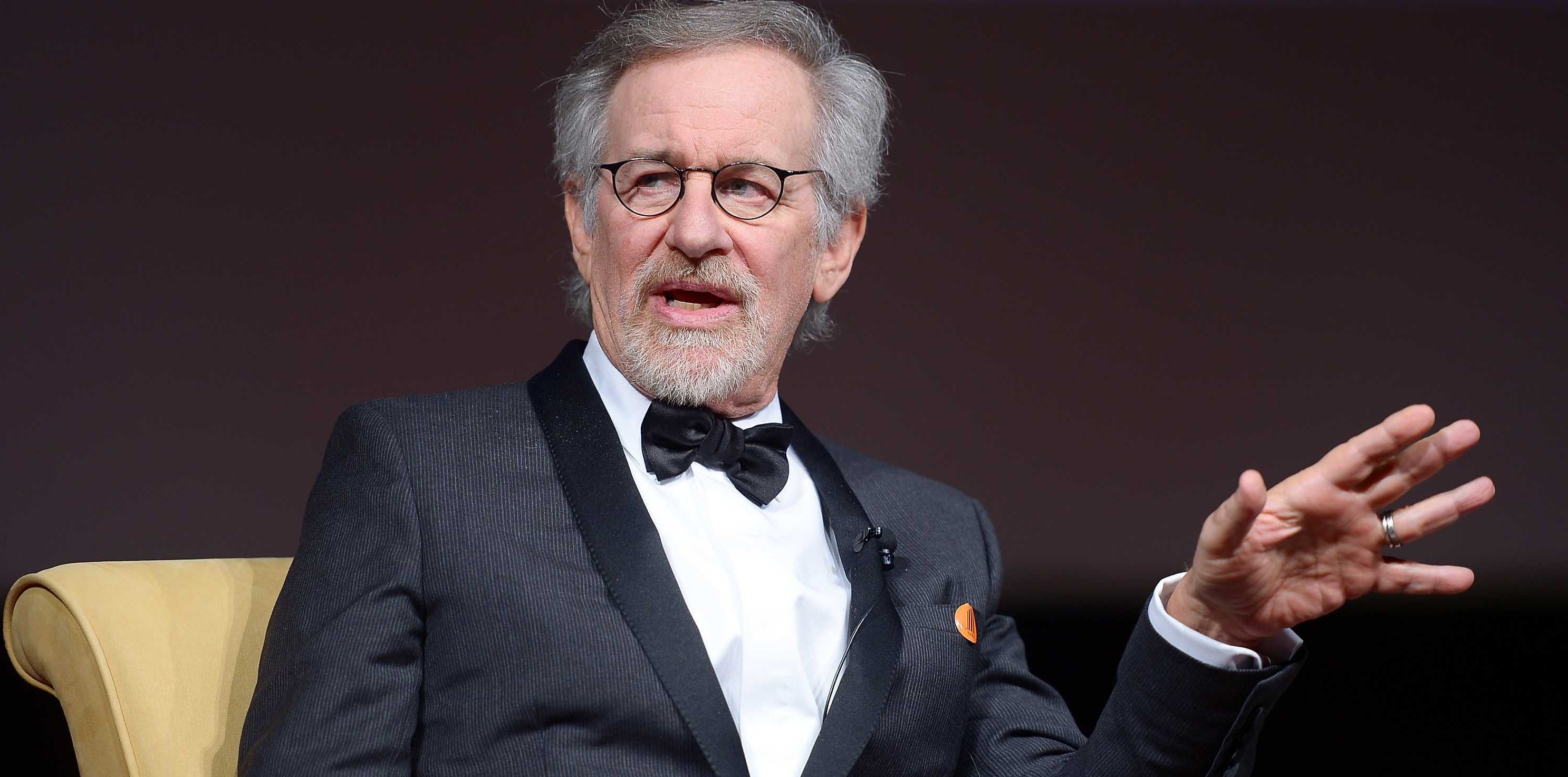 Steven Spielberg Attempts to Avoid Self-References in 'Ready Player One'

HaydnSpurrell Fascinatingly enough, with Steven Spielberg taking the reins on Ready Player One, the original novel's author Ernest Cline sprinkled the source material with references to the director/producer and his work in the 1980s.
When asked by Collider how he'll approach referencing himself in the film, he didn't keep it short. "I think we were pretty awesome in the '80s. I hope the movie returns all of us to the awesomeness of the '80s. I love the '80s. I think one of the reasons I decided to make the movie was that it brought me back to the '80s and lets me do anything I want, except for with my own movies.
" I've cut most of my movies out of [Ernest Cline's] book. Except for the DeLorean and a couple of other things that I had something to do with, I cut a lot of my own references out of the '80s. I was very happy to see there was enough without me that made the '80s a great time to grow up."
The DeLorean is particularly popular in Cline's books, an obvious reference to Back to the Future, which Spielberg produced alongside Rob Zemeckis. However he approaches these "couple of other things," it seems fitting that he should helm this particular adaptation.
Source: Collider