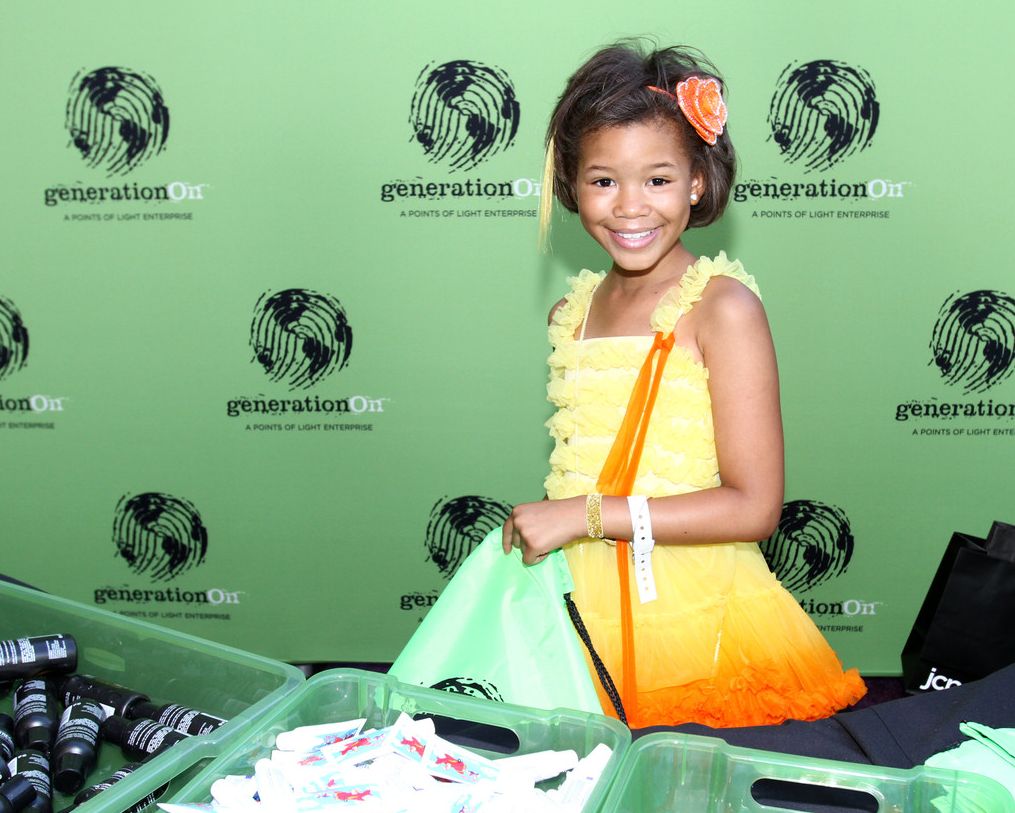 Storm Reid to Star in 'A Wrinkle in Time

HaydnSpurrell Storm Reid has been cast in the starring role for A Wrinkle in Time, which is being directed by Ava DuVernay.
The Disney film has been in development for some time now. The cast already includes Oprah Winfrey, Reese Witherspoon, and Mindy Kaling. Respectively, they play Mrs. Who, Mrs. Whatsit, and Mrs. Which.
Frozen writer and co-director Jennifer Lee is treating the script. It will follow the iconic children's tale by Madeleine L'Engle, about a young girl who is traumatised by the loss of her father after he goes missing.
She embarks on a journey to a mysterious fifth dimension in order to find him. Reid, meanwhile, made her big screen debut in Twelve Years a Slave, and has since appeared in TV shows Chicago PD, NCIS: Los Angeles, and others.
Source: Comicbook