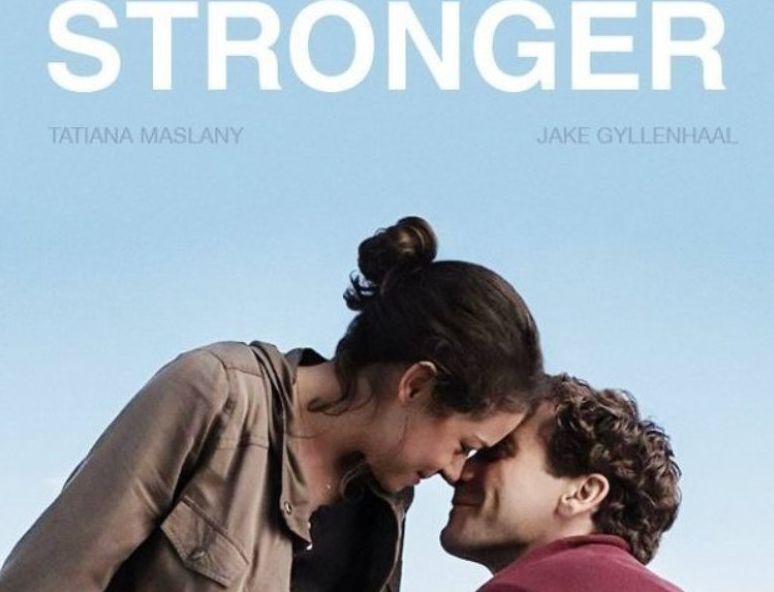 "Stronger" Review

LightsCameraJackson Critic Jake Gyllenhaal continues to be one of the most fascinating actors working today.
In "Stronger", he takes on the role of real-life Boston Marathon bombing survivor Jeff Bauman, who lost both legs from one of the blasts while waiting near the finish line on April 15, 2013.
"Stronger" does chronicle the events of that fateful day - but only sporadically. The film's focus is Baumann, who immediately becomes the most high-profile of the bombing victims. His catastrophic injuries, survival and recovery earn him instant celebrity status in and around Boston. It's all a lot to handle for the mild-mannered 28-year-old.
Director David Gordon Green ("Our Brand is Crisis") smartly inserts a relationship triangle to avoid a typical straight line narrative. This conflict features Jeff, on-again/off-again girlfriend Erin ("Orphan Black" Emmy winner Tatiana Maslany) and his mother Patty (Miranda Richardson). She's an overbearing alcoholic with questionable motives.
This latest marathon bombing movie comes nine months after the release of "Patriots Day", which examined the horrific event from the criminal perspective. That all-star action drama made only $30 million at the box office. Mixed reviews, Awards Season competition, and the fact that it may have been too soon for audiences to re-live this event on screen all played a role.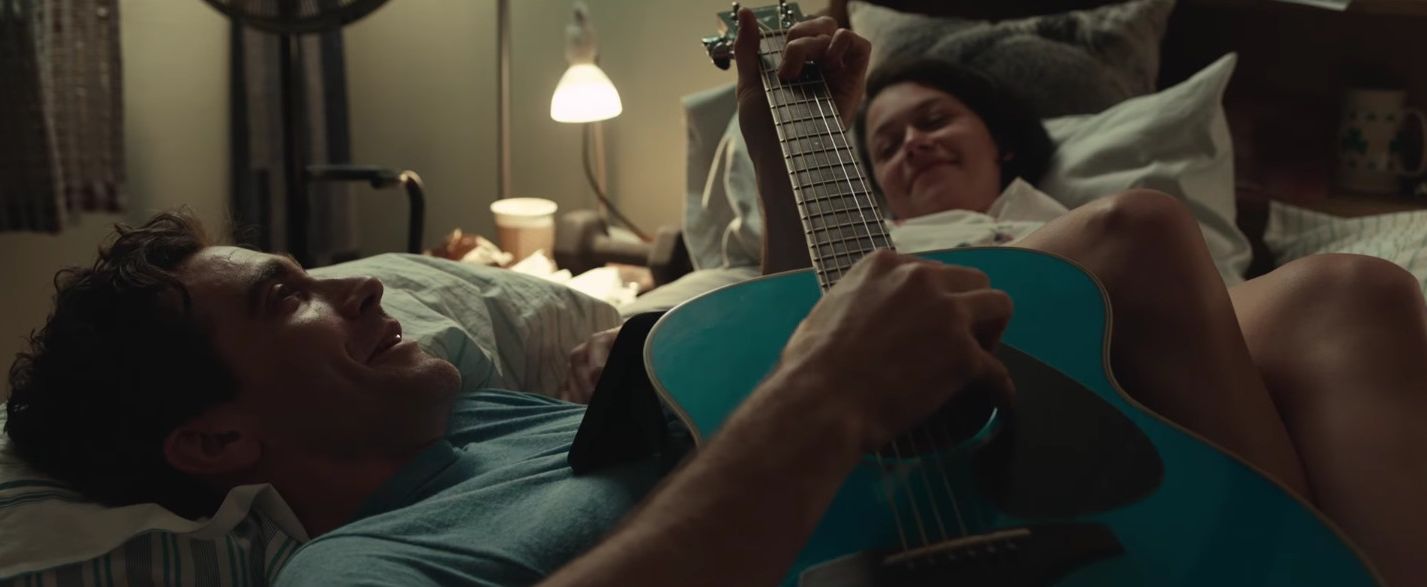 "Stronger" personalizes the tragedy. We see Baumann's struggles with both his physical and psychological pain, and the profound impact his journey has on those around him. Gyllenhaal's production company, Nine Stories Productions, is behind the film. The actor reportedly spent a year and a half developing the script and working with Bauman to get his story just right. "I've learned more from this movie than any movie I've made", Gyllenhaal has admitted.
"Stronger" was adapted from Bauman's memoir (co-written by Bret Witter). John Pollono's screenplay attempts to balance lighter moments with the heavy drama. The results are mixed. A "comedic" driving sequence is the most forced and unnecessary. Fortunately, nearly all of the serious themes and subplots are are treated appropriately.
Techniques used to hide/erase Gyllenhaal's lower legs are quite effective. And it wasn't all digital magic. According to a Washington Post article, "Sometimes Gyllenhaal's legs would be in holes in the floor, or in green socks. Other times, a special prosthesis helped create the effect".
And the performances are equally impressive. Often Gyllenhaal's uses his trademark facial expressions and eye movements to perfectly convey what his character is thinking. He nicely juggles Bauman's fragile physical and emotional states throughout. Maslany is "big screen breakout performance" good.
This is a conventional, but admirable and at times touching biopic.