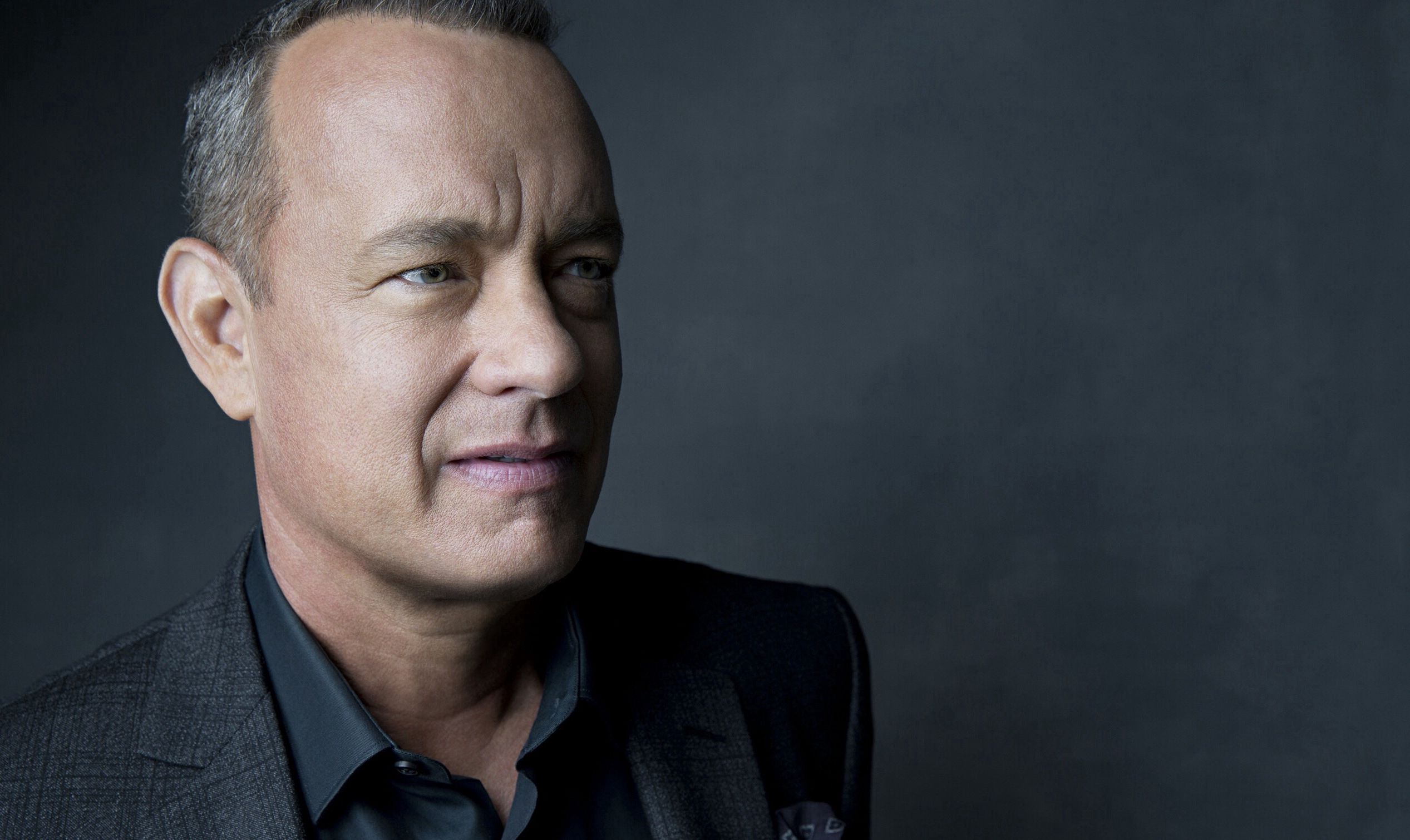 'Sully', Directed by Clint Eastwood and Starring Tom Hanks, to Arrive Sept. 9, 2016

HaydnSpurrell Warner Bros. Pictures and Village Roadshow Pictures have set a release date for Clint Eastwood's Sully, which stars Tom Hanks. The film will receive an IMAX release, and hits theaters on September 9 next year.
Sully follows American Pilot Chesley Sullenberger, who landed a U.S. Airways Flight occupied by 155 passengers in the Hudson River after both engines were knocked out by a flock of geese. The bizarre true story happened in January 2009.
The real-life pilot has said previously that "this is truly a dream team", exhibiting his excitement at the creative power handling his story. Appearing in the film are actors Jamey Sheridan, Aaron Eckhart and Laura Linney, with a script by Todd Komarnicki.
Source: THR