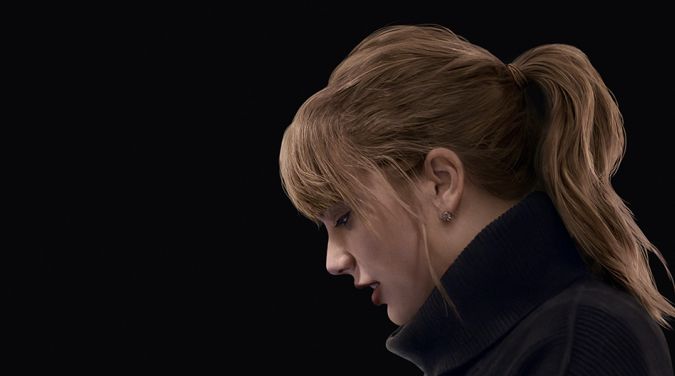 'Taylor Swift: Miss Americana' Review

LightsCameraJackson Critic
Taylor Swift is one of the biggest American success stories of this century. Some performers make a big initial splash and gradually fade into the background. Others flash brightly very quickly and then disappear entirely. But Swift has maintained her lofty status as a shining star of American pop culture — through good times and bad.
With "Miss Americana", director Lana Wilson provides Swift the opportunity to be more vulnerable in front of the camera than ever before. Millions and millions of young Swifties have spent their lives devoted and enveloped in their idol… their hero. But they, and the rest of us, have never seen Taylor Swift like this.
Swift is the only one interviewed in "Miss Americana". Outside of a few remarks from her mother, Swift is the only one who looks directly into the camera and expresses how she's feeling about her life. She's the only one heard in voiceover. This is a rare for a documentary. Normally, a doc on someone's life includes many perspectives — with plenty of others sharing insights on the subject.
But this is not that kind of documentary. "Miss Americana" is the film equivalent of a memoir. Most 30-year-olds don't write memoirs. Most 30-year-olds (and younger) aren't interested in reading them. This film is a way for someone still so young to provide an honest reflection on her life from her point of view — without any outside influences.
Having your main subject be the sole voice is refreshing. It allows "Miss Americana", which does bounce from topic to topic over its 85 minutes, to remain focused. This style can also come across as egotistical, manipulative and even calculated — a word that's been attached to Swift's career from the start (and one of many she takes offense with throughout the movie). But when you're that successful, and have the music, marketing and management team around you that Taylor Swift has, it's impossible for your life not to be somewhat calculated.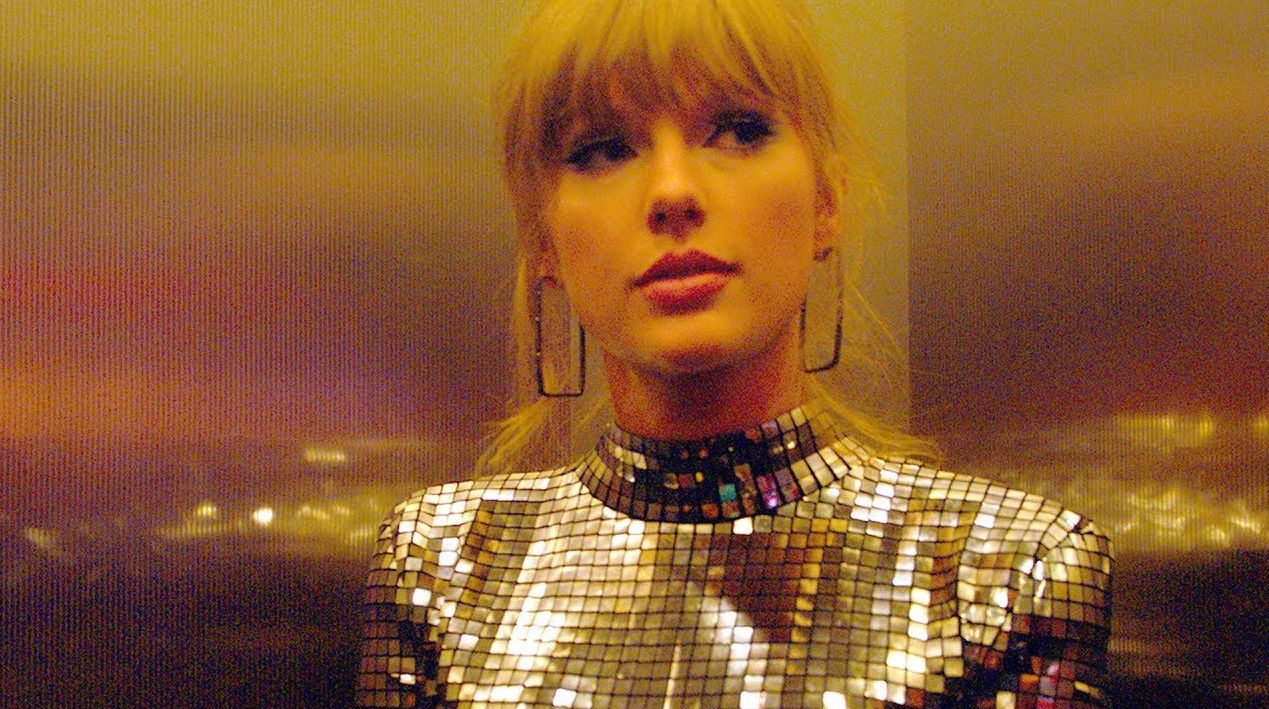 Swift is unafraid to admit to everyone — the Swifties, casual fans and even those that don't like her music — that even with the fame and fortune, her life has not been easy. She talks openly about the desperate desire for approval that motivated her early career, an eating disorder, difficulty finding a true romantic partner — along with the pivotal, high-profile events in her life: Kanye West at the VMA's and the legal battle involving a radio DJ who sexually abused her during a photo shoot.
And we get plenty of clips of the media's opinion of Swift throughout her career. And while the attacks bothered her much more when she was younger, the singer provides some pinpoint and mature analysis on the subject in the film's final minutes.
Because of Swift's iconic status, and what she stands for, the title "Miss Americana" makes perfect sense. Whether or not you like Swift's music, her persona or her politics, Wilson is asking you to take a look at this person's life – and try to understand it.
Swift does a great job of convincing you that her purpose goes far beyond churning-out catchy #1 hits. However, those are vital pieces of the puzzle. Several scenes highlight her collaborative songwriting process. One thing even the anti-Swift crowd will have to admit after watching this movie is that she is not a one woman show. There's also backstage and behind the scene footage of tours, business meetings, fan meet-and-greets, music video shoots and even strategies sessions behind her tweets.
Wilson strategically inserts home video of Swift's early years. Her transformation from country to pop was a big deal at the time. A continued love of her home state of Tennessee is the focal point of Swift's decision to finally get politically active in 2018.
"Miss Americana" is not an all-encompassing bio-doc. It's not designed to be. It's also not a long-form music video or infomercial to sell downloads. It is completely void of sappiness — and is more confident than glossy. This is a 21st Century success story presented in a way that's taylor-made for a 21st Century audience. Much respect.