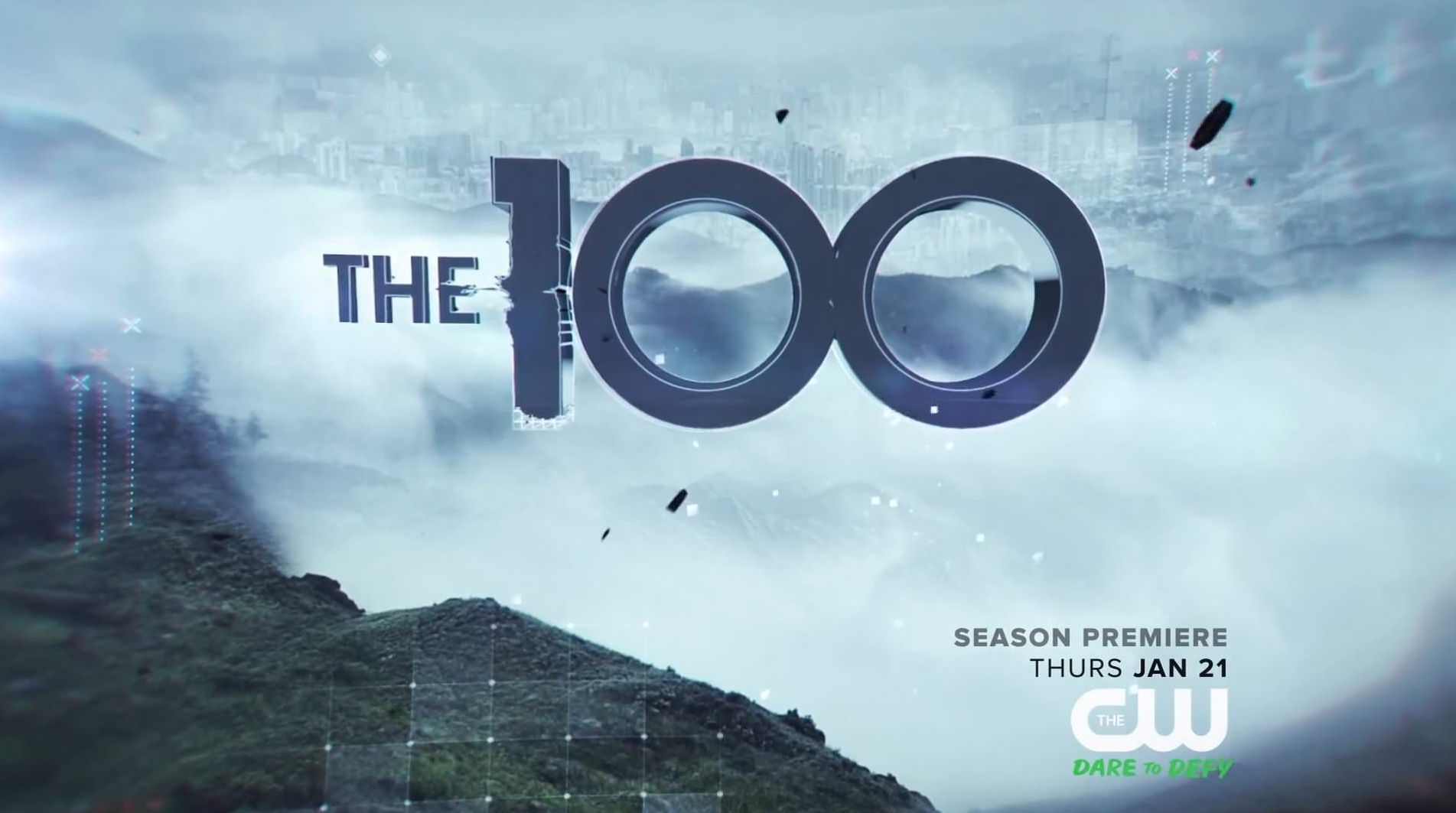 'The 100' Officially Renewed for Season 5 on the CW

HaydnSpurrell The CW has confirmed a fifth season for The 100 set to air during the 2017-18 television season. The series is five episodes into its fourth year, and will air the fifth one next Wednesday.
The series is described as such: Ninety-seven years ago, nuclear Armageddon decimated planet Earth, destroying civilization. The only survivors were the 400 inhabitants of 12 international space stations that were in orbit at the time. Three generations have been born in space, the survivors now number 4,000, and resources are running out on their dying "Ark" – the 12 stations now linked together and repurposed to keep the survivors alive. Draconian measures including capital punishment and population control are the order of the day, as the leaders of the Ark take ruthless steps to ensure their future, including secretly exiling a group of 100 juvenile prisoners to the Earth's surface to test whether it's habitable.
The series is based on the book series by Kass Morgan. It stars Eliza Taylor as Clarke, Paige Turco as Dr. Abby Griffin, Bob Morley as Bellamy, Marie Avgeropoulos as Octavia, Devon Bostick as Jasper, Lindsey Morgan as Raven, Ricky Whittle as Lincoln, Christopher Larkin as Monty, Richard Harmon as Murphy, with Isaiah Washington as Chancellor Jaha and Henry Ian Cusick as Marcus Kane.
Source: http://www.comingsoon.net/tv/news/824397-the-100-season-5