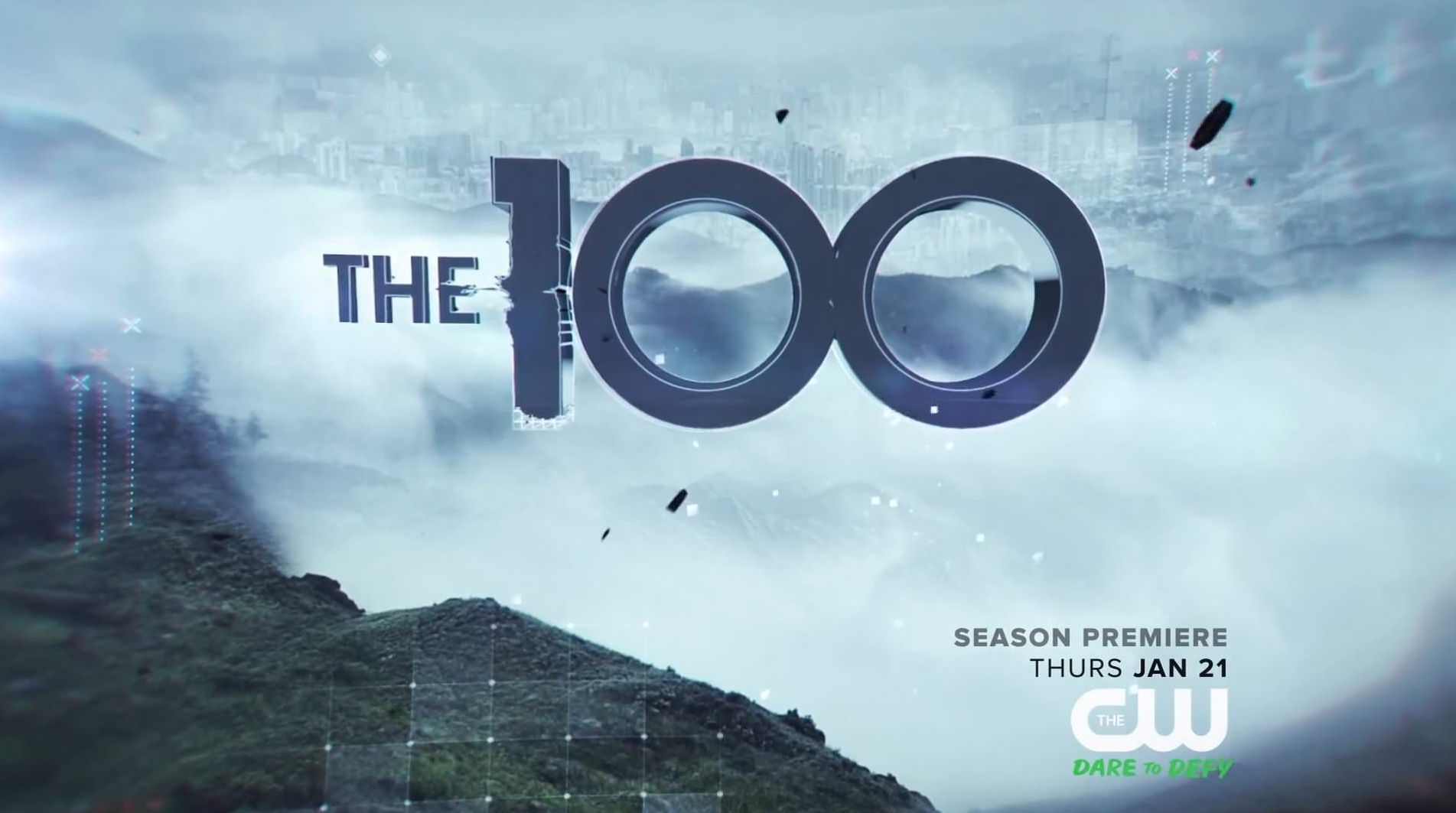 'The 100' Season 4 Previewed at SDCC as Nuclear Apocalypse Heads Toward the Show

HaydnSpurrell Comic-Con has featured plenty of panels already, and The 100 cast and executive producer were on hand to tease the upcoming fourth season of the CW's hit drama.
Creator Jason Rothenberg revealed a reel of work-in-progress footage showing the Grounder city of Polis beingg overtaken by a dark cloud of radioactive fallout, something that won't be seen in its complete form till later in the season. Still Rothenberg wanted to tease what's to come, and he certainly achieved that.
"The earth strikes back in Season 4, it is an unbeatable foe," Rothenberg promised of next year's story. "It quickly becomes about not how to stop it, because stopping it is not possible, but how do we survive? There aren't enough lifeboats, so who gets to choose who lives?"
Other pieces of information that were dropped delve into the loss of Lexa, which plays into the importance of the flame, which grants the holder power. At this point in the series, if you're not following already you'll be lost. There's plenty of world-building prior to all this that needs to be known.
Source: Variety