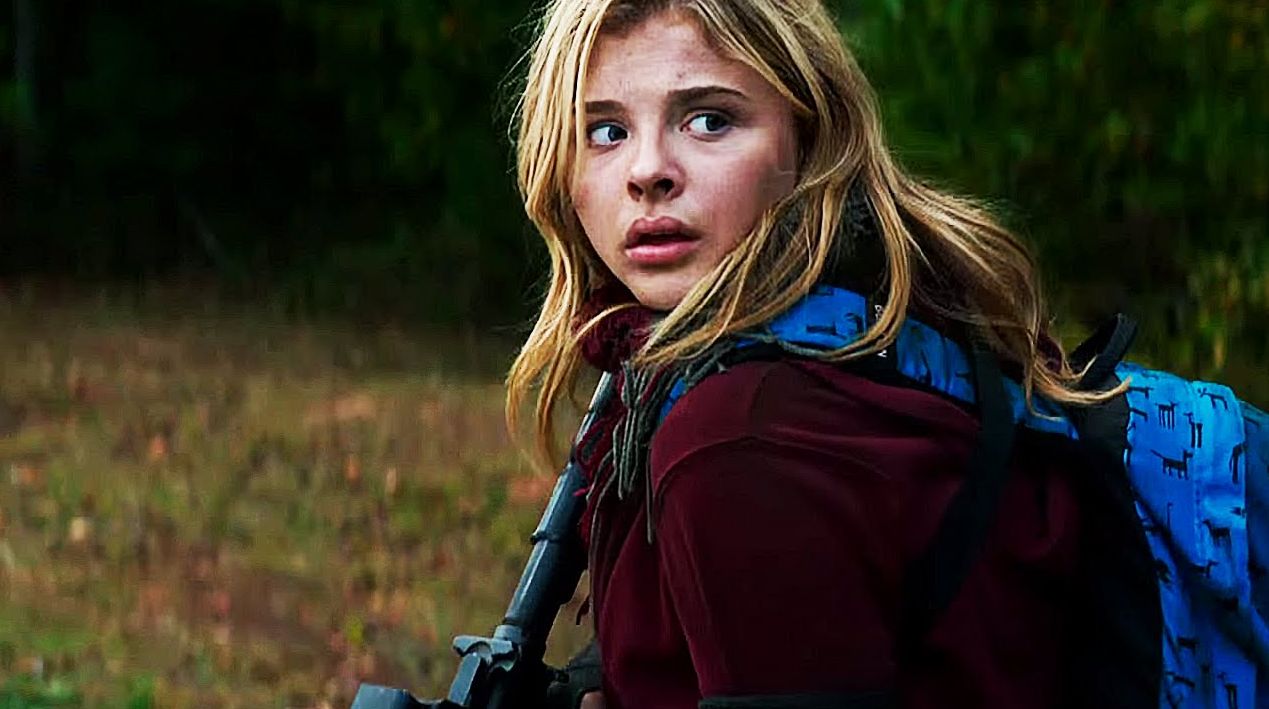 The 5th Wave Author Talks Experience of Having his Novel Adapted to Film

HaydnSpurrell The man behind the novel that's become yet another YA major motion picture has spoken out about the surreal experience of having his novel adapted for the big screen.
The film, starring Chloe Moretz, navigates the aftermath of an alien invasion, in which protagonist Cassie must survive and find her brother in the post-apocalyptic wasteland.
Speaking with THR, Rick Yancey discussed how surprising the entire process was. "I had heard horror stories of writers being left out of the loop and feeling like they were an afterthought and the source material is ripped to pieces, but my personal experience was nothing like that.
"I was meeting with the producers and talking with the screenwriters throughout the whole process. They really made an effort to include me." Yancey stated that he was there for about 50 percent of the film.
"It was surreal," the author said of being on set. "When you write a book, the action and characters are inside your head but then you go onset and see it in three dimensions... it is like seeing someone you knew in middle school all grown up."
On the obsessive nature of the YA novel, and why it is so popular right now, Yancey said that one thing is about recognising the market. "It is no secret that in the YA age range the vast majority of young readers are female, and we tend to want to read about people who are like us.
"I think people who are writing in the YA market recognise that writing about issues that are important to young women that are coming of age in our culture tend to do very well. This is not to say there aren't great books written with young male protagonists."
On Moretz embodying Cassie, the author said of one particular scene, "It is so subtle but there is this look on her face... it's a simple human moment.. It was in that scene that I thought that that's exactly it, that is how Cassie would react.
Source: THR