A satirical inversion of the ideal of the perfect American nuclear family, they are an eccentric wealthy family who delight in everything grotesque and macabre, and are never really aware that people find them bizarre or frightening. In fact, they themselves are often terrified by "normal" people. The Addams Family is the creation of American cartoonist Charles Addams.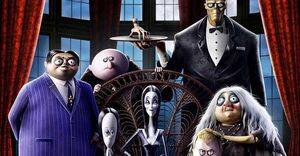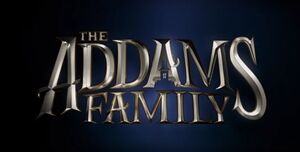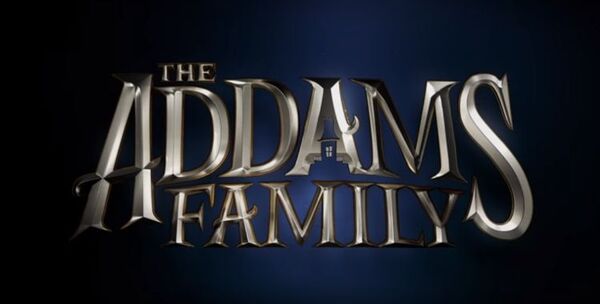 'The Addams Family' Review

LightsCameraJackson in The Addams FamilyFollow
It's not creepy or cooky, mysterious or spooky. The one word that sums-up the new CG animated version of "The Addams Family" is — bland. — Creators of this latest rendition based on the classic Charles Addams New Yorker comics were hoping to attract those who loved the '60s TV series (which only ran for two years on ABC) and enjoyed the '90s movies starring Anjelica Huston. At the same time, directors Conrad Vernon & Greg Tiernan (of the adult animated "Sausage Party") were also trying to lure-in kids with a "Hotel Transylvania"-esque vibe. The result is one of the least entertaining major animated releases in recent years.