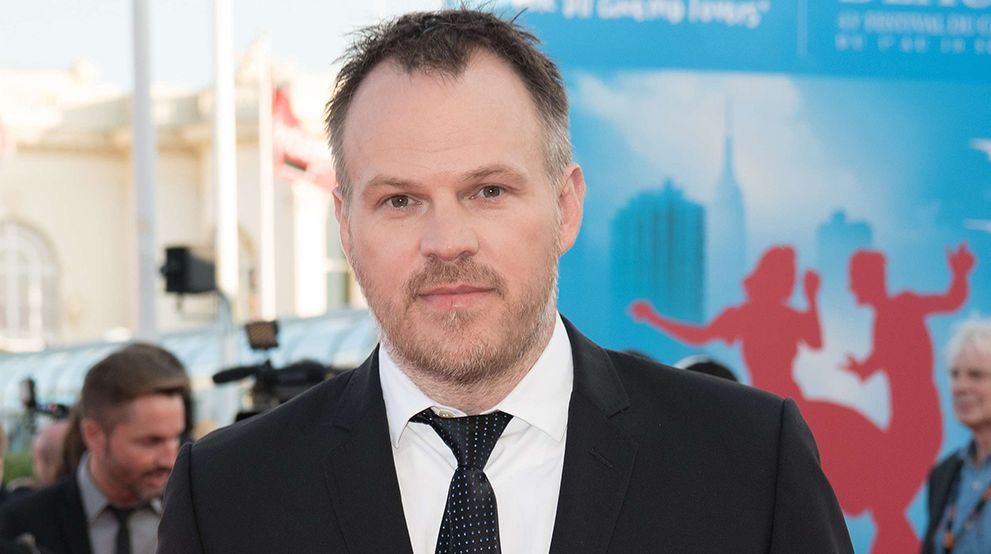 'The Amazing Spider-Man' Director Marc Webb Signs Multi-Year, Overall Deal with ABC Studios

ZachPerilstein Disney Reporter This is the first overall deal done by ABC Studios new president Jonnie Davis.
Webb will direct pilots and develop projects as an executive producer exclusively for ABC Studios. Webb will create projects for television along with streaming programming. He will be doing the projects through his Black Lamb production company. Webb will still work with creative executive Karen Feldesman and producing partner Mark Martin on Black Lamb-ABC projects.
Jonnie Davis discussed Webb signing an exclusive deal with ABC Studios: "Marc's an extraordinarily inspired visual storyteller with a remarkable ability to bring diverse worlds to life. His creative instinct elevates every project he directs, and his ability to move seamlessly between genres will be invaluable. I'm excited to announce him as our first new overall since I joined ABC Studios,"
Webb is best known for being the director of the Andrew Garfield's The Amazing Spider-Man and The Amazing Spider-Man 2. Webb also has gotten into television as of late producing Crazy Ex Girflriend, The Code, and Blood & Treasure. Webb recently directed The Society for Netflix. He's currently in talks to direct a live-action remake of Snow White for Disney.