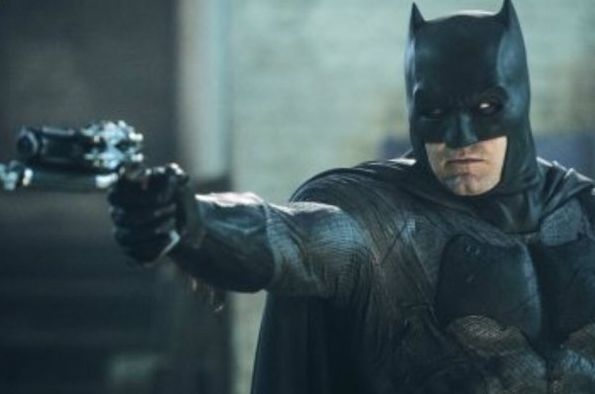 'The Batman' Getting a Page-One Script Rewrite

HaydnSpurrell At this point, it's hard to imagine Warner Bros wouldn't like to simply press the restart button. I'm not talking about the divisive quality of the films released so far, but simply the sporadic, unfocused and also unlucky process nearly all of its films are going through.
The Batman looked like it was running smoothly, but in just a couple of short months it's changed entirely. Now, with Matt Reeves at the helm, the script is getting completely rewritten.
Before all that, we learn that the film is delayed due to Reeves' commitment to War for the Planet of the Apes through to the end of June. That likely puts production back to the end of the year or in 2018 even. It doesn't look likely either that Reeves will meet with any actors until the end of the summer for roles outside of Affleck.
Sources close to the project at reporting that the screenplay is getting completely redone. So, anything we heard about Affleck's script can be scrapped presumably. Reeves is a very competent director, as evidenced with Dawn of the Planet of the Apes, and it makes sense that he wants to craft his tale of the Dark Knight.
Let's hope that this means things start to move a little more... traditionally. Reeves deserves to build his story, and starting fresh with a new screenplay is an ideal place to start.
Source: http://www.slashfilm.com/the-batman-screenplay-and-delays/