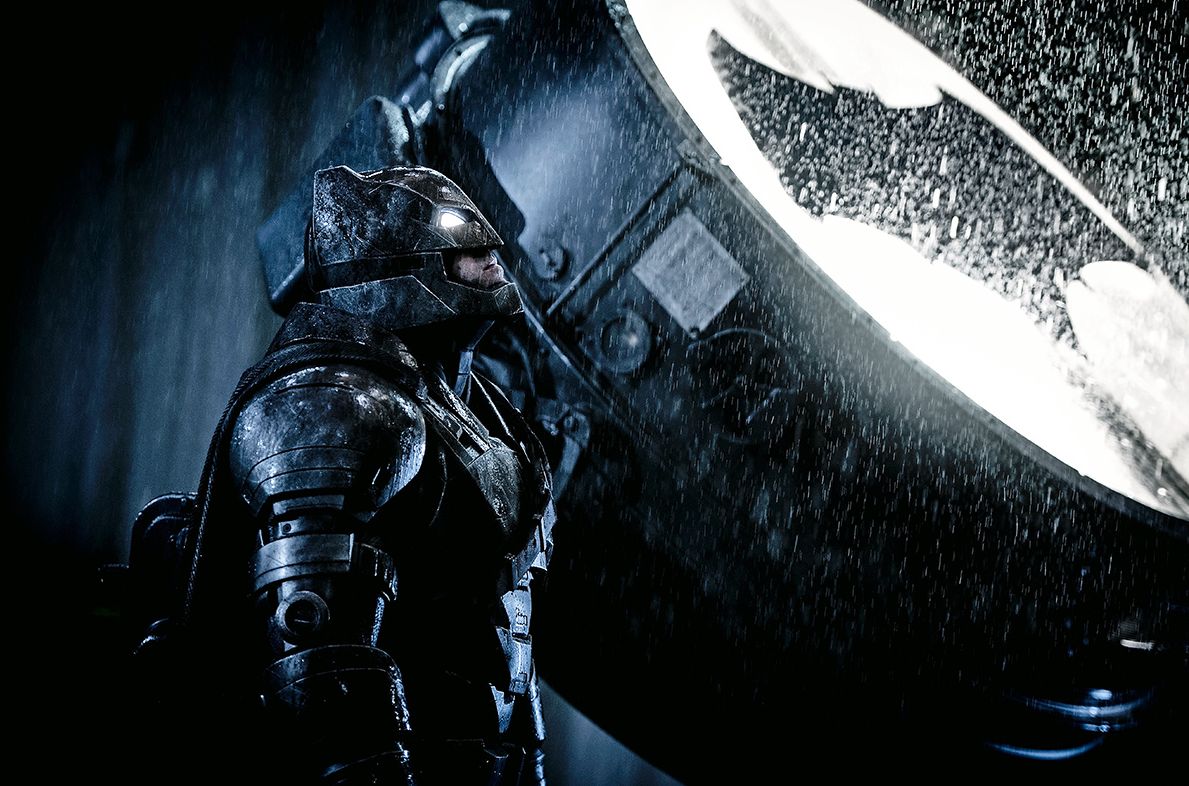 'The Batman' Script Reportedly Positive Among the Right People

HaydnSpurrell The Batman is copping an enormous amount of spotlight lately, and it seems every day a new, conflicting report emerges. Today, it's Variety's Justin Kroll - who I should note broke the news the Affleck would not be directing - who has offered some news to negate yesterday's suggestion that the script was getting redone completely.
@BatmanNewsCom No, several sources already saying new script came in this month and everyone including Emmerich and Ben very happy with it
— Justin Kroll (@krolljvar) February 9, 2017
Kroll tweeted in response to questions on the truth behind Forbes' report.
@markhughesfilms@BatmanNewsCom To be fair, people overreact to rewrite or script work all the time. It just shows WB wants to get it right
— Justin Kroll (@krolljvar) February 10, 2017
So, there's no guarantee that their won't be rewrites, nor that it will necessarily be a bad thing, as is often the assumption. Rumours have The Batman coming out in 2019, so there's plenty more news to come over the next two years.