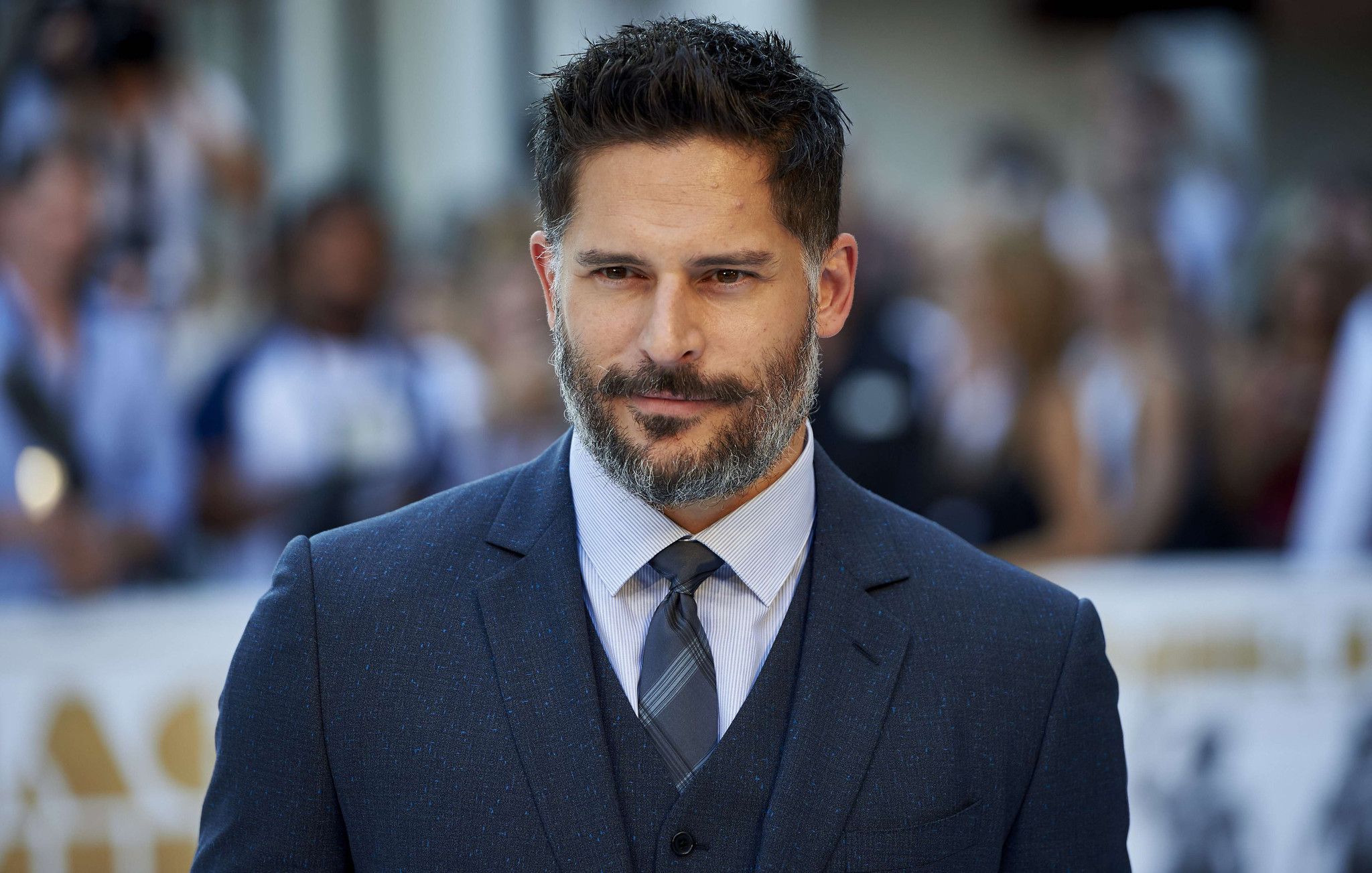 'The Batman' Villain Joe Manganiello Gives New, Promising Details on Affleck's Film
by HaydnSpurrell
With Ben Affleck directing and starring in the first solo Batman film since Christopher Nolan closed out his iconic trilogy in 2012, Joe Manganiello has not been afraid to voice his enthusiasm. The actor was confirmed as Deathstroke for the upcoming film a few months ago.
"When I met Ben we sat down and we talked about, you know, the role. We talked about the movie. His take is a fresh take but I think the audience is going to be surprised. Because it's a road that no one's really gone down that's completely integral to, you know, who Batman is. And I think it's gonna be refreshing but at the same time completely familiar," Manganiello said.
"But it's going to take this franchise in a direction that I think a lot of people are going to be really happy about. It's going to be gritty and action packed and cerebral and all of those elements that people love about Batman."
Gritty is, remarkably, not really a word associated with Batman on film. From Adam West to Christian Bale, the character and the films have actually been quite clean. It'll be interesting to see how heavily Affleck's film leans on that angle.
"Ben's a great director, man. I mean the last movie that man directed won best picture. He's got an Oscar for writing. Like, this is all the components to go down as a… everything is lined up for a really really really great movie. Not only a superhero movie but just a great great movie."
Source: Collider

HaydnSpurrell in The BatmanFollow
Writer for Cultjer. Justifying my love of film.