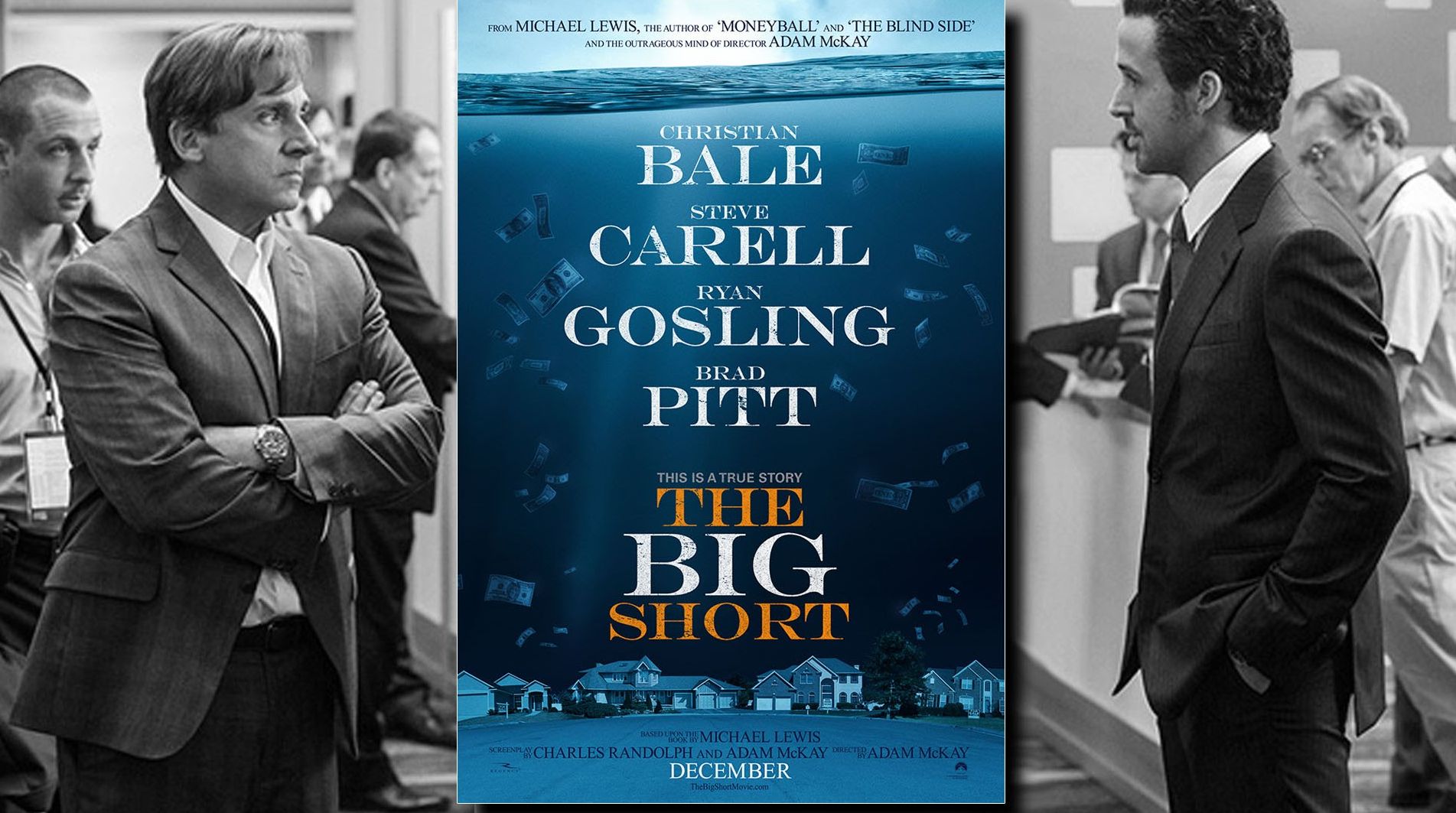 The Big Short Composer Talks "Surreal" and "Dreamlike" Experience

HaydnSpurrell Composer Nicholas Britell, with a background in finance, discussed his experience on The Big Short with Variety.
Having played a role on the soundtrack for award-winning film 12 Years a Slave, a collaborator brought the script for the biographical comedy-drama to Britell. "I loved the script; there were cool moments including scenes that called for a piece of classical music. So I emailed Adam [McKay, director] and attached a few music pieces.
"The first thing I sent to him was a classical piece I'd written, but after talking with Adam, the music I ended up writing for the film was definitely different. We had a conversation and he asked "what is the sound of finance? What is the sound of dark math?""
Britell described the experience as "dreamlike", a kind of workshop as he worked on the soundtrack even in the early stages of editing as well as being in contact with McKay throughout production.
Piano is prevalent throughout the film, an instrument Britell has been involved with since the age of 5. He began composing quite young. "In college, I scored my first movie, a $10,000 feature called 'Domino One'. My dreams were always to be a film composer; the first music to inspire me was 'Chariots of Fire'."
The soundtrack itself for The Big Short is a wonderful, relaxing yet daunting string of multi-layered yet simplistic sounds. It stands alone as a joyous album, with or without the film itself.
Source: Variety