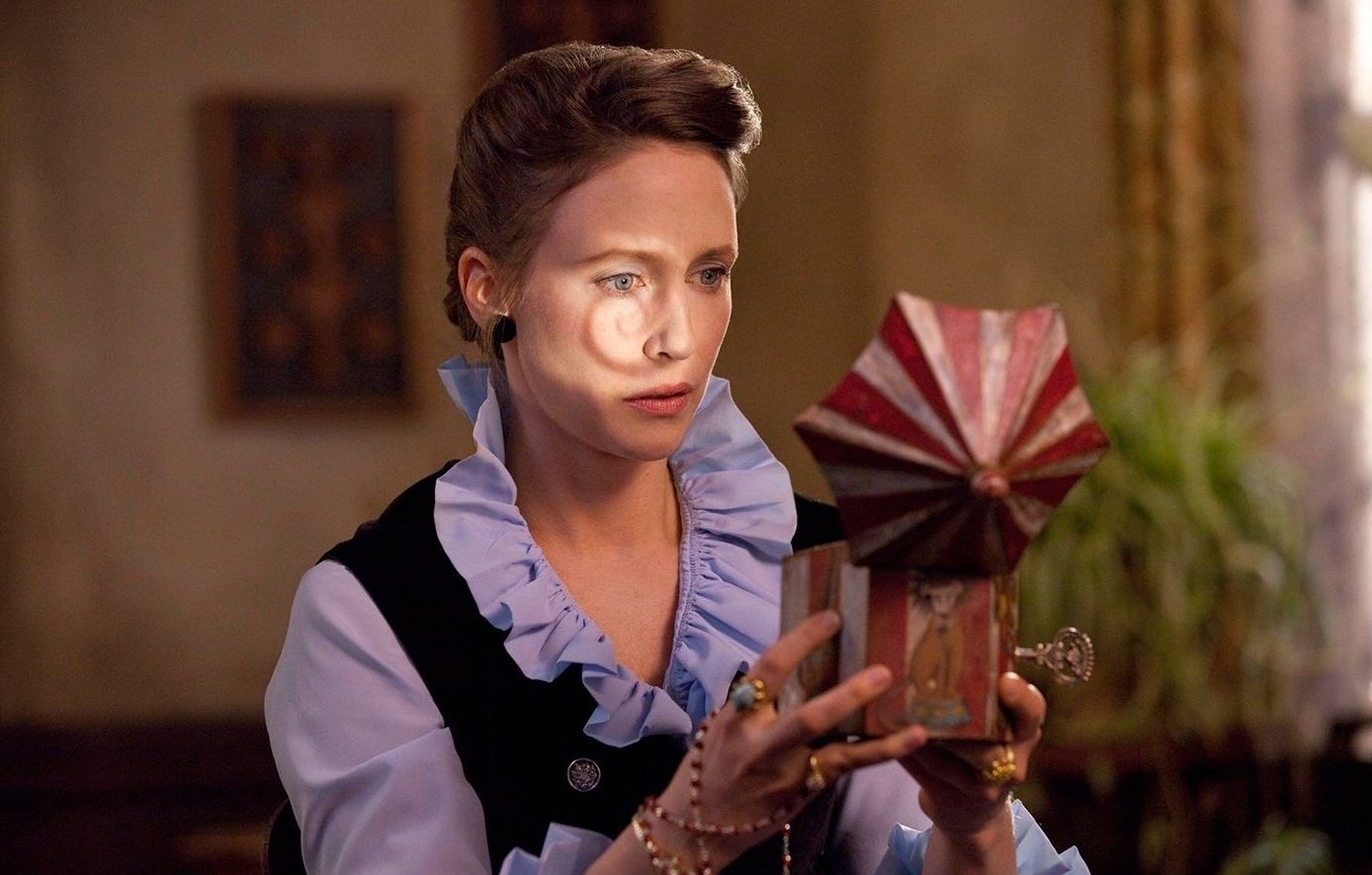 'The Conjuring' Star Vera Farmiga Joins 'Godzilla: King of the Monsters'

HaydnSpurrell Vera Farmiga joins Millie Bobby Brown and Kyle Chandler in the upcoming sequel to Godzilla, titled Godzilla: King of the Monsters. She will play Brown's mother in the film. Chandler plays the father in the Legendary Pictures sequel.
Michael Dougherty (Krampus) is directing the film from a script he co-wrote alongside Zach Shields. It follows up the 2014 universe-launching Godzilla, which starred Aaron Taylor-Johnson, Bryan Cranston, Ken Watanabe, and Elizabeth Olsen and was directed by Gareth Edwards.
The film is slated for March 22, 2019, with its sequel Godzilla vs. Kong set for release on May 29, 2020. In the meantime, Kong: Skull Island reintroduces King Kong to the western world and is out next month.
Source: http://variety.com/2017/film/news/godzilla-2-vera-farmiga-millie-bobby-b...