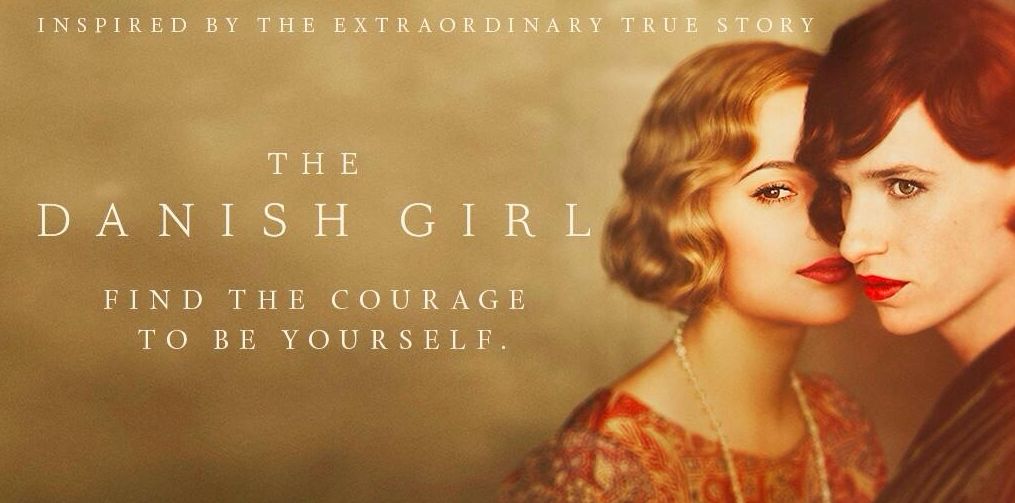 "The Danish Girl" Review

LightsCameraJackson Critic Two superb performances carry this otherwise uninspired Hooper effort
"The Danish Girl" is director Tom Hooper's follow-up to his 2010 Best Picture Academy Award winner "The King's Speech" and equally impressive and innovative 2012 musical adaptation of "Les Miserables". In February, Eddie Redmayne won the Best Actor Oscar for playing the revolutionary Stephen Hawking in "The Theory of Everything". Redmayne has a legitimate chance to go two-for-two, becoming the first to do so since Tom Hanks in the mid-90s, with his defining work in "The Danish Girl". He and Alicia Vikander, who gave an understated and rich performance earlier this spring in the sci-fi thriller "Ex Machina", are one of the best cinematic pairs of the year.
Based on a book and accounts of its true-life subject matter, Redmayne and Vikander play Einar and Gerda Wegener, husband and wife painters living in Copenhagen in 1926. They are clearly, deeply in love, but efforts to have a child have not been successful. One day, when Gerda asks Einar to substitute for a woman she is painting by posing with a dress, stockings and ballet shoes, we see Einar perceiving his wife and her clothing differently. And soon she realizes that he enjoys dressing in women's clothing. Einar isn't fond of attending Gerda's social events, but she decides that Einar should go to an upcoming dance disguised as this new character they've concepted, Lili. However, Lili quickly becomes much more to Einar. It turns out that she is a real person, the real person he was meant to be, who he believes has been inside of him since birth.
Gerda is stunned at Einar's revelation as well as his thoughts and dreams of actually becoming a woman. But, amazingly, she doesn't treat her husband as insane (as most of the doctors they visit do) but wholeheartedly supports him and his decision to completely transform, mentally and physically, into Lili.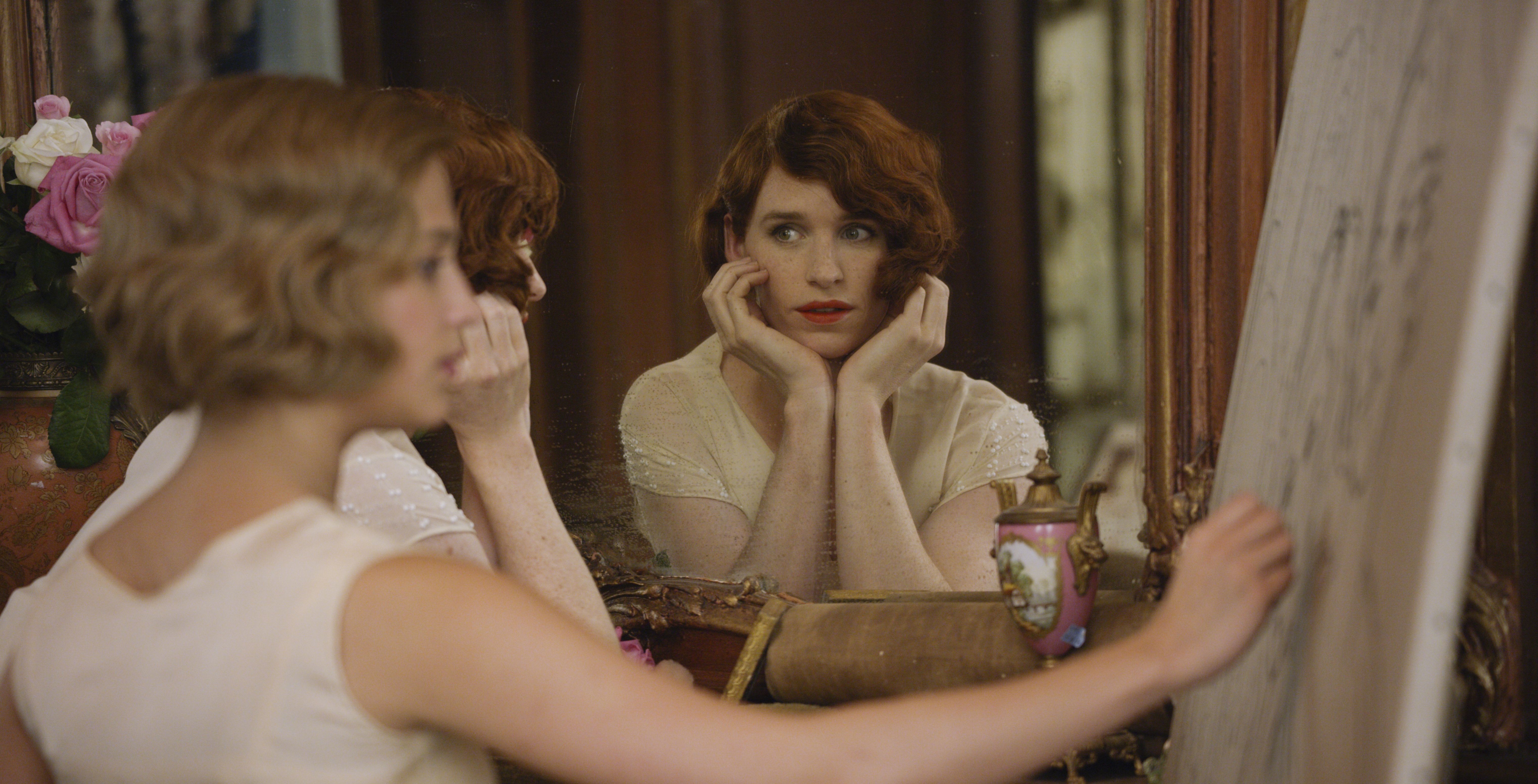 Gerda's understanding of the tremendous complexities of her husband's situation is the heart of this story. In her performance Vikander personifies the kind of person we hope we all could be if put in a similar situation: imperfect and undeniably unsure but loyal and trusting in her heart.
"The Danish Girl" is a performance-driven film - a study of two, or rather, three individuals all looking to stay true to themselves and, ultimately, find happiness. Redmayne's work is daring, transformative and heartbreaking. We see the emptiness and coldness of Einar's eyes that, in a flash, glitter with visions of opportunities and the future. His ability to bounce back and forth from his two personas, often in the same scene, is masterful. Hooper's direction is distinct, but, outside of focusing on his two leads, he doesn't add many interesting supporting elements to make this a truly incredible cinematic experience. I can absolutely see "The Danish Girl" as a bold, 90-minute stage play, but as a two-hour film, it goes at a slow, tepid pace, and is longer than it needs to be. It's certainly worth seeing for the two outstanding leads, who both should get their share of awards nominations. But unlike Hooper's two previous efforts, "The Danish Girl" simply isn't powerful enough for Best Picture consideration.