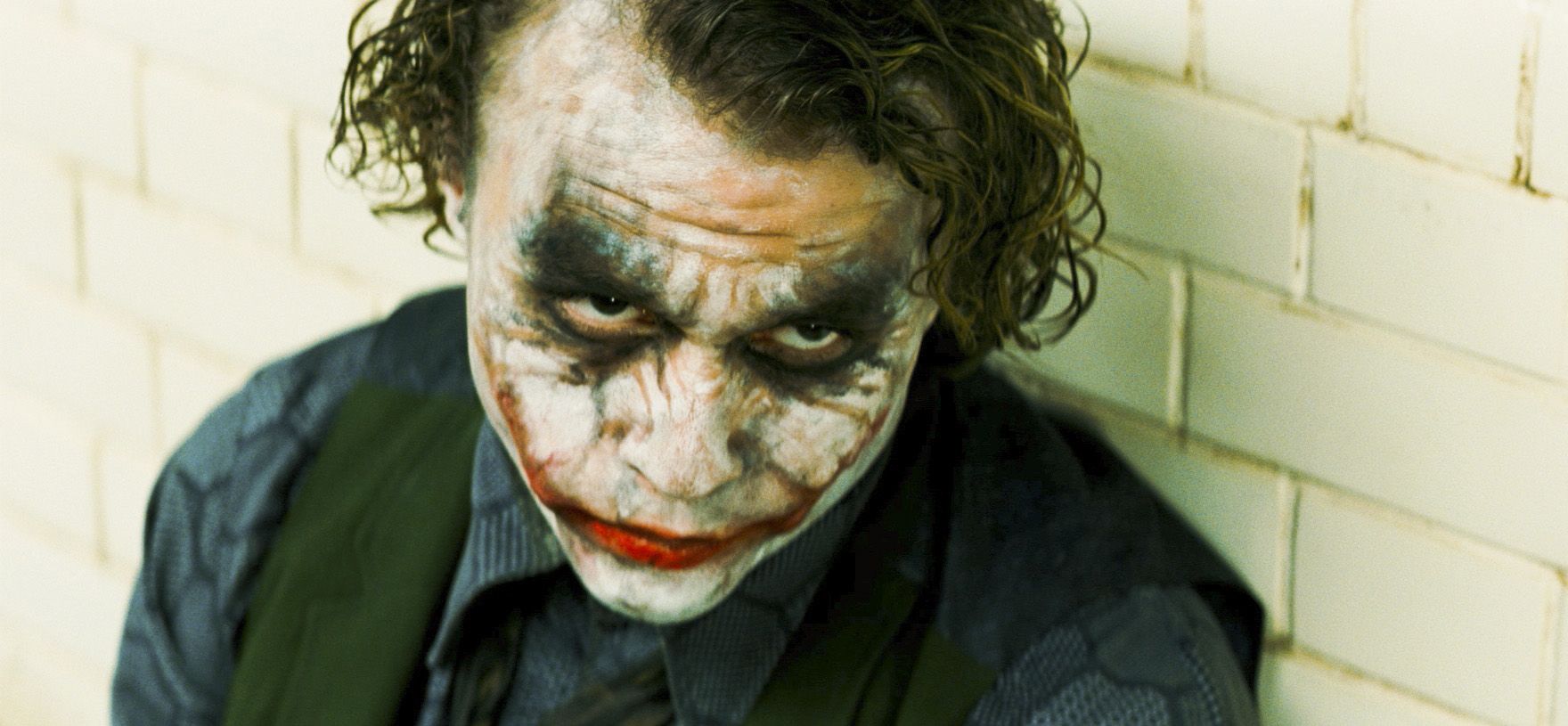 'The Dark Knight' Theory: Was Joker the Hero Gotham Needed?

HaydnSpurrell A new fan theory has emerged online that suggests the Joker is actually the hero of 'The Dark Knight', being responsible for cleaning up Gotham and launching it into its era of peace.
The theory suggests that the Joker takes on a role similar to that of anti-heroes from the Batman mythos like Jason Todd AKA the Red Hood.
Posted to Reddit (via Uproxx), it considers that Gotham was a mess before the Joker arrived. In his actions, Joker actually eliminated a huge portion of Gotham's organised crime sector.
So too were the corrupt officials dealt with, lethally or otherwise. Then Batman went into hiding for 8 years, and one of the first lines of 'Rises' states that it is "peace time" in Gotham.
If you're to believe the theory, then it casts Joker as a self-sacrificing hero, which doesn't really add up in any way whatsoever.
Still it's a fun theory, one that might just pop up in our minds the next time we sit down to watch Nolan's modern classic.
Source: (http://www.slashfilm.com/the-dark-knight-joker-theory/)