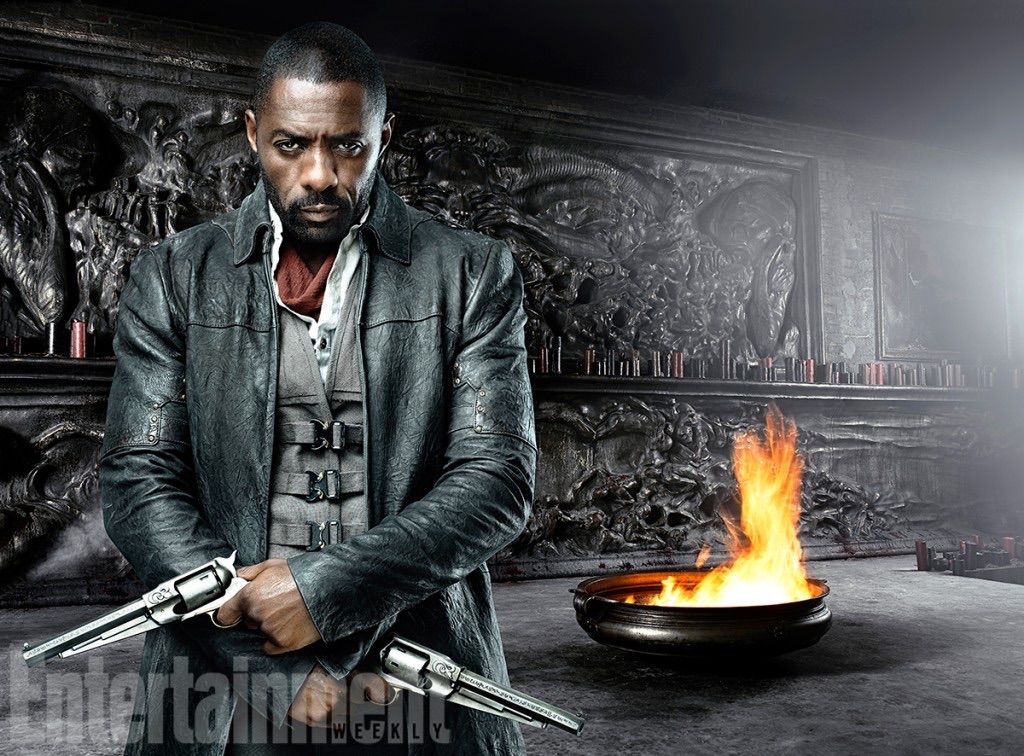 'The Dark Tower' to Premiere First Footage in October

HaydnSpurrell Filming has wrapped on the highly anticipated adaptation of Stephen King's The Dark Tower, and now it's been revealed that the first footage will be shown in October for the fantasy/horror/western hybrid.
The footage will be screened as part of EW's PopFest, running from October 29-30 in LA. This doesn't make any indication as to an online debut for the footage, for the rest of us. February 17, 2017 is the slated release date of the film, so it's hard to imagine we won't be seeing anything before November.
With star power to boast in Matthew McConaughey and Idris Elba, Sony will be itching to start promoting this thing. We can't wait either.
Source: Slashfilm