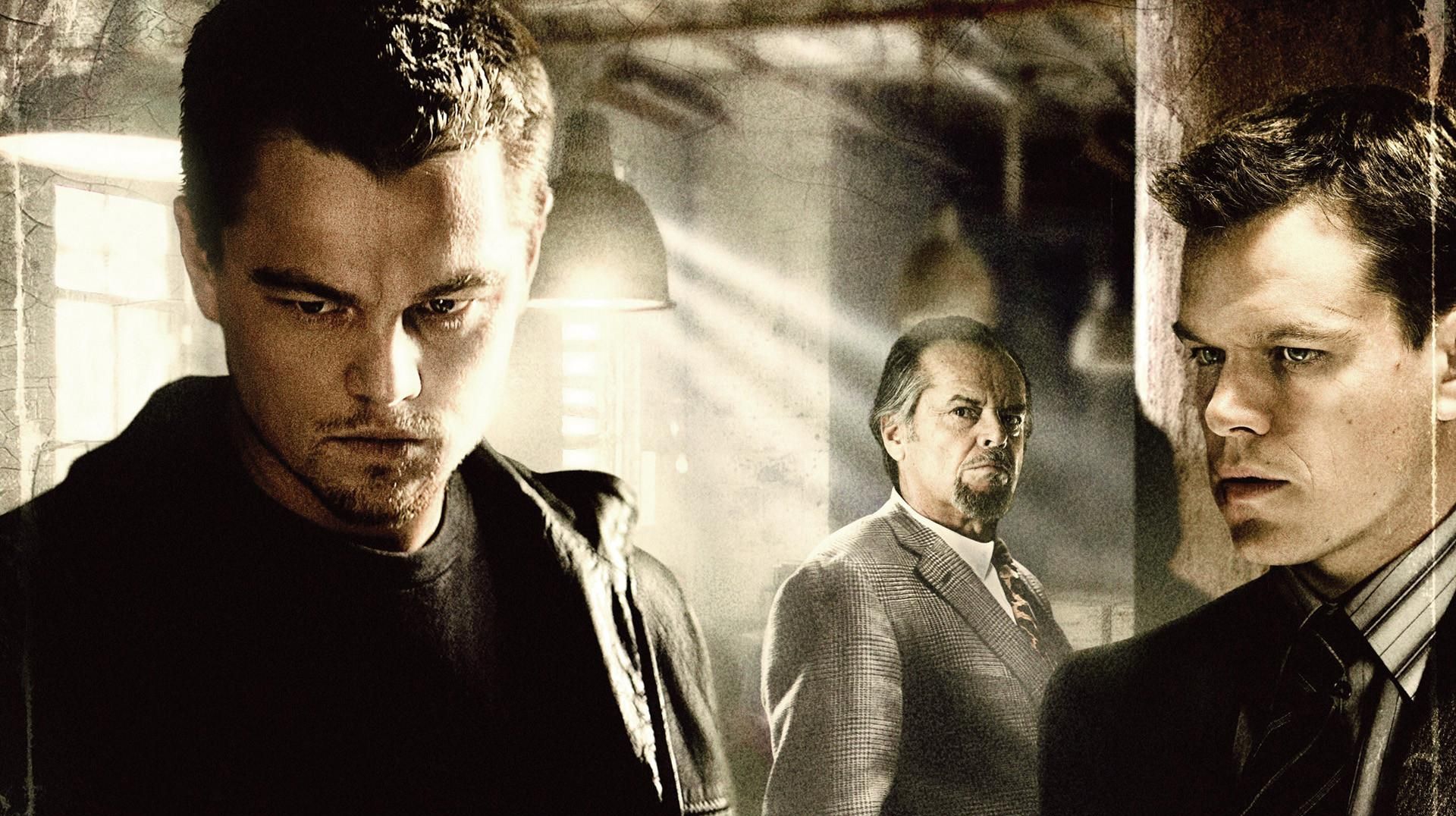 'The Departed' TV Series in Development, to Follow in the Footsteps of FX's 'Fargo'

HaydnSpurrell The Departed won Best Picture, Best Director for Martin Scorsese, and Best Adapted Screenplay for William Monahan. The film was a remake of a Chinese crime film, Internal Affairs, which was the first in a trilogy.
That a sequel never happened is a question fans have pondered over. Monahan previously discussed details that allude to what the story may have been for a sequel that was at one time in development. But even if the film series isn't getting a continuation, The Departed may still have life yet in its bones.
And that's because, if it's a popular action or drama film, you bet somebody wants to make a TV series about it. The film's producer, Roy Lee, revealed that a TV series adaptation is in development.
Speaking at DICE 2016, Lee spoke with Collider, noting his passion toward the concept of the film. "We were having discussions about making Internal Affairs a television series. A different city, so it;'s not anything like The Departed, but essentially The Departed as a TV series."
Lee uses Fargo as an example, noting that he would take cues from how the Coen Brothers' film was handled when adapted to the small screen. "Translating that idea into other settings with new characters, like how Fargo has taken the feel of the Coen Brother's film." He finds that idea attractive, and it certainly sounds somewhat promising.
But the number of sub-par film-to-TV adaptations, not to mention the astounding number of them announced in the last year alone, doesn't do much to entice. Still, there's shows like Fargo out there, and the TV scene is all the better for it.
Source: Slashfilm