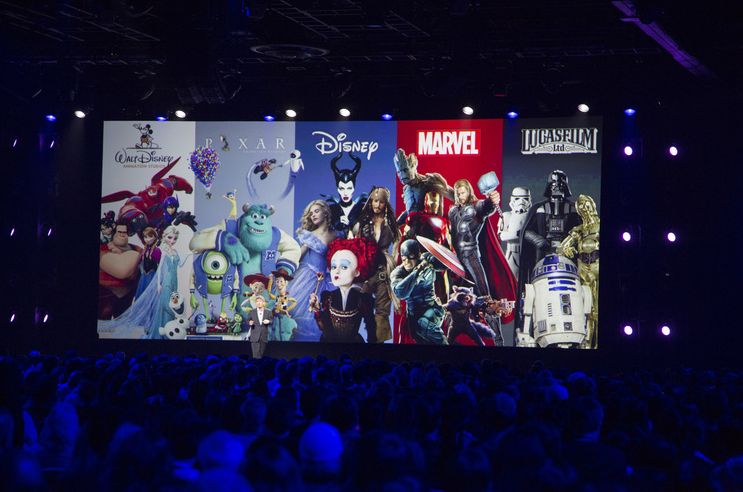 The Disney 2018 Preview: The Incredibles, Solo, Avengers: Infinity War, and Mary Poppins Return
by ZachPerilstein
Cultjer's Disney Reporter Zach Perilstein takes a look at the upcoming Disney slate next year!
What does Disney have up its sleeves in 2018?
Black Panther (February 16)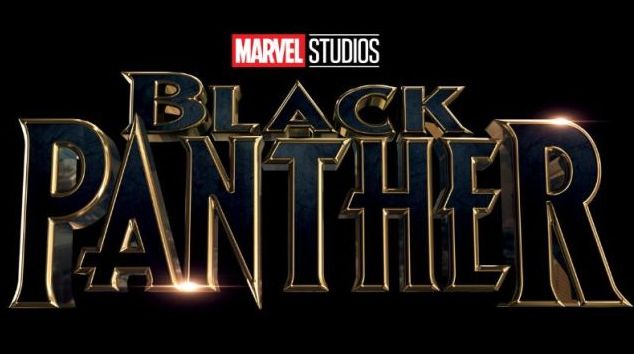 The eighteenth film in the Marvel Cinematic Universe is Black Panther. After being introduced in Captain America: Civil War we get to see a solo outing from an important character in the Marvel universe. The film is directed by Ryan Coogler. The film stars Chadwick Boseman as Black Panther, along with Lupita N'yongo, Danai Gurira, and Michael B. Jordan.
The film should play a gigantic role in setting up Avengers: Infinity War. Which is the film that follows Black Panther. Also seems like we will be seeing a lot more of Wakanda once we are introduced to it.
A Wrinkle in Time (March 9)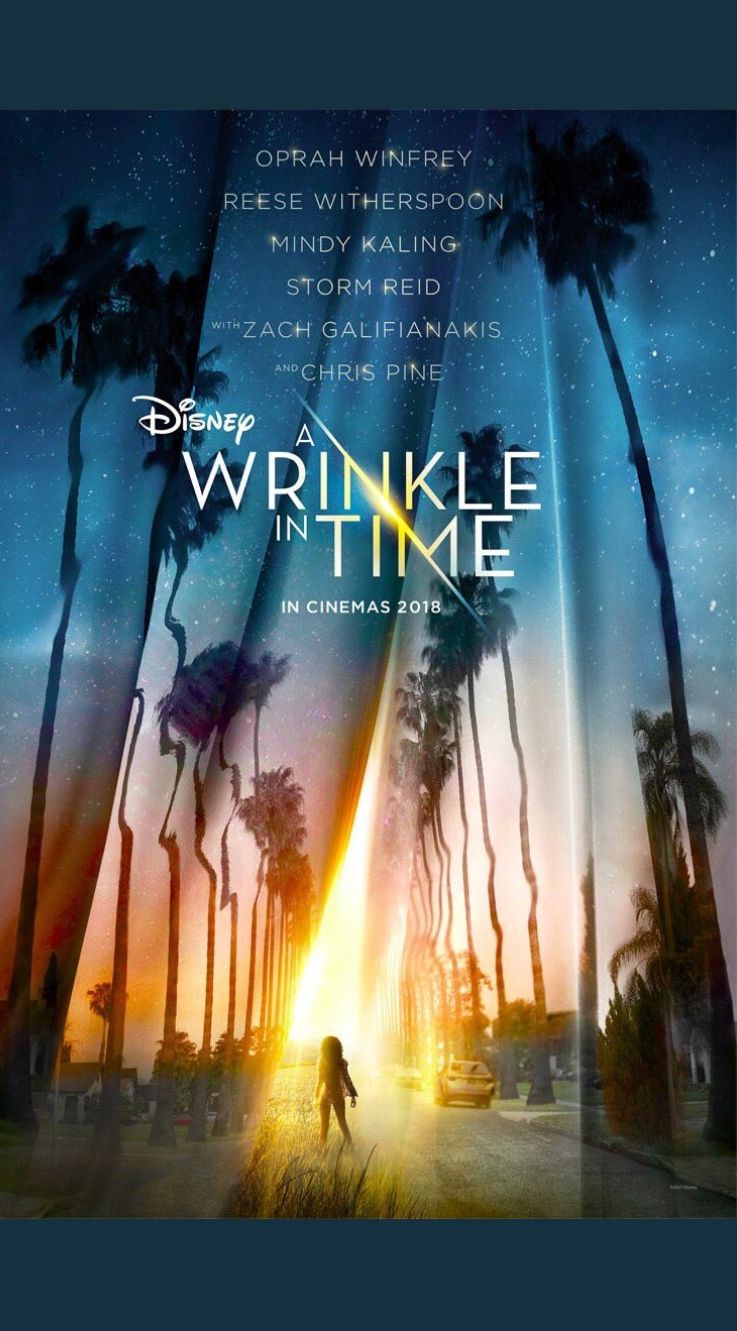 The film will be directed by Ava DuVernay, and the screenplay was written by Jennifer Lee. Based off of the 1962 science fiction novel. After Meg Murry learns that her father is captured on a distant planet. She along with her brother, her classmate, and three astral travelers go on an adventure to save him.
The film stars a incredible cast of Oprah Winfrey, Reese Witherspoon, Mindy Kaling, Christoper Pine, and Zach Galifianakis.
Dolphins (April 20)
The classic Disneynature film that comes out on every Earth Day. Another fun fact is that I always want to go see the Disneynature film on Earth Day but for some reason I never do!
The narrator is Owen Wilson. Which could make this film very fun. The film is directed by Alastair Fothergill and Keith Scholey.
Avengers: Infinity War (May 4)
The nineteenth film in the Marvel Cinematic Universe. This is everything Kevin Feige and Marvel Studios were building for. The film is directed by Joe and Anthony Russo (Captain America: The Winter Soldier and Captain America: Civil War). The screenplay was written by Christopher Markus & Stephen McFeely.
The Avengers join forces with The Guardians of the Galaxy to confront Thanos, who is trying to rule the universe by collecting Infinity stones.
Solo: A Star Wars Story (May 25)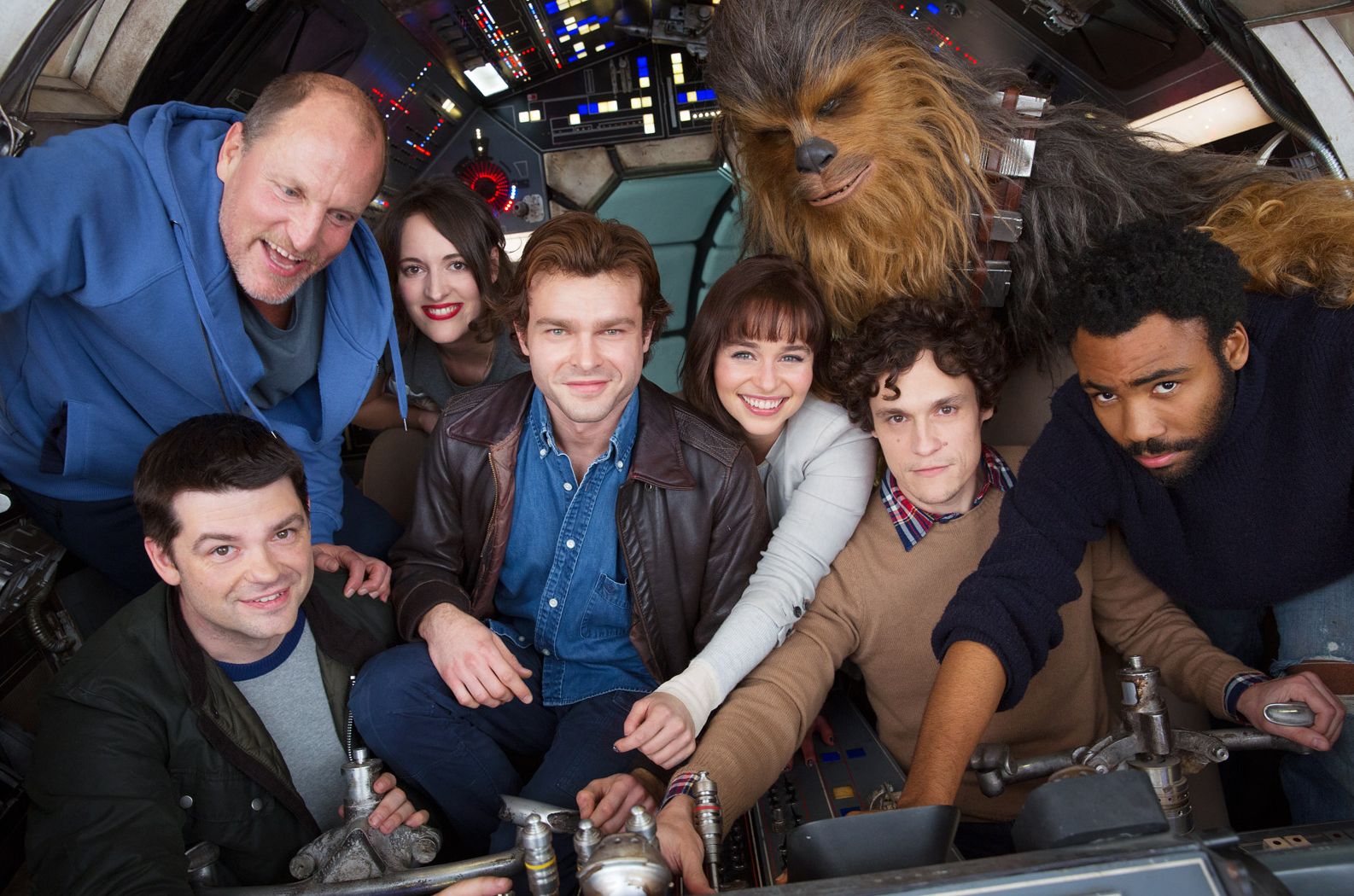 The troubled Star Wars Story film. Christopher Miller and Phil Lord were fired over "creative differences." Lucasfilm then hired Ron Howard to take over the reins of Solo: A Star Wars Story. The storyline will focus on a young Han Solo and his adventures with Chewbacca. Including their encounter with Lando Calrissian. The film is being touted as a "Space western."
Rogue One: A Star Wars Story proved a success. Can Solo live up to box office power of Star Wars? I'm making a early prediction similar to how Leia shows up at the end of Rogue One. We will get a flash forward scene in Solo that shows us the smuggler meeting Obi-Wan Kenobi and Luke Skywalker in Mos Eisley Cantina. It would be a hilarious "connect the dots" move.
Solo: A Star Wars Story is directed by Ron Howard. The screenplay was written by Lawrence Kasdan and Jon Kasdan. The film stars Alden Ehrenreich, Donald Glover, Emilia Clarke, Woody Harrelson, and Paul Bettany.
Incredibles 2 (June 15)

The Incredibles 2 picks up where the original left off. The film is being written and directed by Brad Bird. The sequel will be focused around Elastigirl fighting crime. As Mr. Incredible is at home taking care of the family. The Incredibles along with Frozone must stop The Underminer and his sinister plot.
Holly Hunter, Craig T. Nelson, Sarah Vowell, and Samuel L. Jackson are all reprising their roles. Fans have been waiting for this since 2004.
Ant-Man and the Wasp (July 6)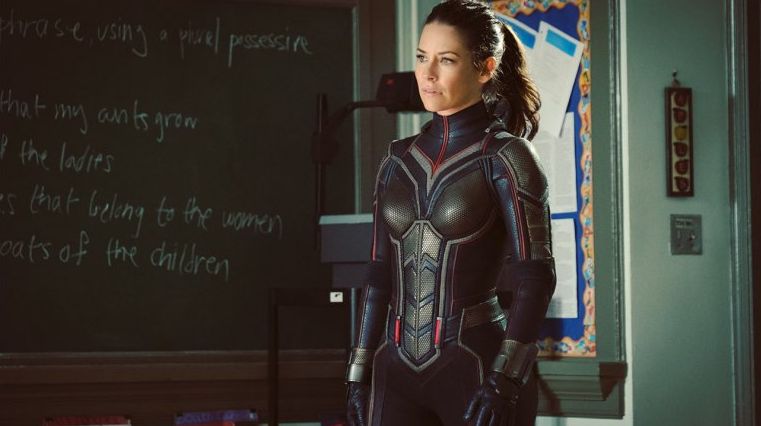 The sequel of 2015's Ant-Man. The twentieth film in the Marvel Cinematic Universe. The film is directed by Peyton Reed. The screenplay is written by Christopher McKenna, Erik Sommers, Andrew Barrer, Gabriel Ferrari, and Paul Rudd. The synopsis is Ant-Man is joined by the Wasp on a new mission from Hank Pym. The film stars Paul Rudd, Evangeline Lilly, Michael Pena, Tip "T.I" Harris, Michael Douglas, and Michelle Pfeiffer.
Christoper Robin (August 3)
Live action adaption of Winnie the Pooh. The comedy-adventure drama film will follow Christopher Robin, the little boy from the Winnie the Pooh series all grown up and has lost all sense of imagination. Pooh and his friends re-enter his life to help him find it again.
The film will star Ewan McGregor as Christopher Robin and Haley Atwell as his wife Evelyn Robin. Jim Cummings will voice Winnie the Pooh. The script was penned by Tom McCarthy, Alex Ross Perry, and Allison Schroeder. Christopher Robin is directed by Marc Forster.
The Nutcracker and the Four Realms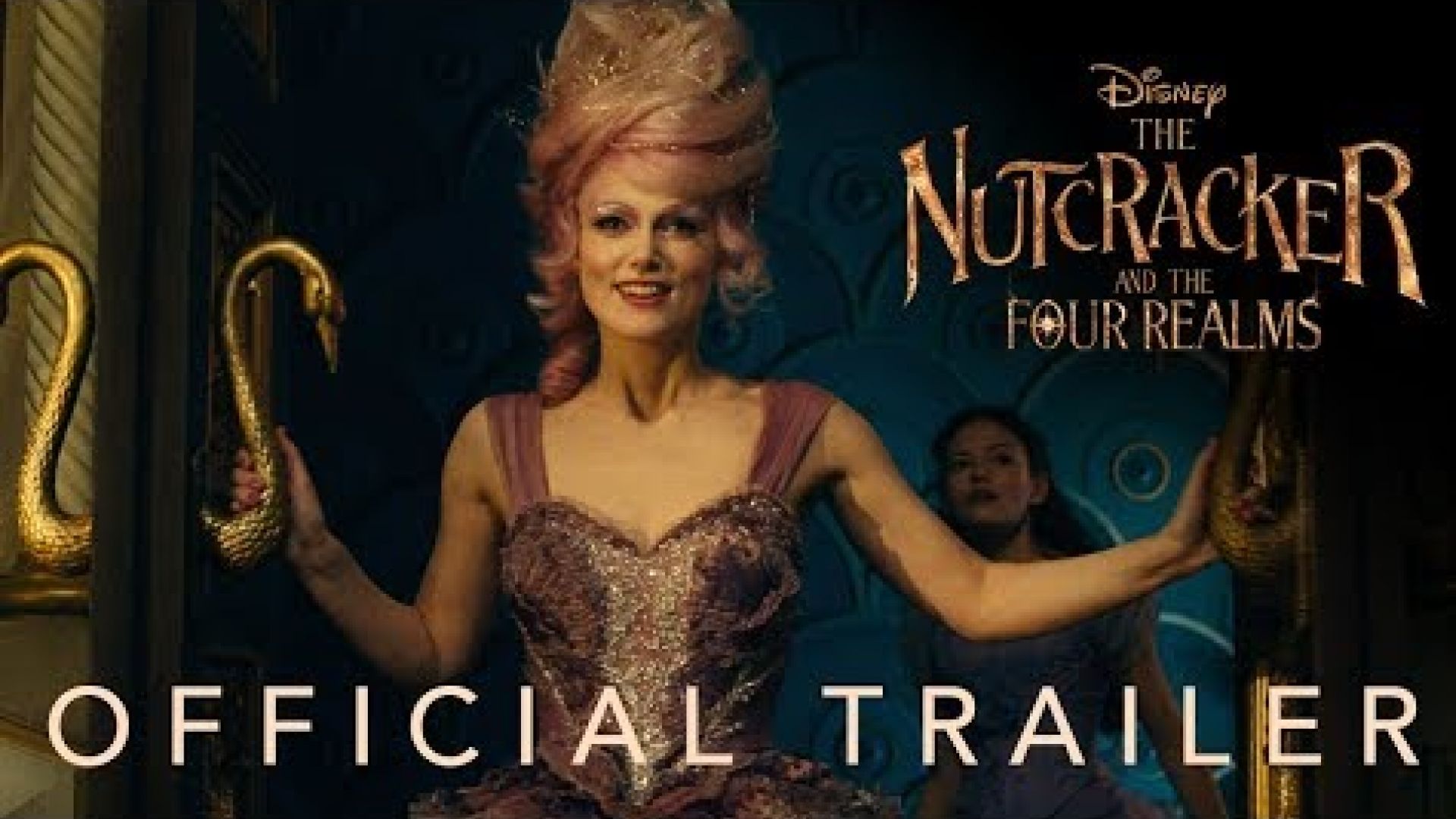 Disney knows fairy tales. Yes, it has taken them this long to do their own version of The Nutcracker. Their version is an adaption of E.T.A Hoffmann's The Nutcracker and the Mouse King and Pyotr Ilyich Tchaikovsky's ballet The Nutcracker. The film is directed by Lasse Hallström and written by Ashleigh Powell and Simon Beaufoy.
The film stars Mackenzie Foy as Clara, Keira Knightley as Sugar Plum Fairy, and Morgan Freeman as Drosselmeyer. Helen Mirren and Misty Copeland also star in the film.
Ralph Breaks the Internet: Wreck-It Ralph 2 (November 21)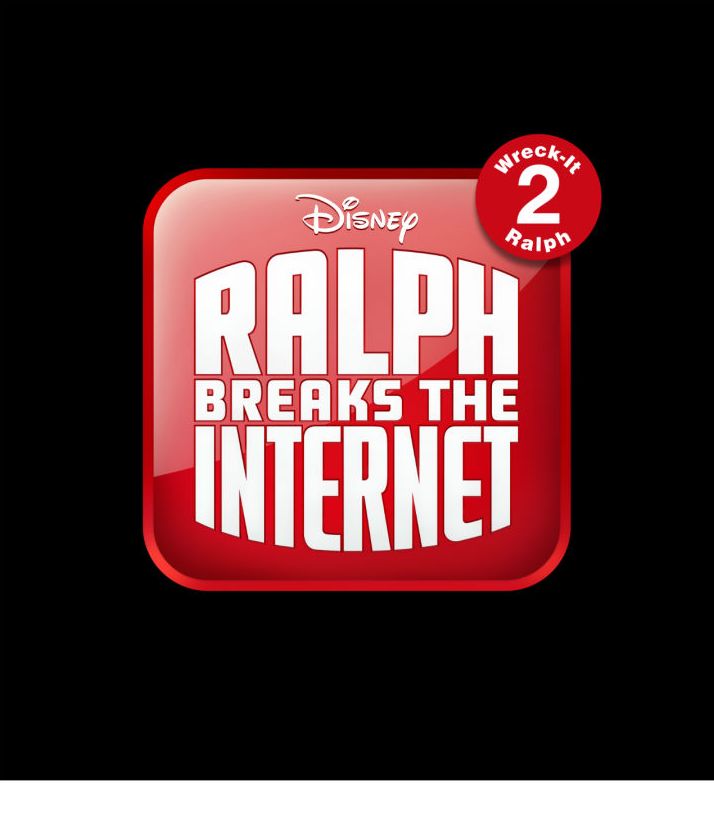 The upcoming sequel to 2012's Wreck-It Ralph. The film takes place six years after the original. Ralph and Vanellope enter the world of the internet. Even encountering the Disney Princesses. John C. Reilly and Sarah Silverman will reprise their roles as Ralph and Vanellope von Schweetz. Alan Tudyk and James Corden also have joined the cast.
C-3PO, R2-D2, Yoda, and Princess Leia from Star Wars will also appear. Iron Man and Gamora from Marvel Comics will appear. Maybe Disney is making their version of The LEGO Movie/ The LEGO Batman Movie. With all these characters crossing over into the universe. Mario from Nintendo is also scheduled to make an appearance.
Ralph Breaks the Internet: Wreck-It Ralph 2 is directed by Rich Moore and Phil Johnston. Phil Johnston also penned the script along with Pamela Ribon.
Mary Poppins Returns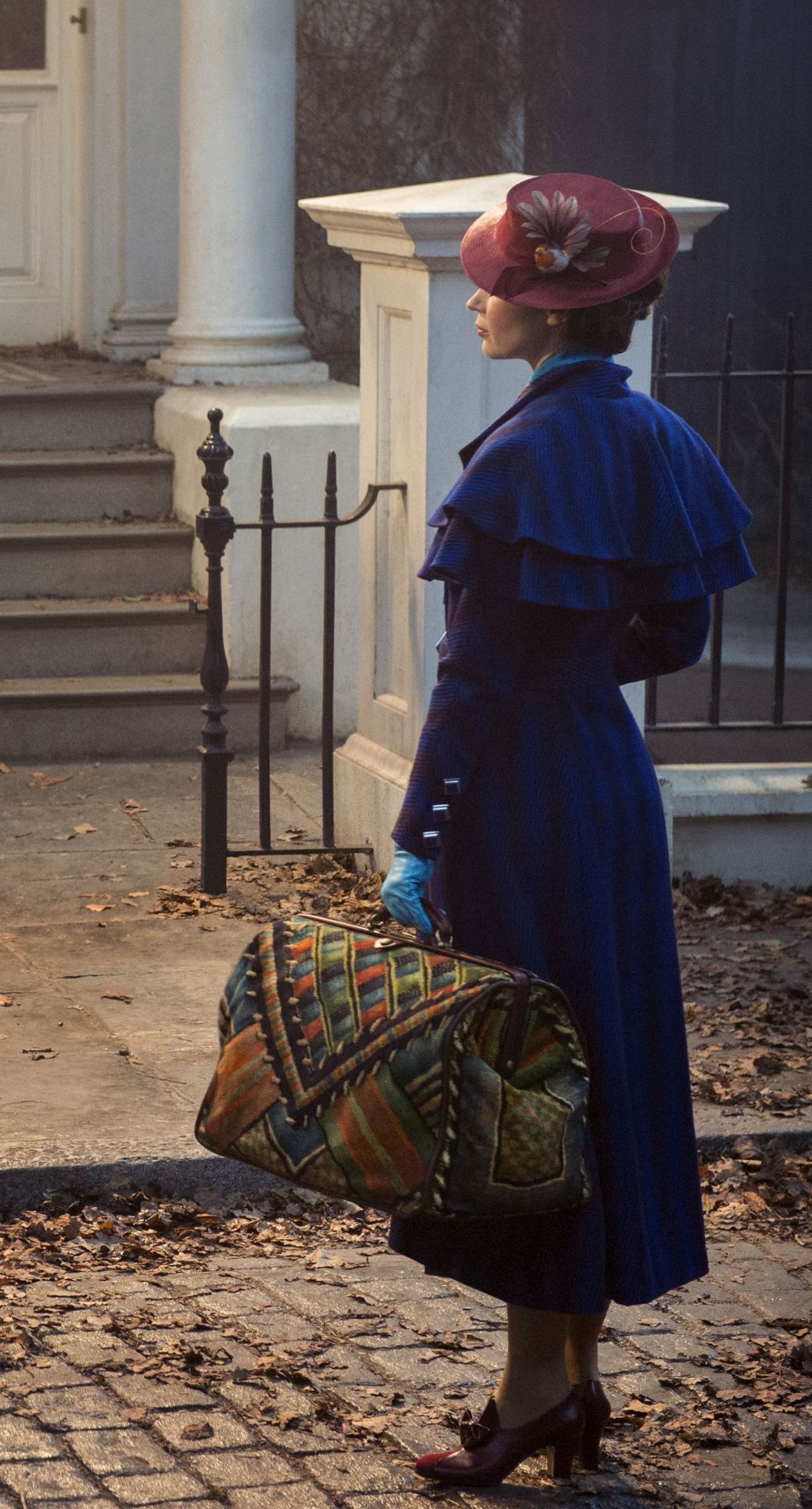 The hybrid sequel of the 1964 classic Mary Poppins. The film is directed by Rob Marshall, and written by David Magee. Set 25 years after the first film, Mary Poppins, the former nanny of Jane and Michael Banks , returns after a family tragedy. Emily Blunt will take up the mantle of Mary Poppins. The film also stars Lin-Manuel Miranda, Colin Firth, Meryl Streep, and Angela Lansbury. Miranda's character Jack was an apprentice to Burt in the first film. Dick Van Dyke will have a cameo in the film.
This is one of the longest gaps between film sequels in history at 54 years. To anchor 2018 Disney is using a classic property. This film is a gamble and it will be interesting to see how it turns out.
In Conclusion
Disney's 2018 slate is once again powerful featuring two solid films from Pixar and Walt Disney Animation. Marvel Studios is putting out three exciting films for the MCU. Lucasfilm bets big on a new experiment. Disney takes a risk doing the longest sequel gap in history with a cherished property. How will lesser touted films like A Wrinkle in Time, Nutcracker and the Four Realms, and Christopher Robin do?
We will all find out in 2018. Then on to the blockbuster after blockbuster slate of 2019. Disney's dominance at the box office looks to continue in 2018.
Follow @TripleZ_87 for additional commentary.

ZachPerilstein in Walt Disney PicturesFollow
Cultjer's one and only Disney Reporter. Expert in Disney and Pixar films. I cover all things related to the Walt Disney Company.