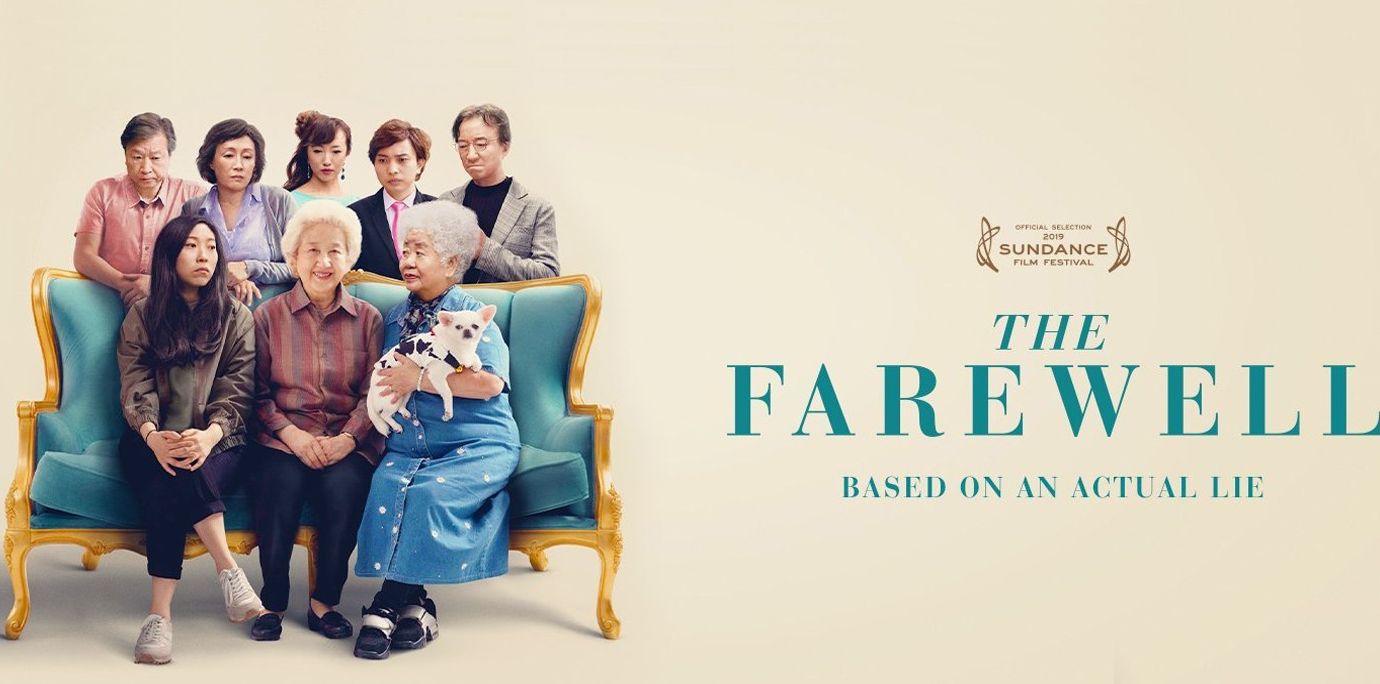 'The Farewell' Review

LightsCameraJackson Critic If a person is diagnosed with a terminal illness, should they be told? Or, should that secret be kept so the person can enjoy their final few months without the burden of the truth? What if that person is the beloved matriarch of a proud but fractured Chinese family? That's the foundation of "The Farewell", a thought- provoking, based on a true story dramedy — that's actually "based on a true lie".
Writer/director Lulu Wang first shared this story, about her own family, on the popular radio program This American Life. Awkwafina, who broke through in last year's "Crazy Rich Asians", plays the Wang character – here named Billi. She's living in NYC, struggling to get her career and life going. She and her parents moved away from China when she was young. She learns from her parents that her dear grandmother (called Nai Nai in Chinese culture) has Stage 4 lung cancer and not long to live.
Nai Nai still lives in China with her sister. Everyone in the family believes they should keep Nai Nai's grim diagnosis a secret from her. Billi is still extremely close to her grandmother and disagrees with this decision. But she reluctantly goes along with the plan. It is made clear that, in America, it would be illegal to keep such information from a patient. This is just one of many cultural differences between the countries that Wang includes in her sharp, but preach-free script.
It's decided that a wedding will be staged. Billi's cousin will marry his girlfriend of only three months, as an excuse for everyone to get together to visit Nai Nai one final time before she dies. The family reunion produces conflicts and reignites emotions — of all kinds.
"The Farewell" is filled with well-written characters, led by Nai Nai (played by Zhao Shuzhen). No matter your nationality, you will relate Nai Nai to your mother, grandmother or some older female figure in your own family.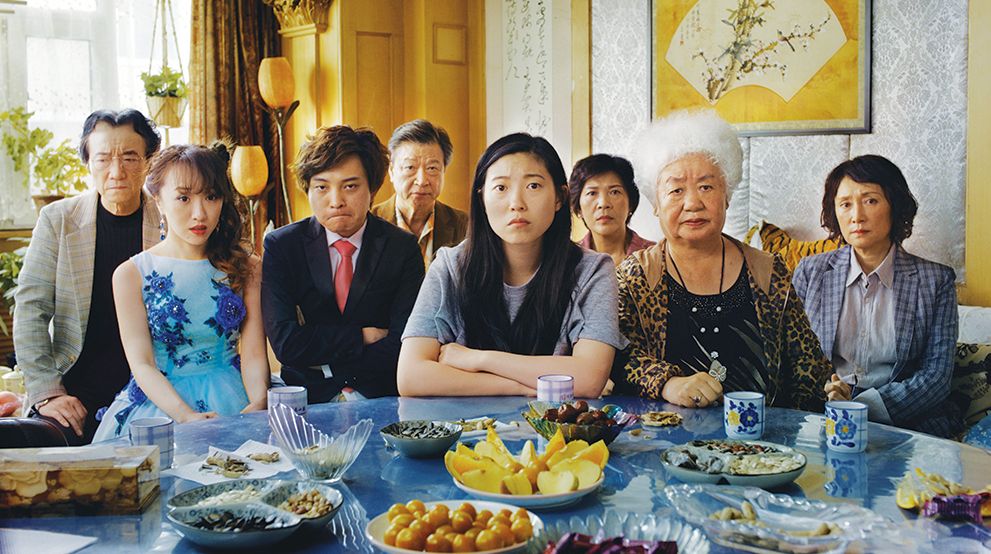 There are moments you'll laugh at a certain remark, nod at the quirky nature of this family's struggle to balance traditional and modern lifestyles. There are also plenty of times during "The Farewell" when the pain everyone is coping with will hit home. It's clear, through Awkwafina's subtle, yet strong performance, just how heart-wrenching this experience was for Wang.
The story strays into a few subplots that don't work quite so well, including Billi's dad's drinking and smoking issues. But when Wang stays focussed on this unique grandmother-granddaughter bond, "The Farewell" is a charming, wholesome reflection on generational love.
With its one-of-a-kind premise, it's no surprise that "The Farewell" premiered at Sundance in January to strong reviews from critics and audiences. A number of studios, including Amazon, Netflix and Fox Searchlight made distribution pitches. A24 won the rights for a reported $7 million.
This marks that studio's first PG-rated release. While "The Farewell" is about family, it's not a "family film". (It's the first PG movie in the contemporary movie ratings era I've seen in which a character says "s*it"). But teens and up, of all nationalities, will appreciate this warm, moving film for its delicate, and universal insights on relationships, traditions and truth.