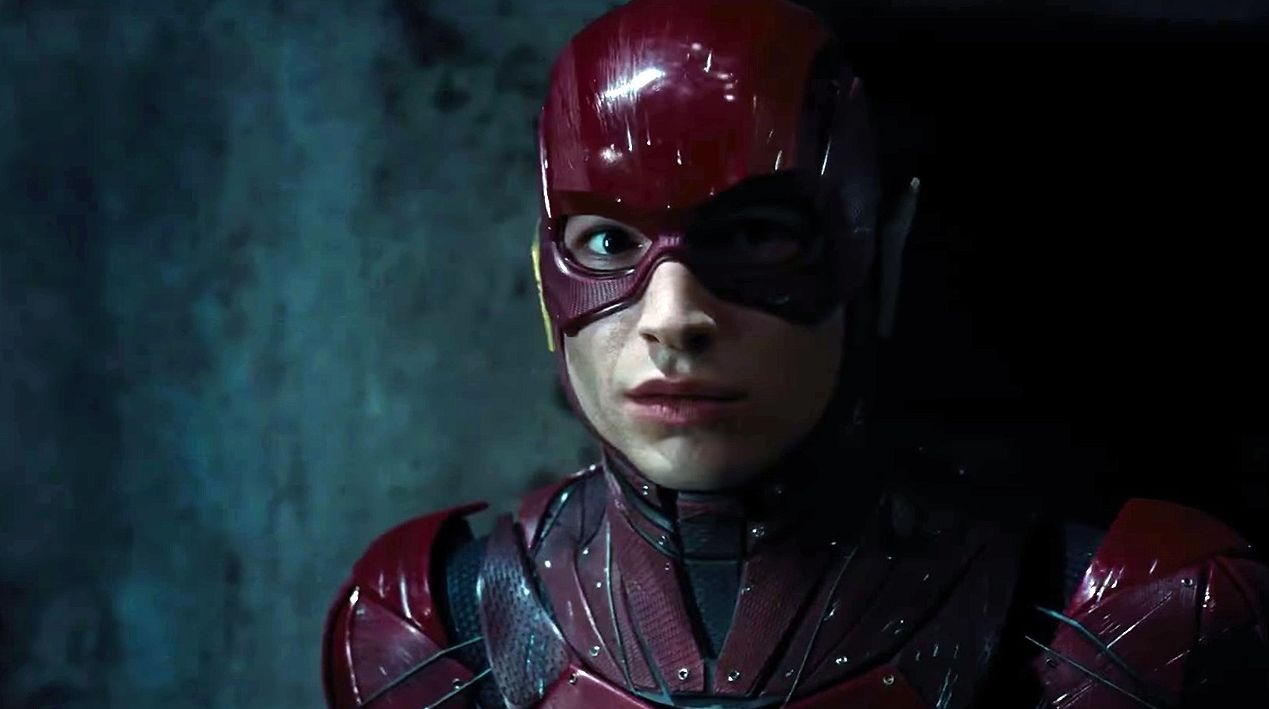 'The Flash' Star Ezra Miller Comments on Director Issues for the Solo Movie

HaydnSpurrell A second director has departed The Flash's solo film, with Rick Famuyiwa following on the heels of Seth Grahame-Smith, leaving the chair empty and fans a little uncertain as to what's going on with this particular project.
Star Ezra Miller spoke briefly with Collider on how he feels about the problems. "These processes are complicated, and I think it can—from afar—appear to be, as you say, something interpersonal or dramatic," he said. "That is rarely the case.
"These are groups of people taking the development of projects extremely seriously, and the teams are changing all the time. There's often a lot of flux in who the team of the production of a film is before that production starts, and in this case, you hear about it, because it's a critical figure—the directors that have been coming on and leaving.
"For me, it's sort of a tragic relay race, and we've had a couple really incredible people carry this baton, and their marks are left on that baton, and the work that they've given to the project will certainly be represented in whatever the final product comes to be."
Miller went on to discuss his excitement about the role, and how enjoyable the research is (which happens to involve a lot of comic book reading.) The solo film is out in 2018, while Miller can be next seen in Fantastic Beasts and Where to Find Them.
Source: Collider