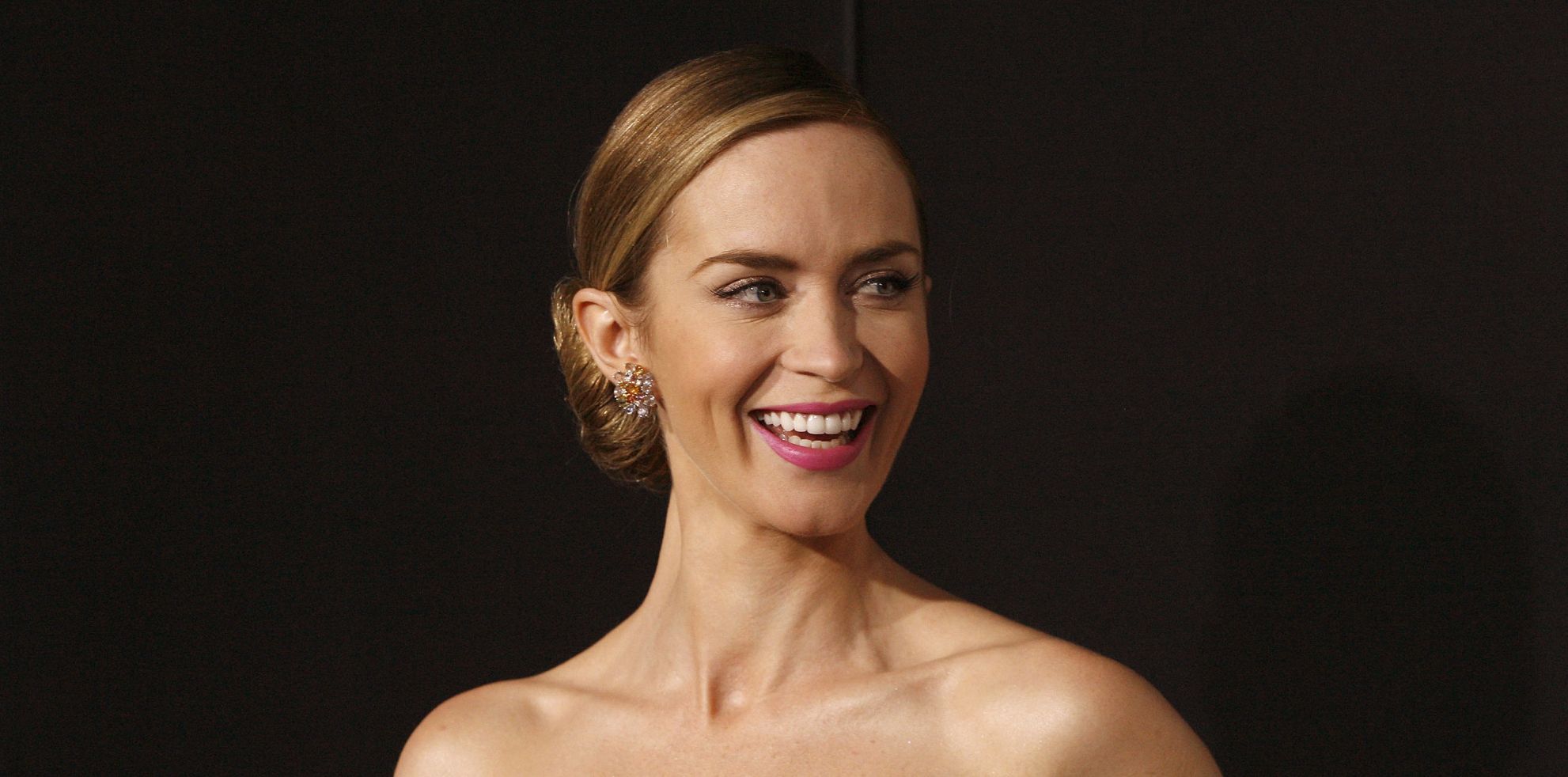 The Girl on the Train, Starring Emily Blunt, Sets October 7 2016 Release Date

HaydnSpurrell Removing Monster High, Universal has slotted their adaptation of The Girl on the Train into the October 7 release date time-slot.
The film will be the first to be released under the new partnership between Universal and Amblin Partners, a new company announced by DreamWorks Studios, Participant Media, Reliance Entertainment and Entertainment One.
Starring Emily Blunt and Rebecca Ferguson, the film will be directed by Tate Taylor and produced by Marc Platt. The story, based on Paula Hawkins novel, follows a woman who has been devastated by a recent divorce and who spends her daily commute fantasizing about the seemingly perfect couple who live in a house that her train passes.
Of course, things will get strange and mysterious, and the Emily Blunt-played character becomes entangled in a mystery that's unfolding.
Perhaps the film's heaviest competition for that particular release date is Fox's X-Men universe film Gambit.
Source: Variety