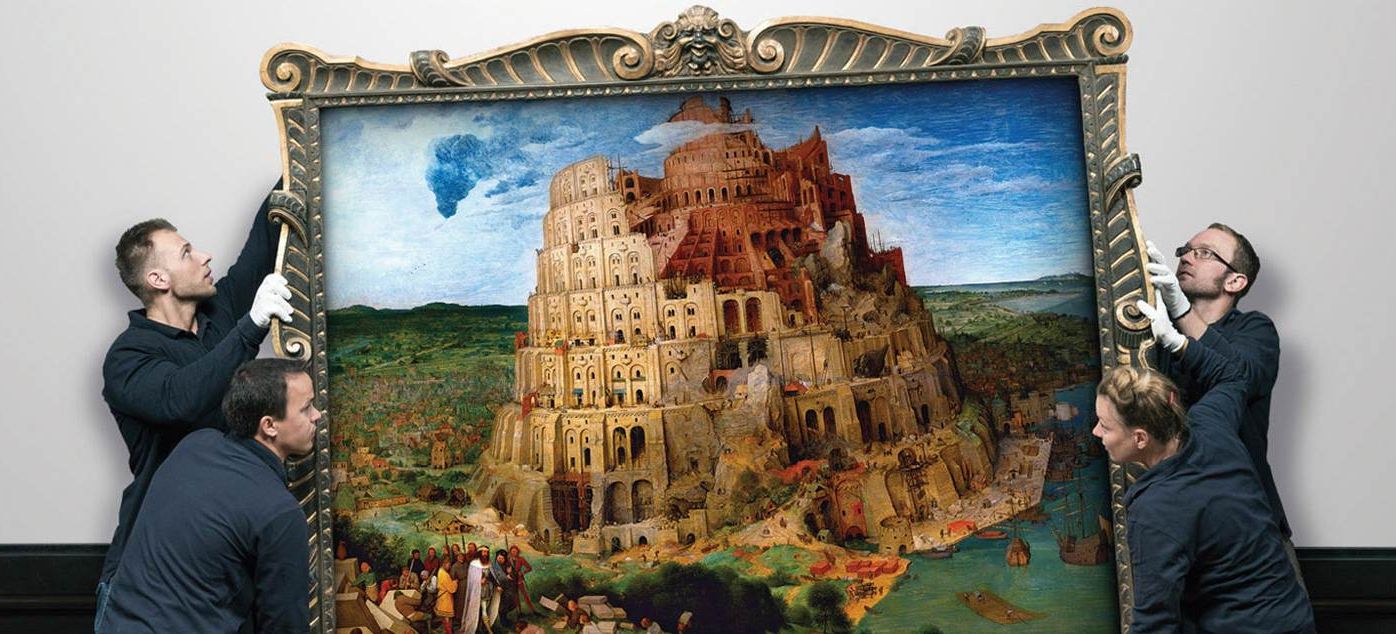 The Great Museum - an extreme fly-on-the-wall look at the renovation of Vienna's Museum of Art History (IDFA Review)

burnsting Editor-in-chief There have been several documentaries about the renovation of Museums around the world. But The Great Museum hasn't motivated me to watch many others.
Best of Fests #IDFA 2014
If you've ever wondered what goes into getting a museum ready for its audience, The Great Museum can be worth a look. Following the Kunsthistorisches Museum in Vienna for two years while it's being renovated, we see every aspect and every job come by without explanation.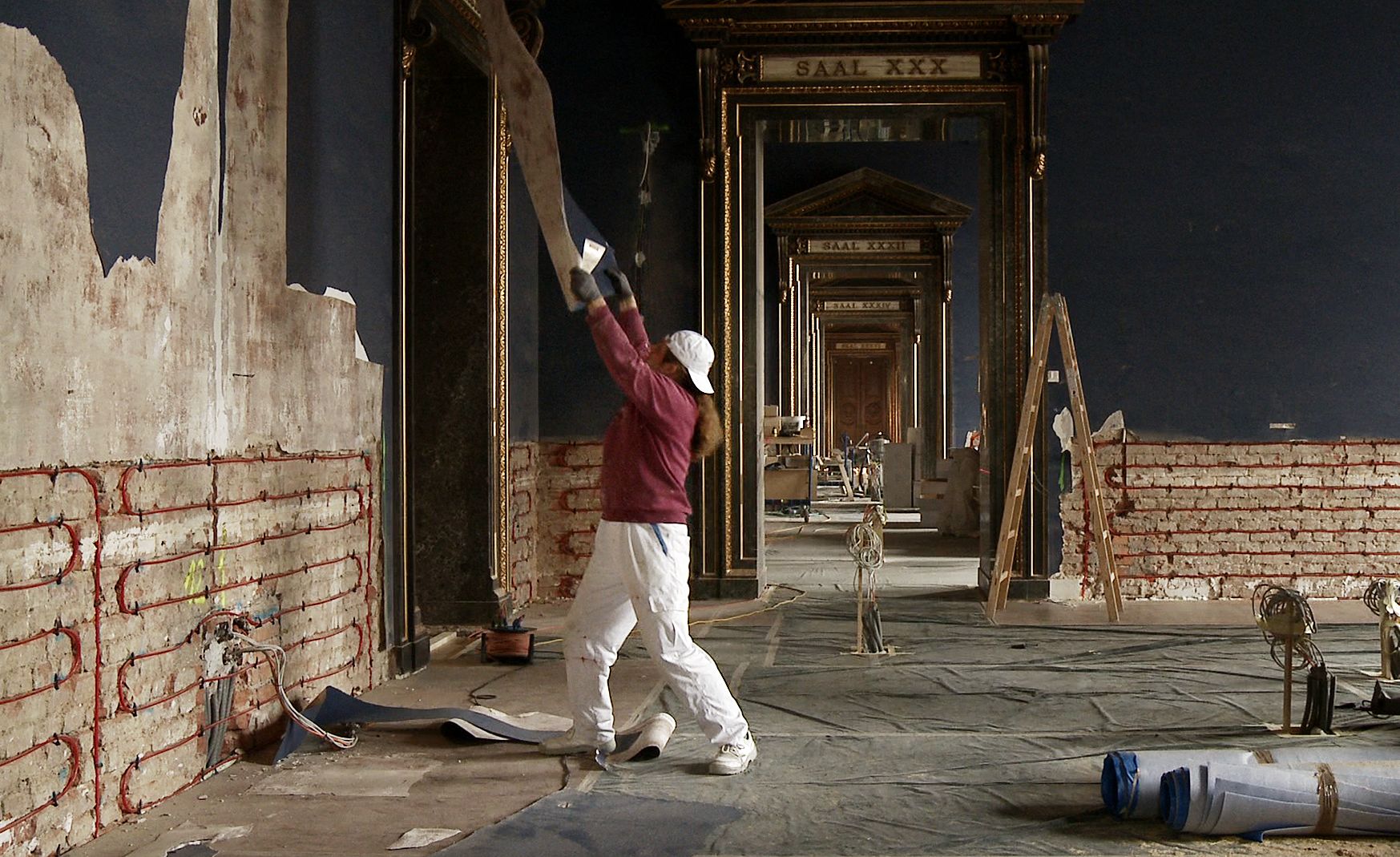 Director Johannes Holzhausen takes a very strict fly-on-the-wall look at every aspect, jumping from worker to worker. We see cleaners clean for a couple of minutes. A meeting about the new advertising material. A guy silently working on the restoration of some antique dolls. Someone else doing the paintings. People go around counting bugs in specific parts of the building, while others look for them inside the paintings. And of course there are people who have to decide in what order to hang the paintings as well...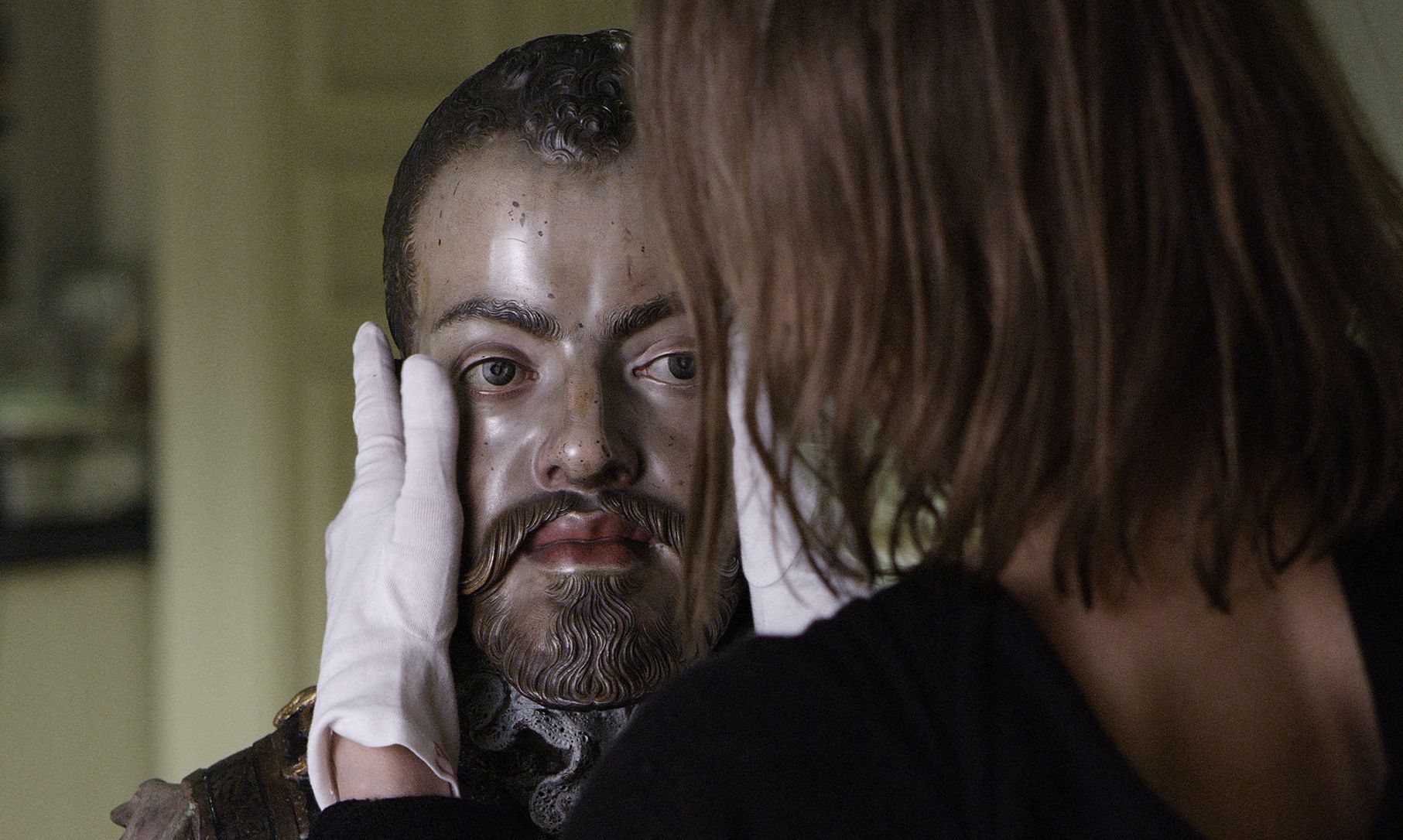 Needless to say, it's a pretty slow film, involving a lot of restoration. It's never extremely dull though, as we hop from person to person. But if you were expecting a slightly amusing doc, based on the guy going around on his step in the trailer, you're sadly mistaken.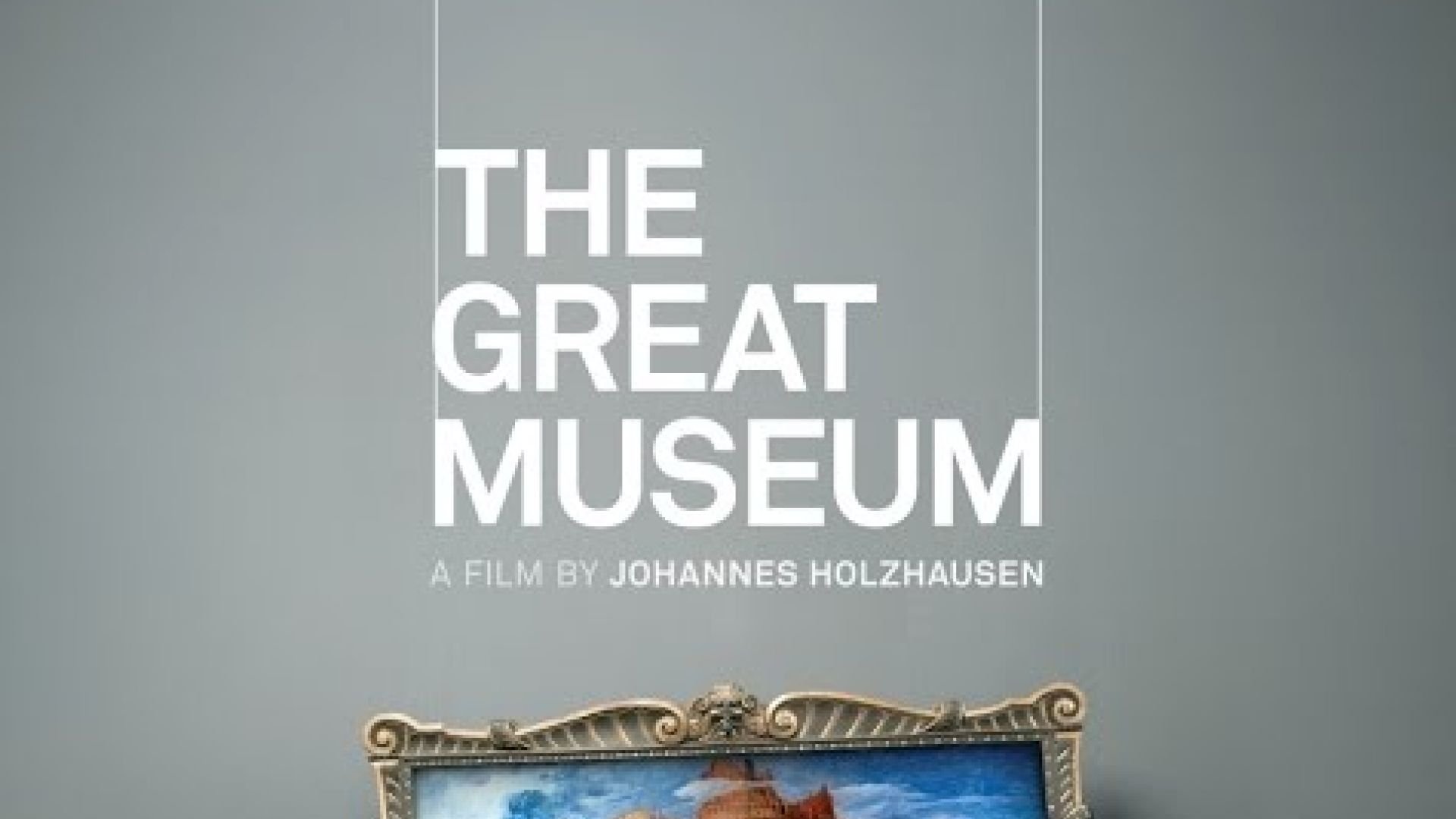 The fly-on-the-wall approach takes away any depth this film could've had. Though, to be honest, it doesn't seem like there was much depth to be uncovered. There's the occasional chuckle when a guy starts cursing when a restoration goes wrong, but for the rest, The Great Museum is just not a great film.