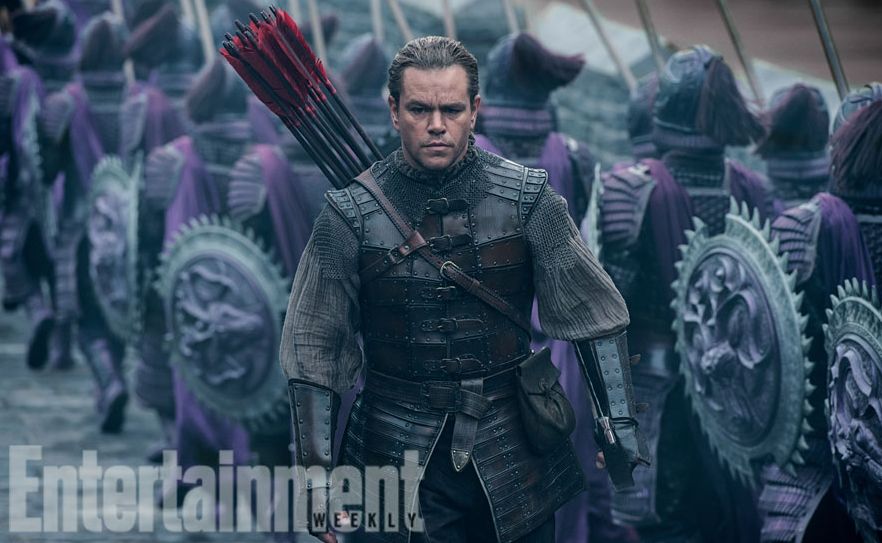 'The Great Wall' Director Says the Film Can Unite Differing Cultures

HaydnSpurrell The Great Wall, at $135 million, was the most expensive film ever made in China, and began back in March 2015. Matt Damon called it surreal, saying it "took so much longer than most [movies] because of all the special effects and the scale of the movie. Everything about it was bigger and longer."
"We lived there for half a year, which is a significant move for my kids," Damon added. "They still talk about it and they want to go back." Director Zhang Yimou spoke through an interpreter at the premiere, and said "I think this movie can be a bridge that can bring people together from different cultures."
"I was the main western character in the movie and it got a very big release and did well in China," Willem Dafoe said. "So I had a leg up, although China has changed a lot in that time. Just the idea of working with Zhang — it's the kind of thing I love to do."
The Great Wall arrives in theaters on Feb 17.
Source: http://variety.com/2017/film/news/great-wall-premiere-matt-damon-china-c...