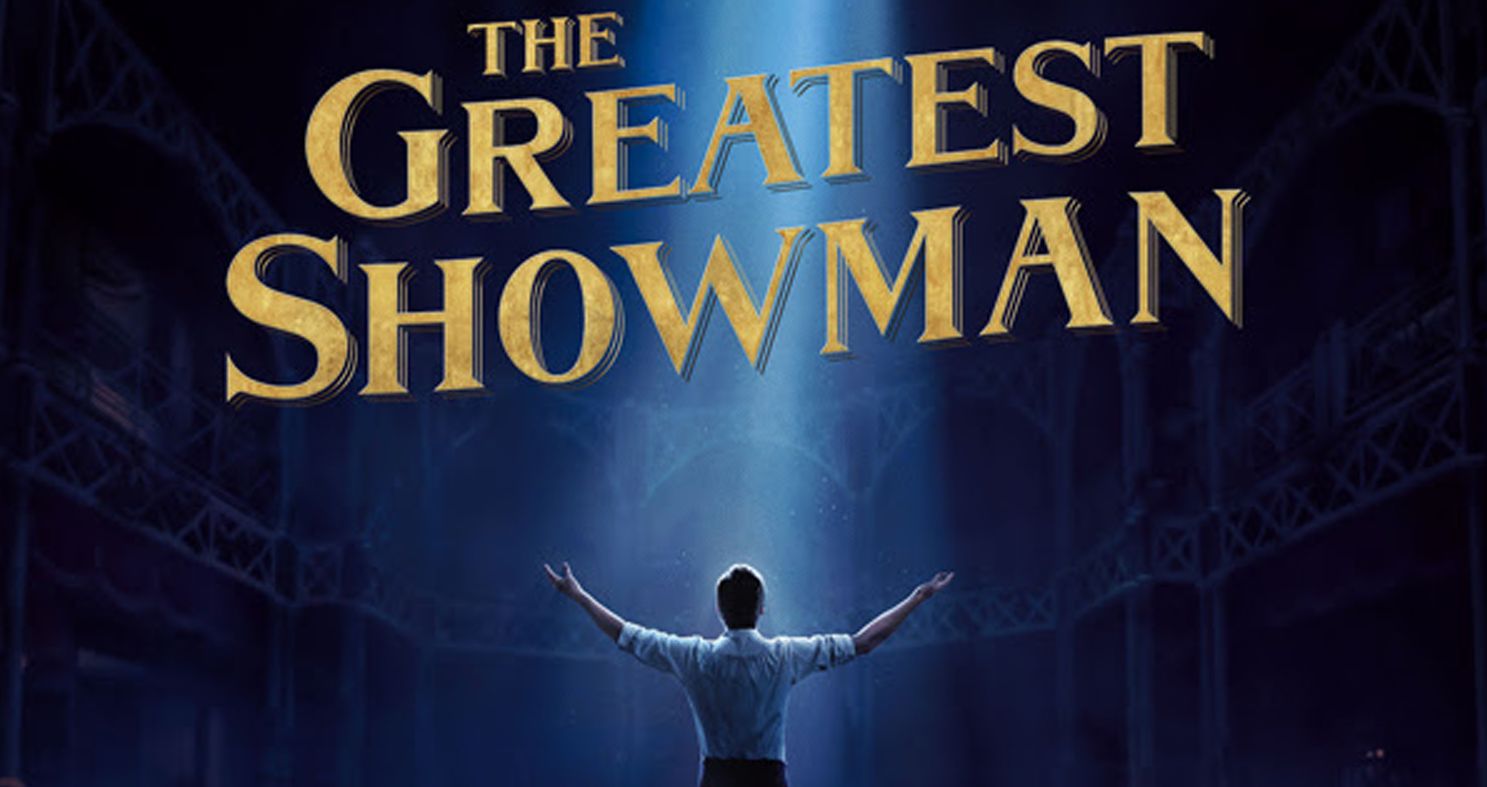 'The Greatest Showman' Review

LightsCameraJackson Critic Hugh Jackman has been attached to the role of P.T. Barnum since 2009. And now the big-top musical "The Greatest Showman" has come to town. It's five years since Jackman portrayed Jean Valjean in the film version of "Les Miserables", in which all the songs were performed "live" – and a year after "La La Land" transformed the movie musical genre – at least temporarily.
"La La Land"'s award-winning song writing team of Benj Pasek and Justin Paul have crafted a total of nine songs for "Showman" and, as a group, they are both catchy and, by definition, show-stoppers.
"Showman" is an original musical, though the style is completely different from that of "La La Land". This is basically a Broadway show on film. Walking out of "Showman" thinking that it would make for a great Broadway musical is an irrelevant thought because what you experience already IS a Broadway musical. What would be produced for the stage would be exactly what you get on the screen.
As someone who likes quality Broadway musicals, I was able to sit back and enjoy "The Greatest Showman" on that level – with story taking a major backseat to the musical numbers and visual extravagance.
Director Michael Gracey does allow us to get to know Barnum's motivations and career aspirations with some early childhood scenes, growing-up dirt poor in early 1800s New York City. But this is not a P.T. Barnum biopic by any means. Wife Charity (played by Michelle Williams), their two daughters and some of Barnum's circus performers, including trapeze artist Anne (Zendaya) and Barnum's business partner Phillip (Zac Efron) also get quality screen time, but surface treatment. The most thoroughly-developed character is probably the theater critic who reviews Barnum's shows, and he has a very minor presence.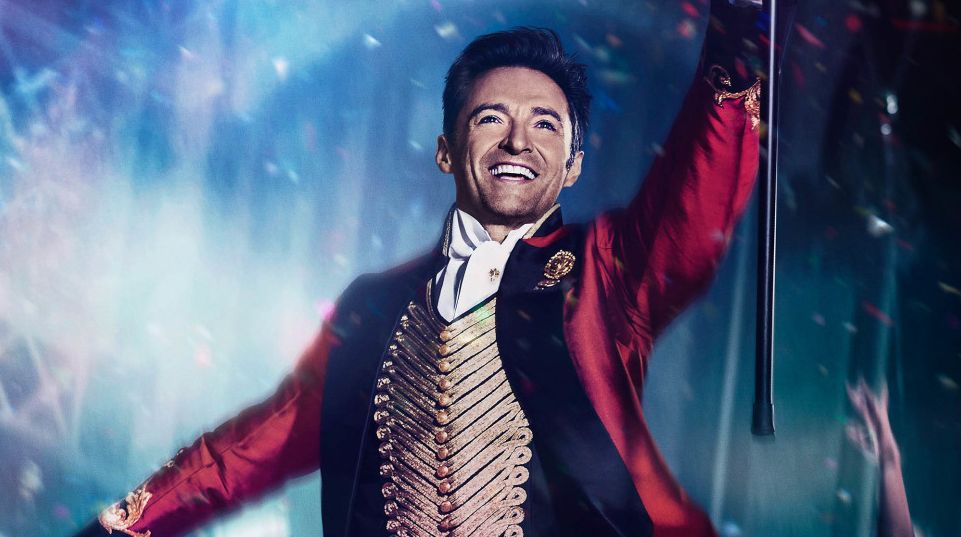 And if you go in expecting a traditional movie narrative with fully-developed characters you'll likely be disappointed. "Showman" runs an hour and 45 minutes. Most Broadway musicals are two and a half hours (with an intermission). If this movie was stretched to that length, there probably would've been more character development and several dialogue-intense, confrontation scenes. But what do you remember more from a stage musical: the songs or the dialogue and character development? At one point in the film Barnum actually makes a crack about plays being dull in comparison to theatrical performances. Gracey certainly takes that line to heart.
If the songs are strong, the sets, costumes and action pop, the actors each get their moments to shine and the emotional impact works by the end, then what more could you ask for from a Broadway musical? This one just happens to be on the big screen – and you don't have to go to New York City to experience it.
Admittedly, the dubbing of the musical performances in "The Greatest Showman" isn't perfect. Some songs are synced-up better than others. "This is Me" (performed by Broadway vet Keala Settle as Lettie, the Bearded Lady) and "Never Enough" (from Rebecca Ferguson's Jenny Lind, a famous Swedish singer) are two of the better numbers. There's a powerhouse opening number ("The Greatest Show"), but it does take longer than I expected for "Showman" to fully pull you in, and some of elements feel a bit rushed.
But Gracey, Pasek, Paul and Jackman have combined to make a big, flashy, memorable spectacle, in a style true to what P.T. Barnum intended with his Greatest Show on Earth.