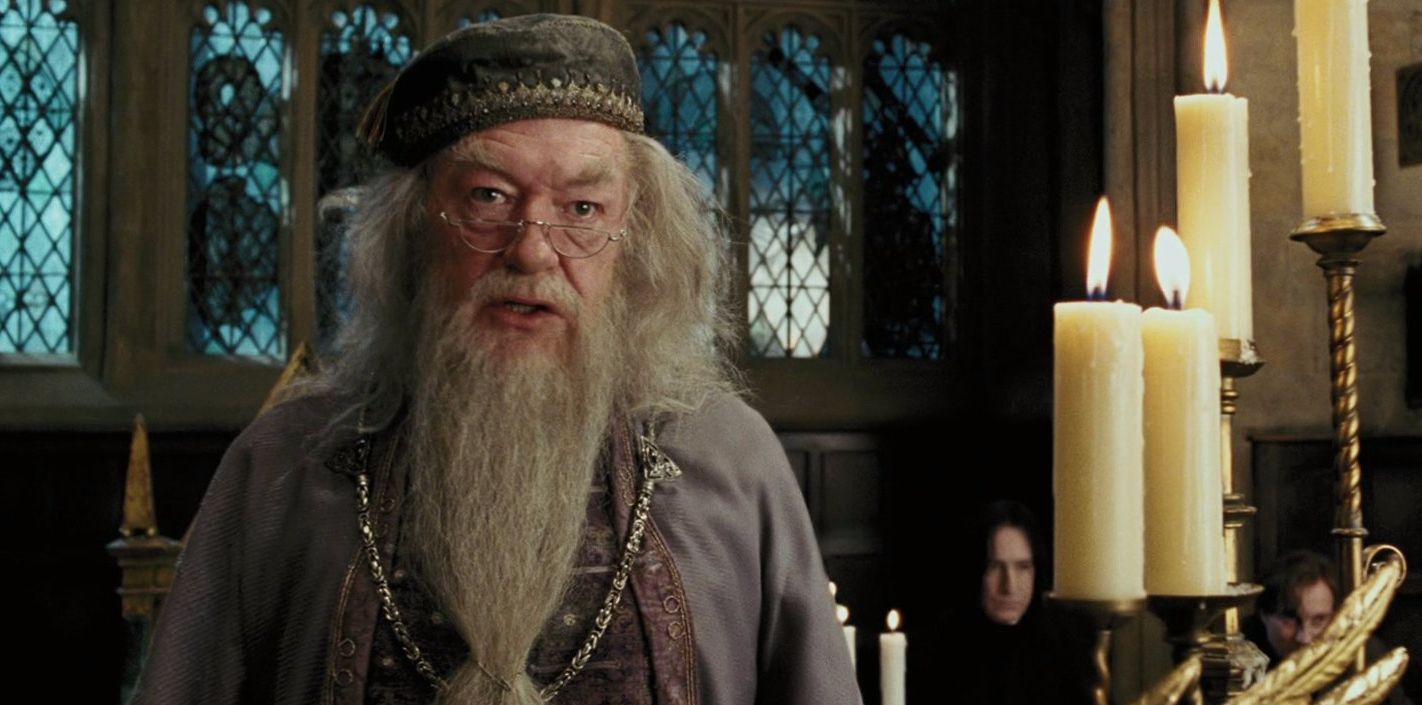 The Harry Potter Character we might see in 'Fantastic Beasts and Where to Find Them'

HaydnSpurrell Was there ever not going to be a future in cinema for the Harry Potter franchise? Given the success of the eight films, there was always going to be a way forward. Refreshingly, they'll be going way back and telling a magical period piece with a new cast of characters.
That being said, we might still get to see some older Harry Potter characters make younger appearances in the New York, 1920-set film. One character that seems most likely to appear would be Hogwarts Headmaster Albus Dumbledore.
MTV is reporting that it is entirely possible that the wise old character could make an appearance. They spoke with Fantastic Beasts stars Alison Sudol and Dan Fogler, Sudol responded to the question of what references the film might include in a fairly standard manner: "I wouldn't say there are a lot, but because it is its own world and it's also so much earlier, there are people who are alive."
Fogler was a bit more candid. "You do meet…as the stories go along…you…you…I can't give it away! You will see, you will hear mention of your favorite characters and you may even meet their younger counterparts along the way." He added "I take the Fifth [amendment]!" when asked if Dumbledore could appear.
It's likely the actors are having fun and messing around with us all, but even if it isn't in this film there's all manner of likelihood that we'll see Dumbledore or more show up in future installments, which are sure to happen.
The film arrives November 18.
Source: Screenrant