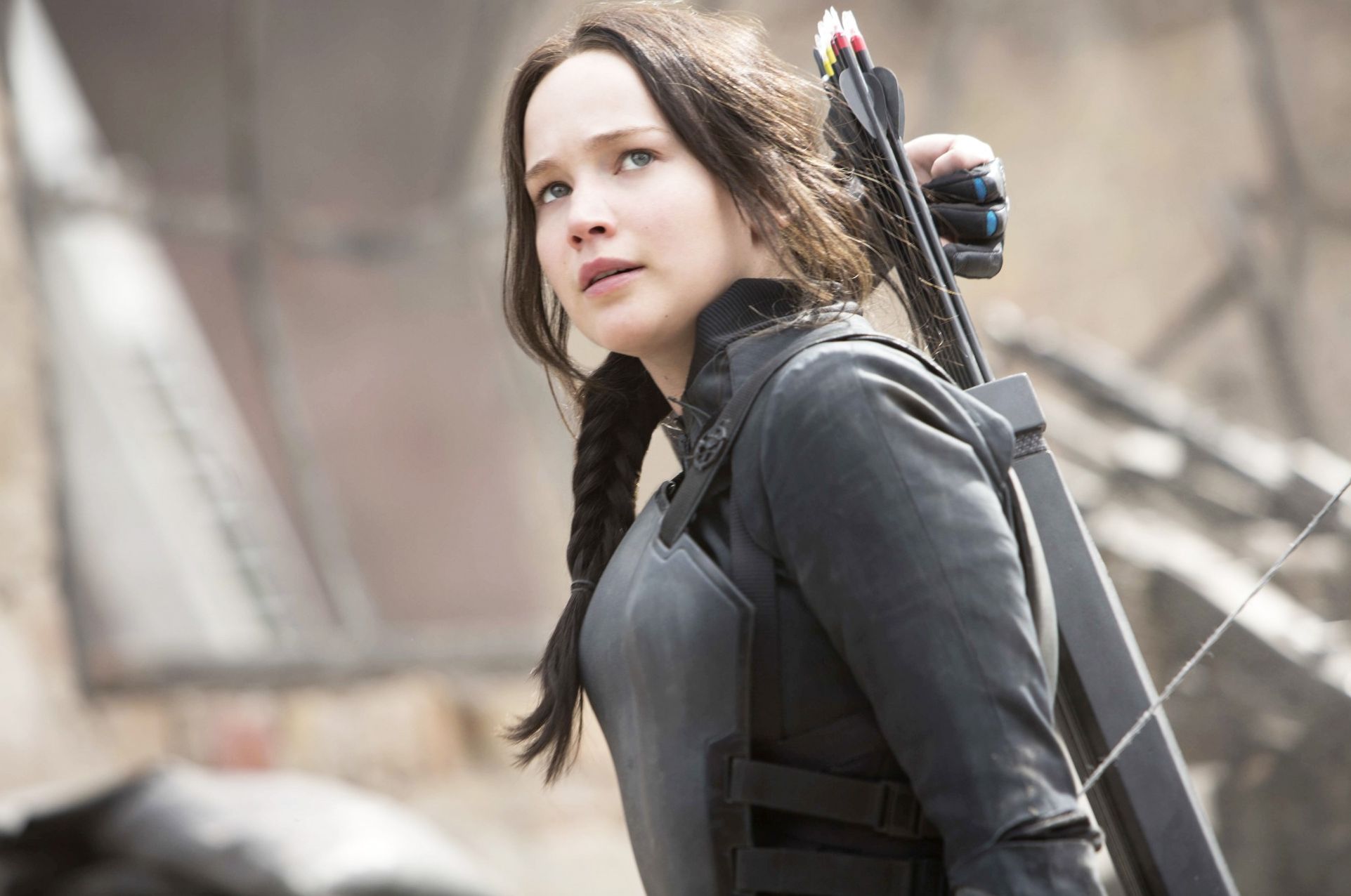 The Hunger Games Makes it Four in a Row as Top Domestic Box Office Giant

HaydnSpurrell The finale to The Hunger Games franchise has been met with mixed response from fans and critics alike, and its numbers have fallen the shortest in the franchise so far at the box office.
But four weeks on, and Mockingjay Part 2 has taken away $11.3 million at the box office in North America to make it four consecutive weeks at the top. It is just the second film of 2015 to do so, with Furious 7 doing so early in the year.
It matches the first film in the franchise with that stat. 2012's The Hunger Games also dominated the box office for a straight month. But as for total grosses, Mockingjay still remains at the bottom of the line, 12% behind Mockingjay Part 1 at the same point in its run, domestically. Globally, it's $190 million short.
In the Heart of the Sea has had a mixed result. With a win on friday, that new release finished second place this weekend with an estimated $11 million (after expectations had it earning $15 million).
Of course, once Star Wars: The Force Awakens hits, no movie stands a chance.
Source: Collider