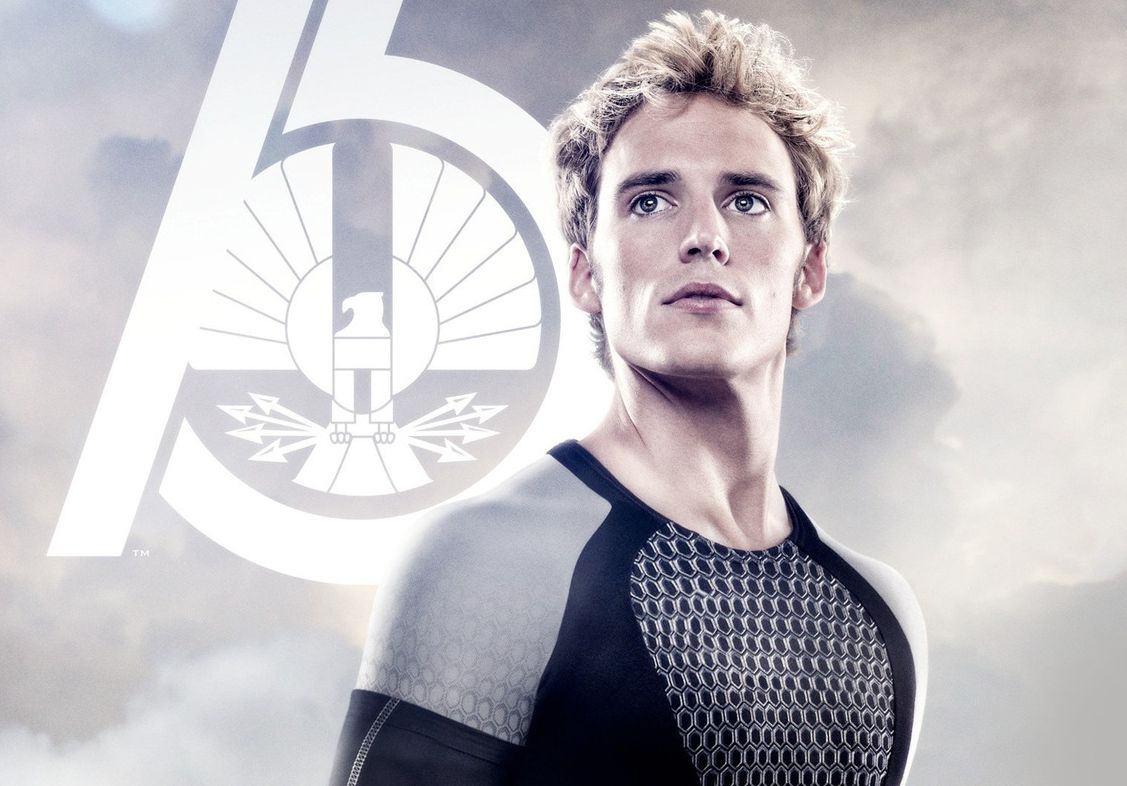 'The Hunger Games' Star Sam Claflin sees More Story to Tell in the Post-Apocalyptic World

HaydnSpurrell While Suzanne Collins' trilogy has been successfully adapted to the big screen over the course of four films, there's rumblings of a continuation of that world at Lionsgate. And there's sure to be enough fan support to suggest it would be a healthy endeavour for the studio.
Sam Claflin, who played Finnick Odair in the franchise, is all for seeing the franchise continue into prequel territory. Speaking with Entertainment Online while doing press for Me Before You, the actor commends the world Collins created as one people want to learn more about.
"The great thing about what Suzanne Collins did was to create a world where people want to learn more about it and I think they absolutely have the platform to do [prequels].
""I think there's so many juicy elements to this story, elements that people want to know more about, I think telling the story of how the Hunger Games first started that to me is interesting. To see Woody Harrelson's character do his Hunger Games? I think it really really is something that could be done."
The franchise saw varying degrees of success at the box office, and while the final film was critically and commercially a little under where the studio had hoped, it still saw successful results and brought in $653.4 million worldwide.
Source: Comicbook