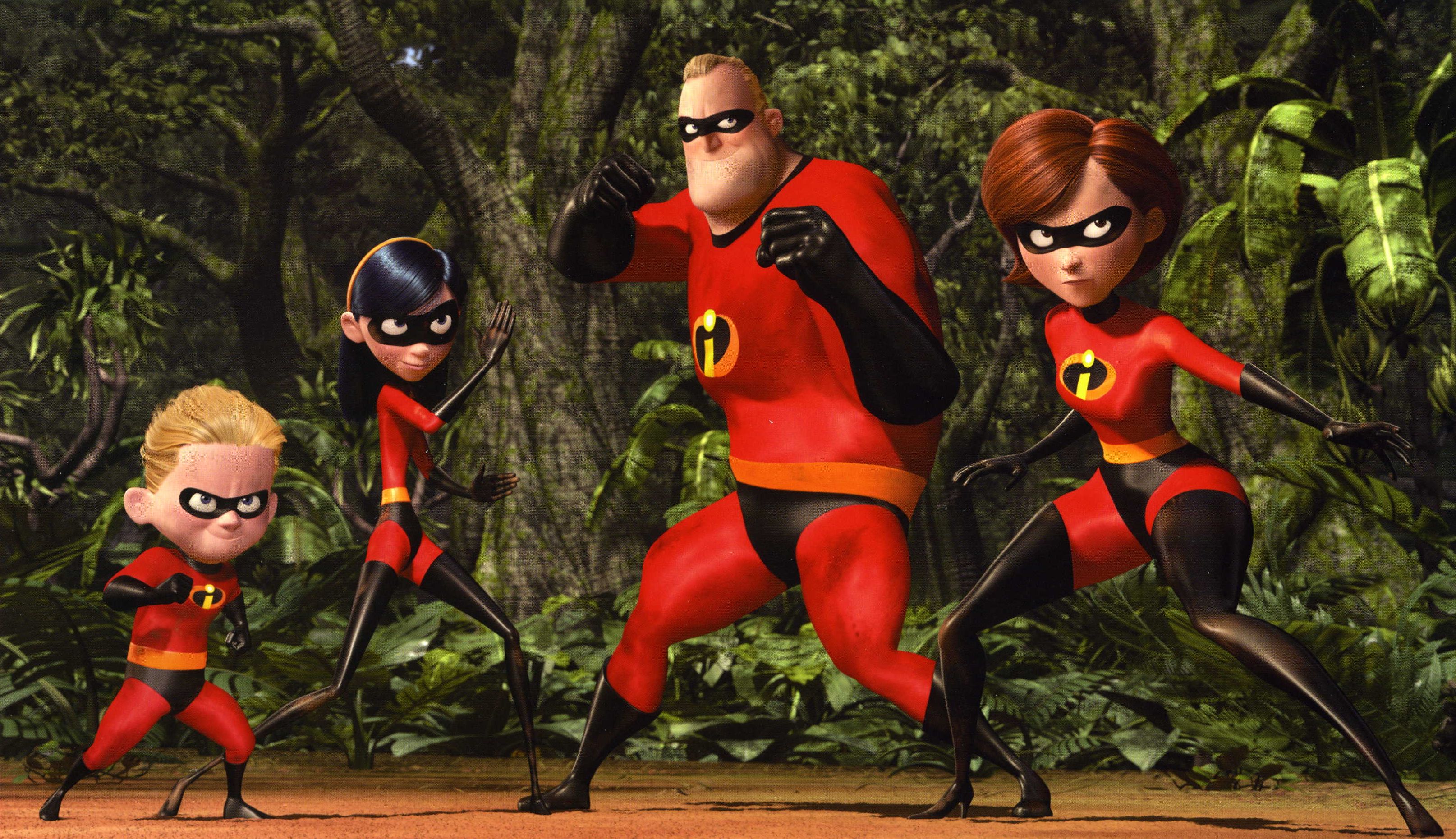 'The Incredibles 2' Director on Carving a New Path for the Superhero Family

HaydnSpurrell Pixar's The Incredibles is a beloved animated film that made its mark in 2004. Over 12 years later, and we're getting the sequel fans were hoping for.
Director Brad Bird announced the sequel back in 2015, and he recently gave some minor details to EW during an interview. He was, however, unwilling to go too far into detail, as he says himself that he doesn't "like unwrapping presents before Christmas."
"It's very actively moving, and we're excited about it," he said. "[We're] trying to take it in some new directions."
"Hopefully, it's the same characters and feel, but going in a new direction," Bird added. "I mean, that's the trick with a sequel. It's repeating yourself, without repeating yourself." That's an interesting way to describe a sequel, and surprisingly accurate.
Speaking with Collider when the project was originally announced, he told them that he had a bunch of pages full of ideas. "I had a lot of ideas for the original Incredibles that I didn't get a chance to use, that I like. I have ideas that I wanted to pursue a little bit and there wasn't enough time in Incredibles.
"There are new ideas I have, and I think there are enough of those together to make an interesting movie. I'm just focusing on getting Tomorrowland out into the world and playing with the Incredibles sandbox again."
The film is slated for June 21, 2019, though the wait might not feel so long for fans who've been waiting well over a decade.
Source: Comicbook