Jennifer's thirtieth birthday party is supposed to be a special day. But what starts out as a day of celebration quickly spirals into a most ill-fated day Jennifer wishes she could forget, in this ensemble comedy set entirely in a kitchen.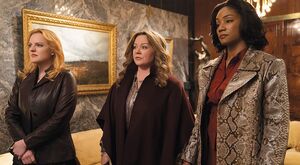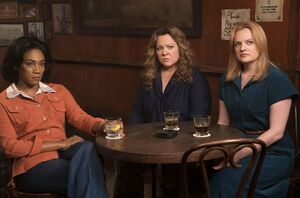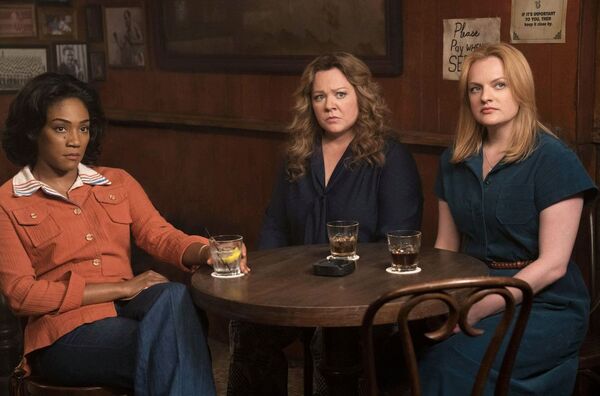 'The Kitchen' review

DelaliBessa in The KitchenFollow
Allow me second to wipe this clown makeup off. Your boy thought 'The Kitchen' was going to be 2019's Widows. Why the high expectations? Maybe its because it was adapted from a DC Vertigo comic. Or maybe it was just the cast which included three exciting actresses; Tiffany Haddish, Elisabeth Moss and Melissa McCarthy, who I expected to bring varying degrees of excellence to the table. 'The Kitchen' is also a 1970s New York crime flick so what could go wrong? Everything, apparently.