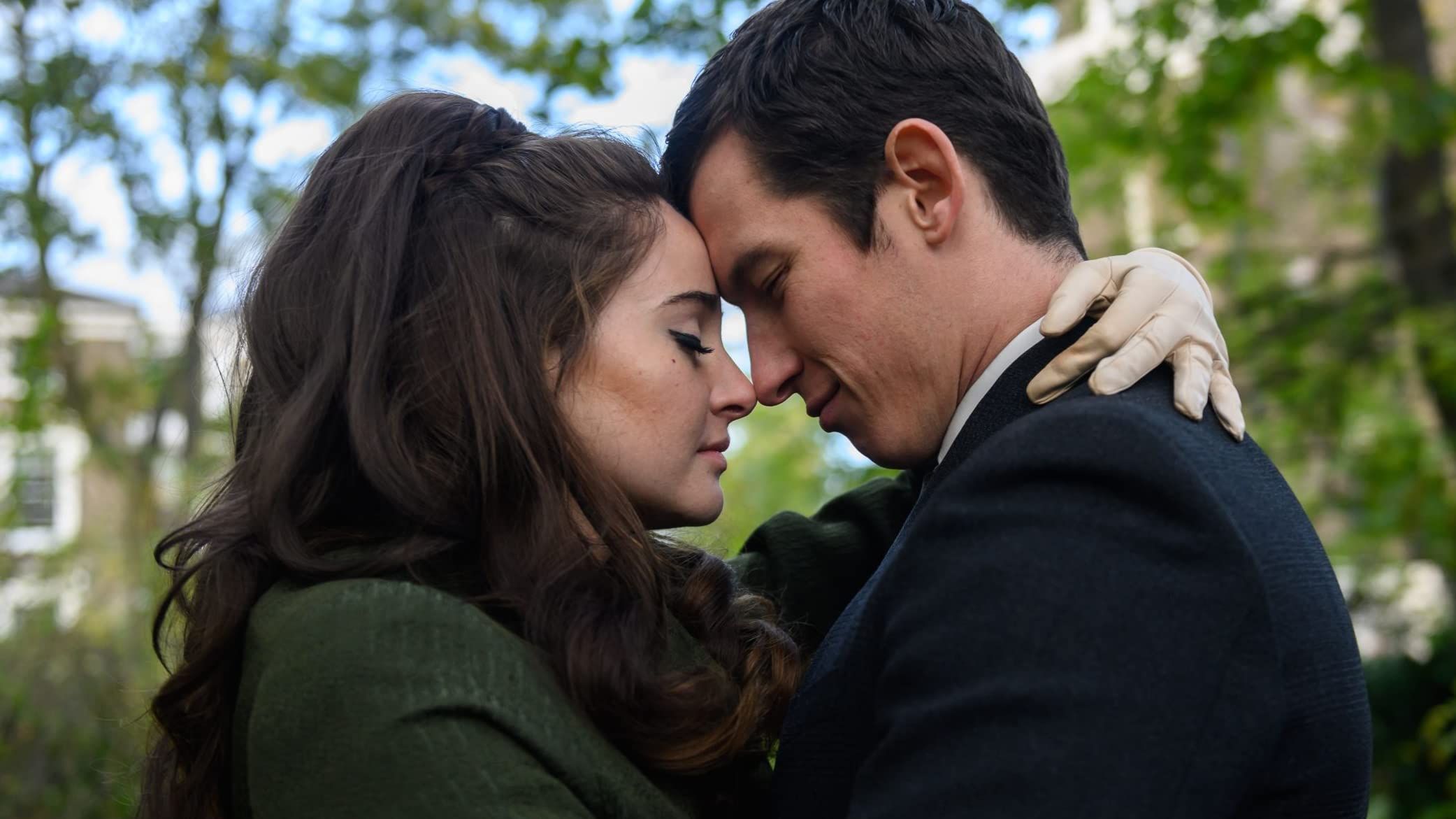 'The Last Letter From Your Lover' Review

LightsCameraJackson Critic Author Jojo Moyes' 2012 novel, "Me Before You" was turned into a movie in 2016 — and was one of the best films of that year. Off that success, another Moyes book has been given the feature film treatment. "The Last Letter From Your Lover", based on her 2008 novel, is now on Netflix.
Felicity Jones plays Ellie, a journalist for The London Chronicle. While doing research for feature article she discovers an old love letter (as the title suggests… from someone's lover). Ellie, who's struggling in the love dept. herself, wants to find more letters in hopes of piecing together the entire story.
Director Augustine Frizzell's flashbacks do all the work for us. We're transported to the 1960s to meet Jennifer (Shailene Woodley). She's home from the hospital after suffering a head injury in a auto accident that erased her memory. At that moment we realize… because we're in romantic drama fantasyland… there had to be some sort of intentional menace behind the car crash.
Pretty soon, an affair reveals itself. ("Mysterious" elements are resolved way too early.) The screenplay glorifies adultery, though admittedly Jennifer's husband (played by Joe Alwyn) is a bonafide jerk. We bounce back and forth between the '60s and 2019, with Ellie and nerdy newspaper archivist Rory (Nabhaan Rizwan) striking-up their own quirky connection. All of their scenes are dull and terribly corny.
The parallel stories device is so tired. And unlike with "Me Before You", there's nothing special about "Last Letter" to inspire us to look past the film's flaws. The script is stuffed with rom-dram cliches and often takes desperate measures to try to make sense of a character's action, while hoping to elicit some level of emotion from the audience. You can't help but question whether a flip-flop of the two female leads would have helped.
The story features gigantic holes and pointless plot points. The score is way off in key scenes. And just when you think things can't get any more ridiculous, an outrageous third act proves you wrong.
Woodley does get to wear some stunning Jackie Kennedy-inspired outfits, and she tries to elevate the sappy, flat material. But while she and Alwyn skew young with their target demos, no one under 30 is going to care about what happens in "The Last Letter From Your Lover", and no one over 30 is going to take this silly saga seriously.
This film is Nicholas — without the sparks.