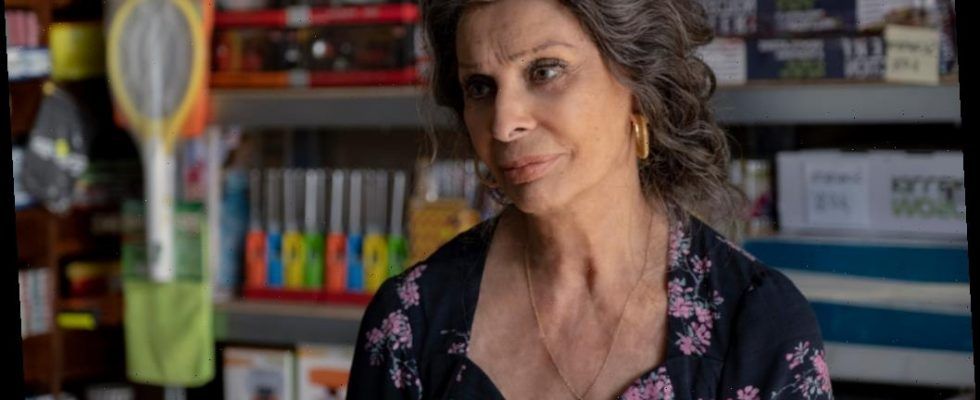 'The Life Ahead' Review

LightsCameraJackson Critic "The Life Ahead" is the first movie appearance in a decade for legendary actress Sophia Loren. It's also her third collaboration with son Edoardo Ponti, the film's co-writer/director. "The Life Ahead" is based on the 1975 novel, The Life Before Us by French author Romain Gary. This adaptation is set in Italy. It's a gentle, heartfelt and thoughtful story of a relationship between a young orphan boy and an older caretaker.
12-year-old Momo (played by Ibrahima Gueye) recently lost his mother. He has a "secret life" as a dealer for the neighborhood drug lord. His frustrated current guardian turns to the local matriarch — former prostitute (and Holocaust survivor) Madame Rosa (Loren) to care for the boy. She already has two other children she's caring for in her home.
While Loren is the big name in the cast, it's Geuye (in his feature film debut) who carries the movie. It's a complex, admirable performance that should attract attention. Loren supplies a supporting presence, though her character is absolutely pivotal. The silver screen legend does have a handful of quiet, memorable scenes.
But the basic, straightforward nature of "The Life Ahead" prevents it from elevating beyond the ordinary. A few brief scenes involving Momo's imaginary friend are the only times Ponti gets creative with the narrative. By the third act, Ponti and co-writer Ugo Chiti stretch the story as far as it can go. This forces the insertion of standard elements. (An aside: this is close to the 10th movie I've seen this year that features a character walking into a specific facility and removing a person from that place without getting caught. It become to go-to plot device of 2020. And it's totally unrealistic).
11-time Oscar nominee Diane Warren wrote the end credits song. It could land her on the ballot again. But she'll have to wait nearly six months to see if she finally wins a gold statue.
"The Life Ahead" is not a Best Foreign Film awards season contender. But it's worth watching, especially for the work of its iconic star – and a star of tomorrow.