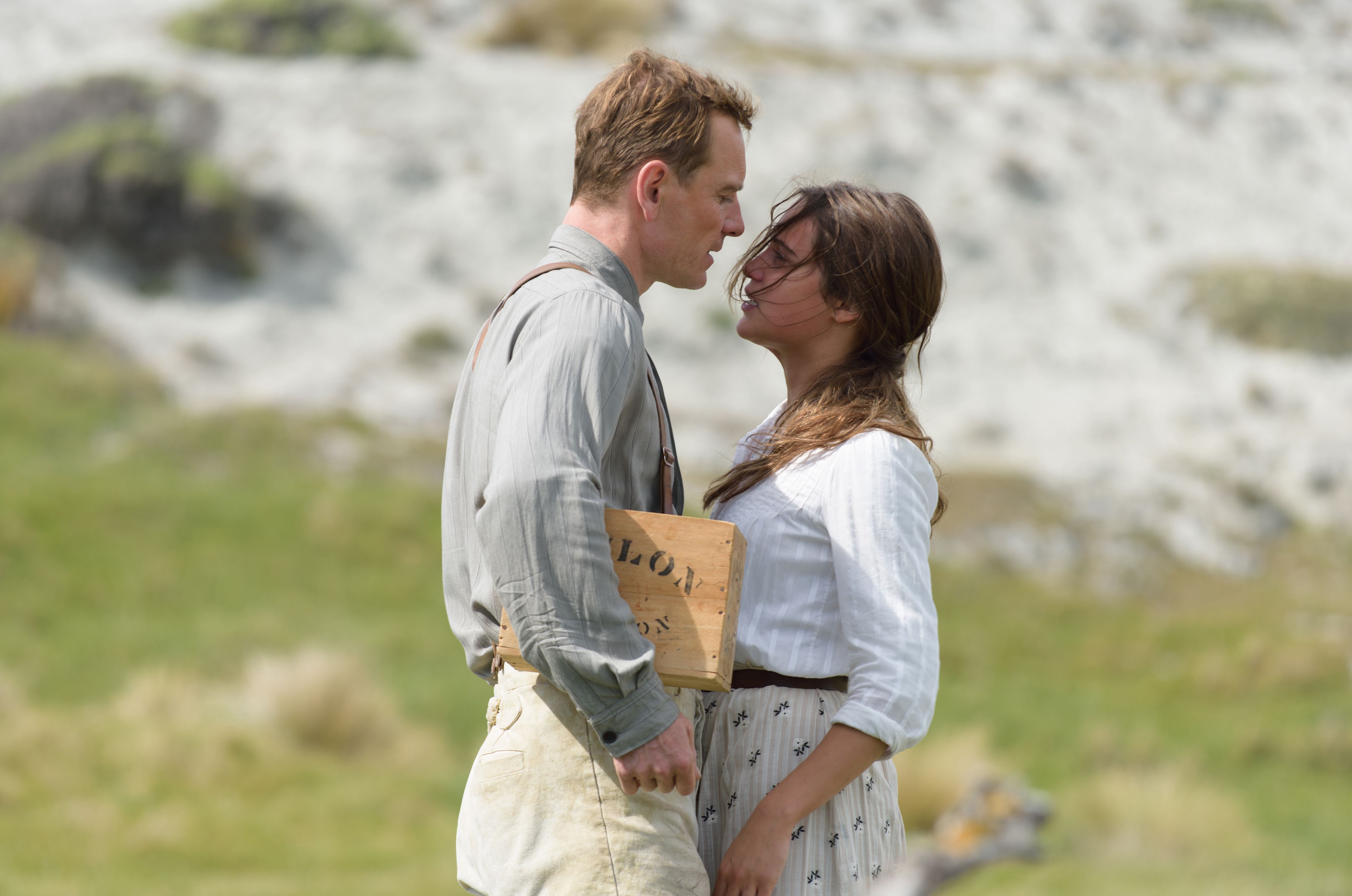 "The Light Between Oceans" Review

LightsCameraJackson Critic The making of "The Light Between Oceans" brought together two of the industry's shining stars: Michael Fassbender and Alicia Vikander. Their chemistry on screen, as a loving husband and wife, sparked a real-life romance off-screen, as the two have been "a couple" since filming took place in 2014. But this isn't PerezHilton.com - this is a movie review!
Based on the best-selling novel of the same name, "The Light Between Oceans" spotlights Tom (played by Fassbender), a lighthouse keeper in post- WWI Australia who falls for young Isabel (Miss Vikander). They decide to marry and live on the remote island where it's Tom's job to keep the light burning for passing ships. Attempts by the newlyweds to start a family are unsuccessful - but then, one day, a rowboat washes ashore containing a baby, and Tom and Isabel's lives are changed forever by the decisions they make from that point.
Writer/director Derek Cianfrance is tempted to go into soap opera territory but avoids it (at times just barely), largely thanks to his convincing leads. The set-up of "The Light Between Oceans" is lengthy, but Fassbender and Vikander prevail with solid performances, particularly Vikander in a demanding role that includes some extensive scenes that are devastating to watch.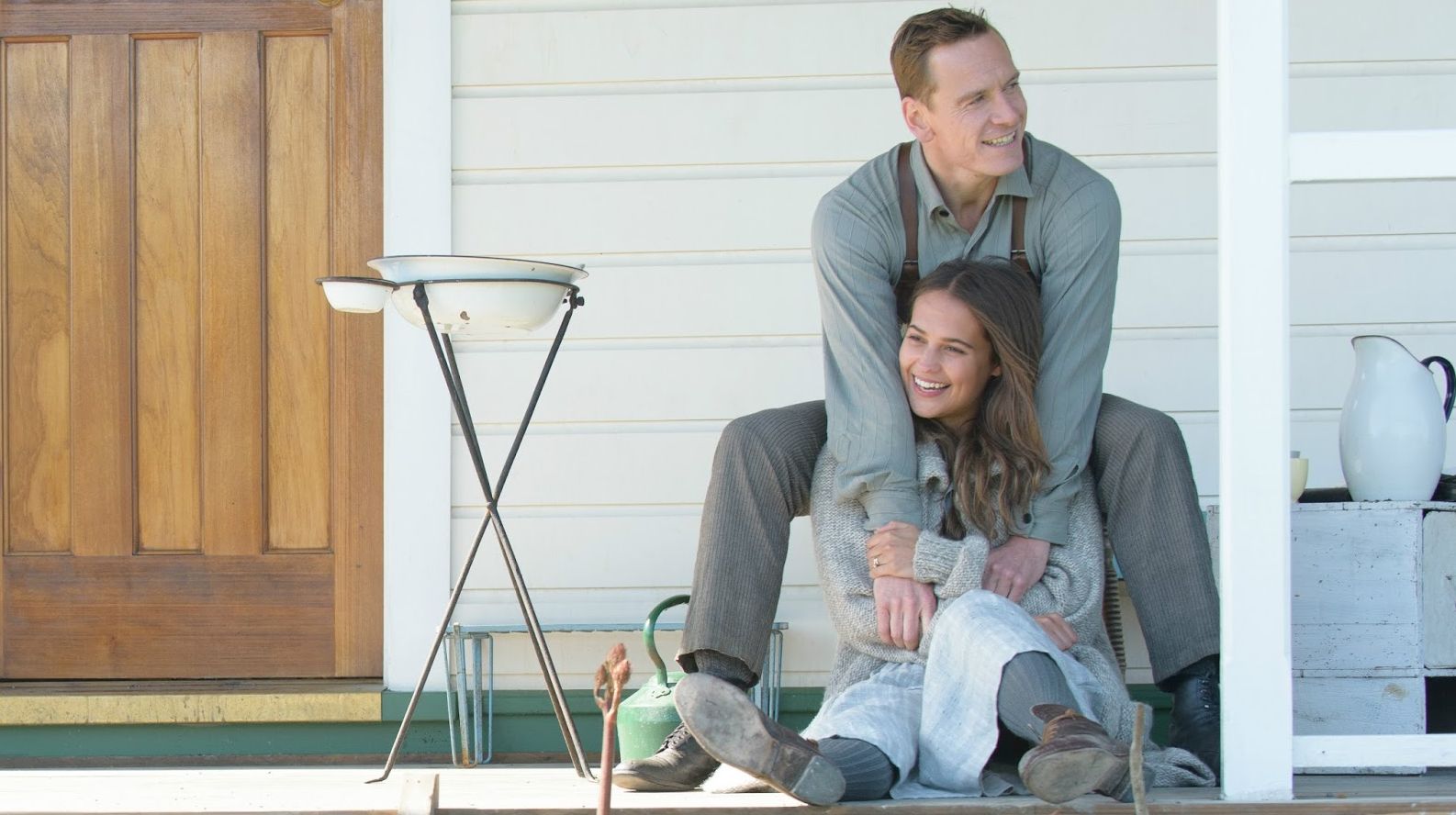 Once Rachel Weisz's key character, Hannah, a grieving mother and widow, enters the picture, "The Light Between Oceans" becomes compelling moviemaking. Cianfrance crafts the film much like his previous effort, the multi-generational crime drama "The Place Beyond the Pines", with Bradley Cooper and Ryan Gosling. Both stories involve young children, critical events that tie numerous people together, are set over a span of time, and are filled with believable coincidences. In "Oceans", they are presented in the most sophisticated manner possible without being considered cheesy or laughable. Weisz, who was exceptional in last year's overlooked, "Youth", is terrific yet again here.
Also worth noting is the lovely score by cinematic composer legend, Alexandre Desplat. In what looks to be another crowded, highly competitive Awards Season, this may be the sole element of this movie that will shine through. That's not to say there aren't other things in "The Light Between Oceans" that couldn't get some awards attention. This is a fine, respectable melodrama. However, at 2 hours and 13 minutes, I was expecting more of an emotional punch. The climax isn't as powerful as it wants to be and feels very rushed compared to everything that comes before.