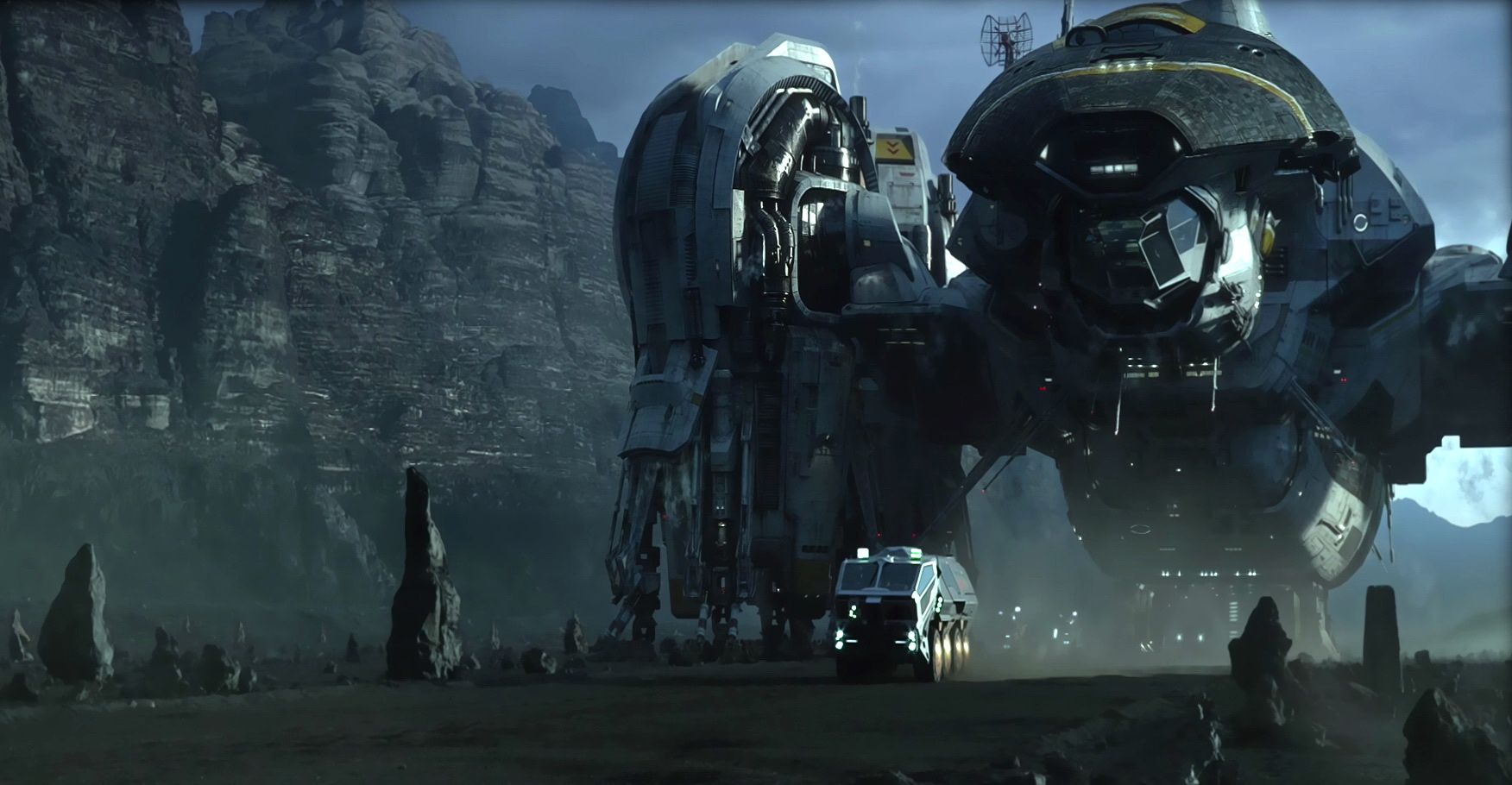 The Neil Blomkamp Alien Sequel Has Been Put on Hold

HaydnSpurrell The fourth Alien sequel, to be helmed by Neil Blomkamp, has officially been put on hold.
After Ridley Scott revealed the title of his Prometheus sequel, Alien: Paradise Lost, 20th Century Fox also revealed that, at Scott's insistence, the Prometheus sequel would be prioritised ahead of Alien.
With the new title for Scott's sequel, the Prometheus franchise seems to be connecting itself more strictly to the Alien series to begin with.
Blomkamp tweeted the news -
Alien is kinda holding/pending prometheus 2. So I shall be working on other things... as much as I love the xeno and Lt ripley
Source: Slashfilm