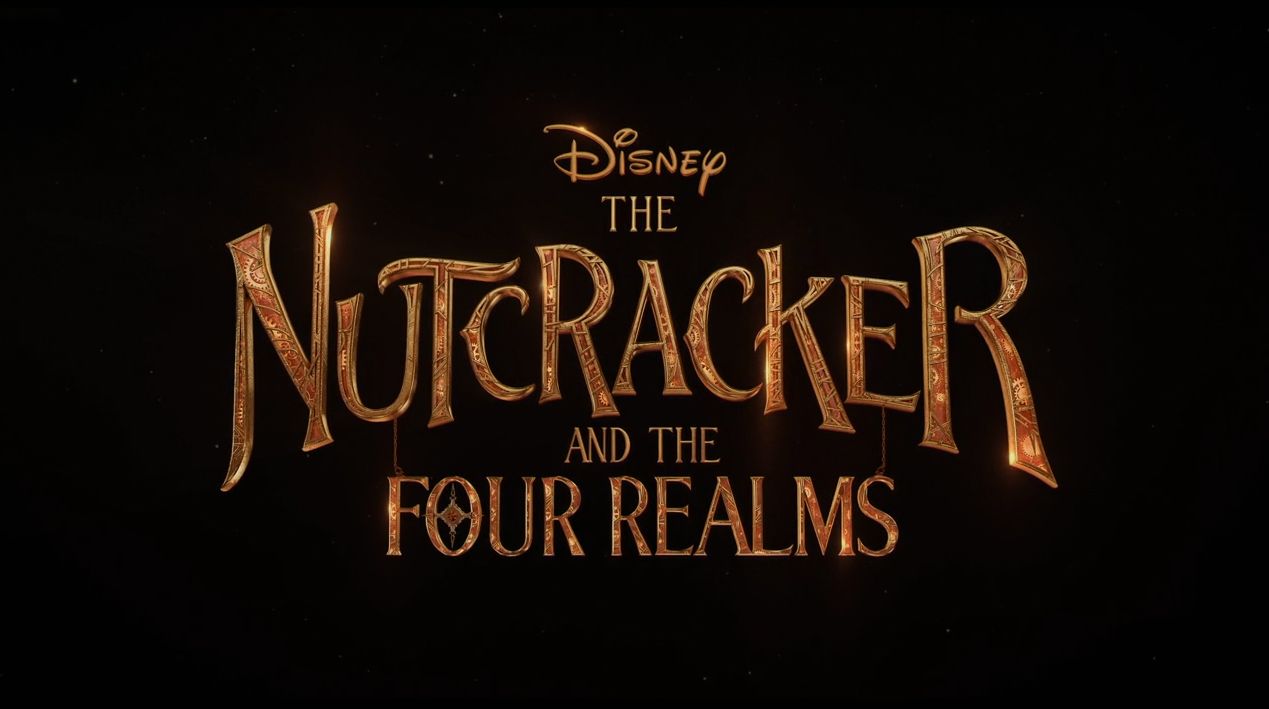 'The Nutcracker and the Four Realms' Review

LightsCameraJackson Critic "The Nutcracker and the Four Realms" is a tough sell. This is a new, slightly darker and more mysterious visionary tale loosely based on one of the most famous ballets and musical compositions in history. Disney has taken "Alice in Wonderland", mushed it with "The Chronicles of Narnia" and sprinkled it with Sugar Plum Fairy dust… literally.
The core demo here is 7-10 year old girls. And they'll be enthralled as Clara (played by "Interstellar"'s Mackenzie Foy) ventures into a fantastical world on Christmas Eve looking for the key that will unlock her destiny. The sets, costumes, makeup, hair, music, dancing. It's every young girl's dream to be Clara and go on this kind of adventure. There's action, romance and even magical mice – and a young heroine desperately trying to discovering who she really is.
For the parents and grandparents accompanying little princesses to the theater, there are three veteran actors to keep their attention. Morgan Freeman plays Clara's godfather, who invites her into the world of the Four Realms, which is on the brink of war. Keira Knightley has a lot of fun as the perky Sugar Plum. And Helen Mirren is the evil Mother Ginger. But who's really sweet and who's really sour? That's up to you to find out.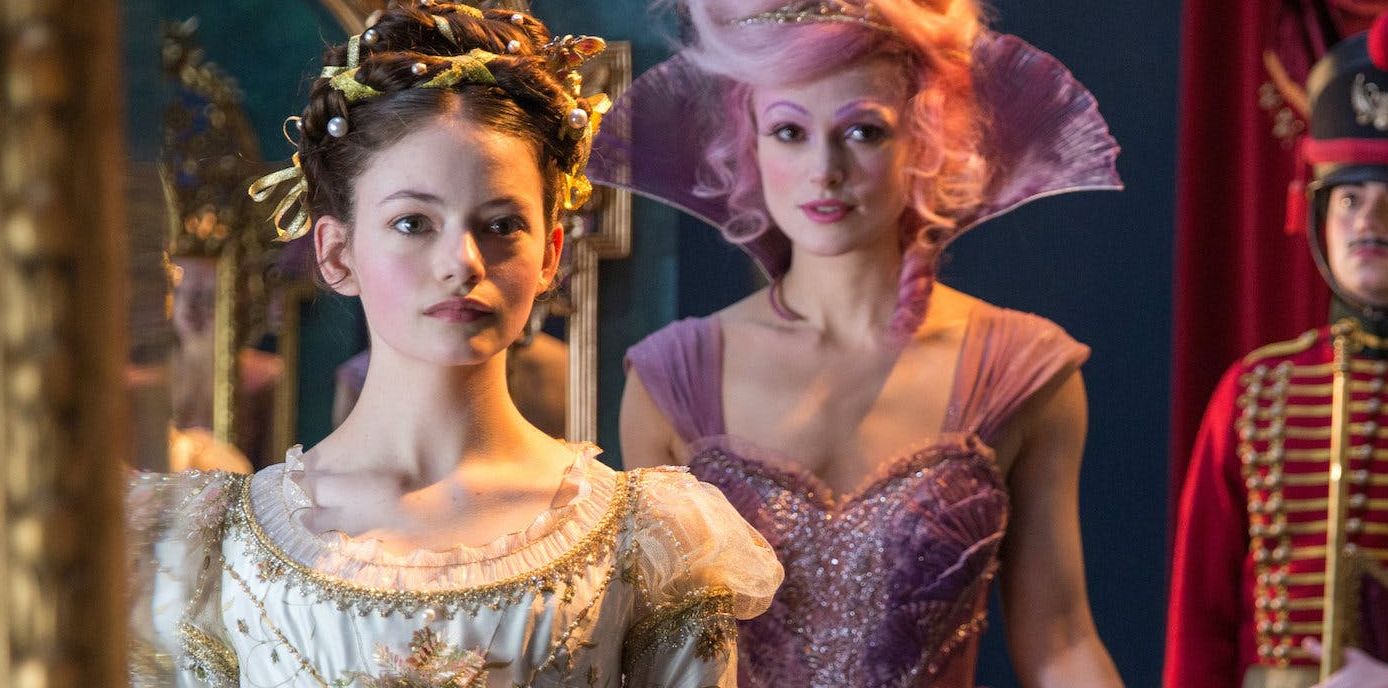 This "Nutcracker" goes at an intentionally tepid pace, making it easy for kids to follow. But it really could've used a dash or two of energy. Clara is relatable, yet she comes-off a little cold (and not just because it's Christmas Eve). However, this performance should give the talented Foy opportunities for more lead roles as she grows as an actress.
Will "The Nutcracker and the Four Realms" become a new holiday classic? No. Will ABC, Disney Channel and Freeform air it over and over beginning in two years as part of their annual 25 Days of Christmas? Like Santa, you better believe it.
"The Nutcracker" is an elegant, well-designed and perfectly harmless coming-of-age tale. Well, harmless if you're into ballet. If not, then you'll find a five-minute dance sequence midway through more agonizing than finding coal in your stocking on Christmas morning.